93 years unsolved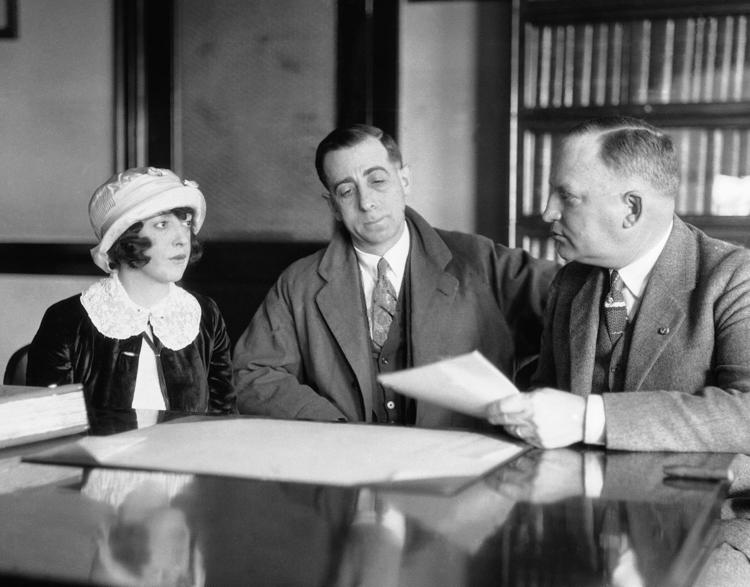 Born in Ireland, William Desmond Taylor was an actor and director in the era of silent films in a budding Hollywood. He directed 60 films and acted in 27.
Taylor's body was found in his home on the morning of Feb. 2, 1922, having died the evening before. He had been shot in the back with a small caliber pistol.
A large amount of money and valuables was on the body.
Although many suspects were named, the case remains unsolved. Poor crime scene management, corruption and sensationalized reports contributed to the failure to identify the killer.
---
"Taylorology" - an online archive/journal devoted to the case