Officials are amplifying calls for preparedness as "a historically significant early season snow event" is set to hit central and western Montana this weekend.
The National Weather Service issued winter storm warnings and watches for western Montana, northwestern Wyoming and the Idaho panhandle from Friday evening through Sunday. Weather service officials say the storm could bring record cold for September.
Up to 3 feet of snow and blizzard conditions are expected for the plains along Montana's Rocky Mountain Front. 
By Sunday and into Monday, highs across the area will be in the 30s to 40s and lows could be in the teens to 20s, with wind chills in the single digits.
The weather service is advising people to download the FEMA app (www.fema.gov/mobile-app) to stay up to date on forecasts, emergency alerts and disaster response information related to this storm.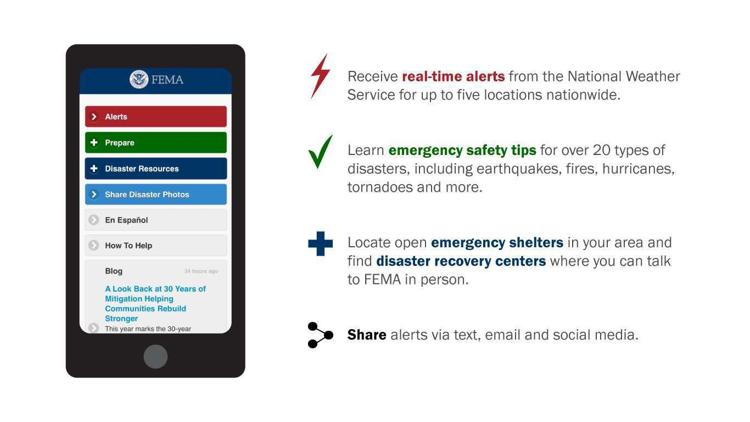 "Storms of this magnitude have not happened since 1934," a press release from the weather service says. "In early October 2017, the Havre area received over 12 inches of snow, with Rocky Boy receiving over 2 feet of snow, along with widespread power outages in this region."
In Helena, city officials said snowplow crews will begin 12-hour shifts once the snow begins. Residents are responsible for clearing sidewalks and are reminded to shovel snow into lawns or sections of boulevard instead of the street, a press release from the city says. 
Residents should call 911 to report immediate road hazards or 447-1566 to reach the non-emergency transportation dispatch line, the press release says. Residents can report downed city trees on weekdays by calling 447-8426.
According to a press release from Lewis and Clark County Emergency Management, "Lewis and Clark County has a plan in place with personnel and snow plows ready. Snow removal equipment is being moved to the outlying areas and staff are prepared to cover Lincoln, Augusta, Wolf Creek, and Helena areas."
Officials at Glacier National park are preemptively closing roads ahead of the storm:
Going-to-the-Sun Road from Jackson Glacier to Logan Pass is closed.
Many Glacier Campground was closed at noon Thursday. The Two Medicine Campground will close Friday morning. 
The St. Mary Campground will remain open but "camping not advised" signs are in place.
The park's webcams will provide views of the storm throughout the weekend.
They say any fire that develops will likely spread rapidly.
Be the first to know
Get local news delivered to your inbox!