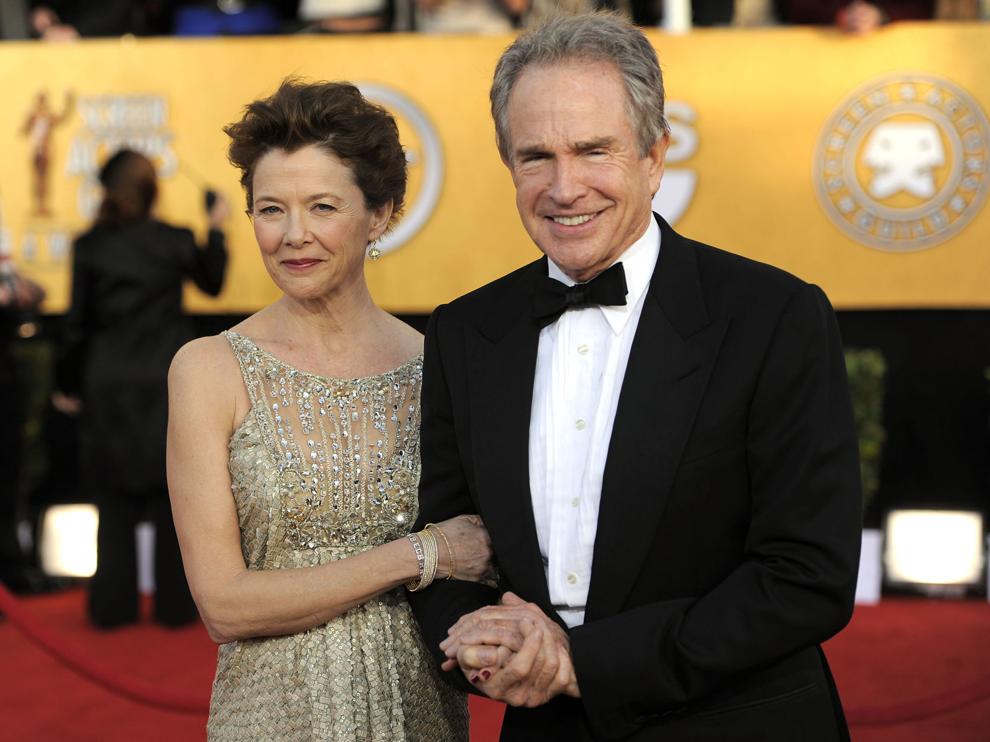 There was that thing with the wrong envelope at the Oscars two years ago that had some baby boomers explaining: "Once upon a time there was this serial bachelor dude in Hollywood ..."
Warren Beatty, now 81, was once the bomb on the screen and off. There were always lots of women, until he took Annette Bening to lunch one November day in 1990. Beatty fell fast, drawn to her, he once said, because she "doesn't behave like an actress."
Well aware of his womanizing, Bening reportedly found Beatty "smart and fun and interesting."
They married in 1992 and have four kids. And remain married. I repeat, they've been married for 26 years.