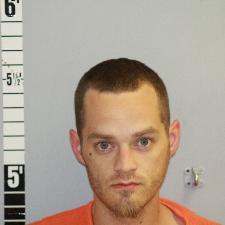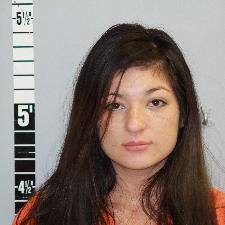 UPDATE: Austin Natalie Lopuch's case has been closed.
Charge: Felony theft, felony theft, felony forgery, felony forgery.
Verdict: All dismissed by court.
Two Helenans are accused of being involved in a slew of financial crimes. 
Austin Natalie-Lopuch, 21, of Helena, is being charged with felony burglary, misdemeanor theft, two felony counts of accountability to forgery, two felony counts of accountability to theft, a felony count of theft and a felony count of forgery.
After being charged with several felonies earlier this month for allegedly playing a part in an armed robbery and a scheme to cash bad checks, Alice Joeanne Williams, 21, of Helena, has been charged with additional counts of felony accountability to theft and felony accountability to forgery. 
In mid-May, Natalie-Lopuch and Williams allegedly took $3,250 from a buyer in exchange for a trailer that was never delivered. Natalie-Lopuch allegedly pretended to be Williams' husband during the transaction, and the trailer was a rental.
On April 24, Natalie-Lopuch was allegedly involved in a burglary of a restaurant in Helena. He is accused of walking in the back door, opening a safe with a stolen code and then taking several hundred dollars worth of cash before leaving. 
In early April, Natalie-Lopuch was allegedly involved with a group of people who stole and forged several thousand dollars worth of checks from a Helena business. Court documents state Natalie-Lopuch is accused of giving the filled-out checks to another conspirator, who was asked to cash them and split the money between the two of them.
Be the first to know
Get local news delivered to your inbox!