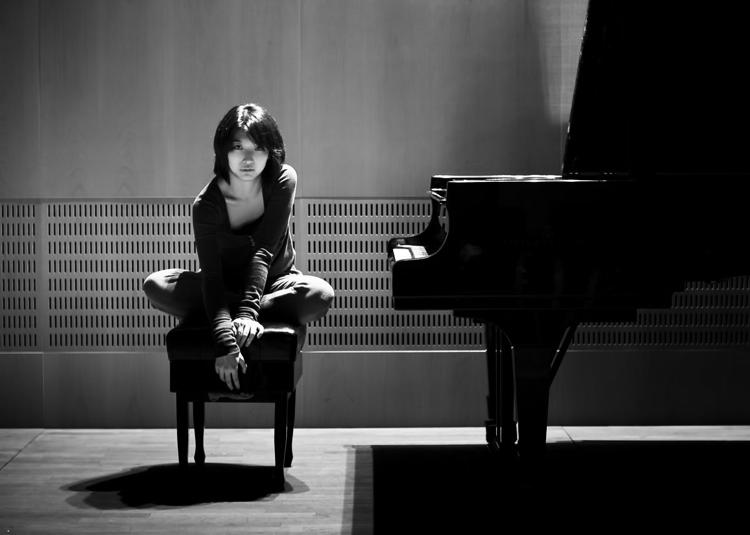 The Helena Symphony continues its 64th Season 7:30 p.m. Saturday, Jan. 26, in the Helena Civic Center, 340 Neill Ave., with international superstar pianist Claire Huangci, Saint-Saëns' lush and witty Piano Concerto No. 2, and Brahms' heartfelt and triumphant First Symphony.
Proclaimed to have "the fastest fingers in the world, Huangci is hailed as one of the greatest living pianists today. Considered a virtuoso prodigy since the age of 9 and playing in a concert for President Bill Clinton at the age of 10, Huangci came to national attention after winning a Young Artists Competition 17 years ago with Music Director Allan R. Scott as president of the jury. Since then, she and Maestro Scott have enjoyed nearly two decades of collaboration.
Tickets may be purchased ($55-$15 plus a $5 transaction fee) online at www.helenasymphony.org, by calling the symphony box office, 406-442-1860, or visiting the office between 10 a.m. and 4 p.m. at 2 N. Last Chance Gulch, Ste. 1.