Olympics rundown: Gushin' over the Russians and a U.S. medals disappointment
Figure skating may be over at the Pyeongchang Games, but don't worry, there is still curling! And lots of other events to watch Friday at the Olympics. We've got the lowdown on what to look out for. 
They gushed over theses skaters, but did we buy ti?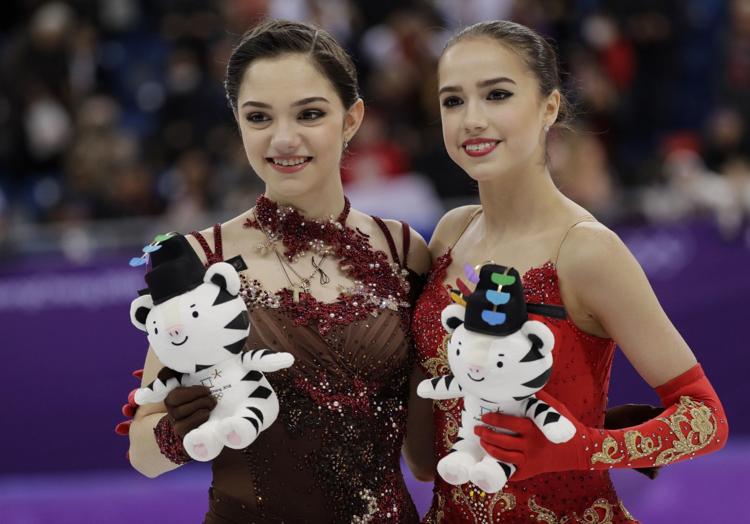 U.S. comes up well short of its medals projection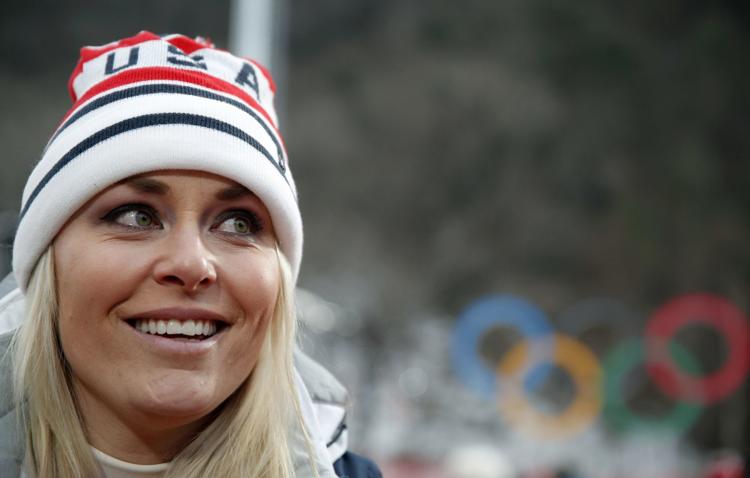 A traffic accident in turn 3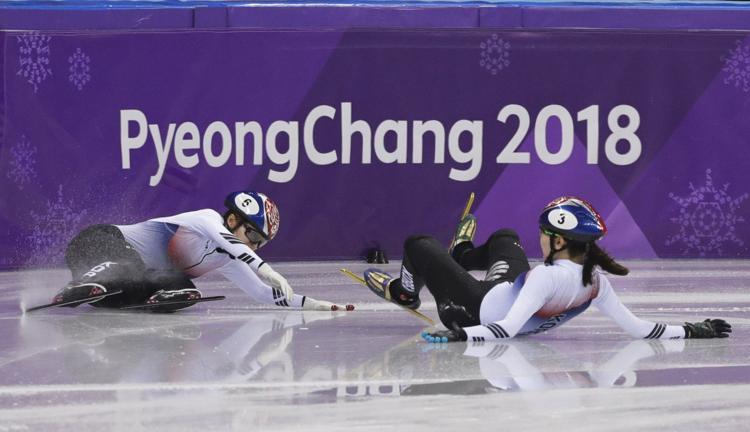 Did Wednesday's big night wear us out?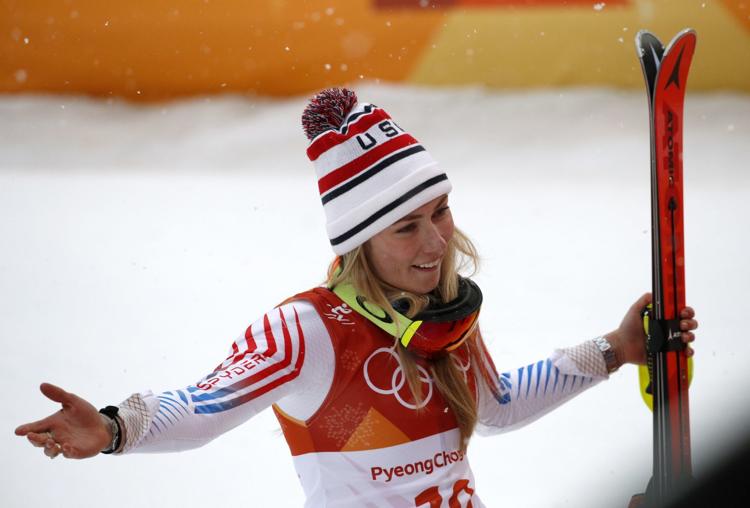 An instant classic on the ice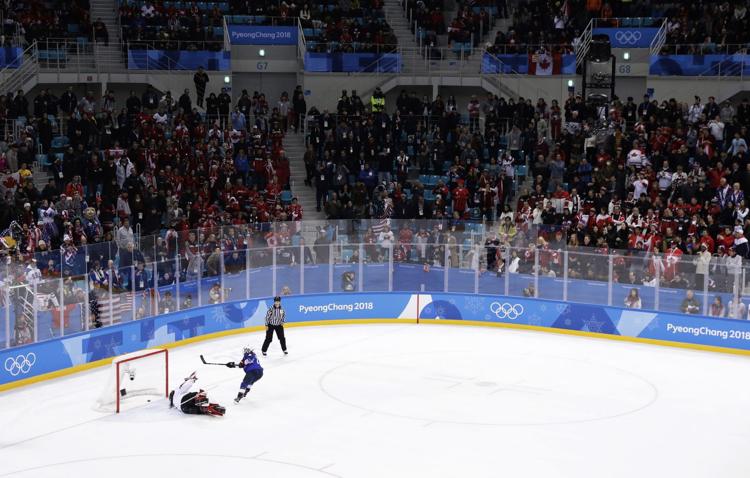 Toniight on the air: Big air!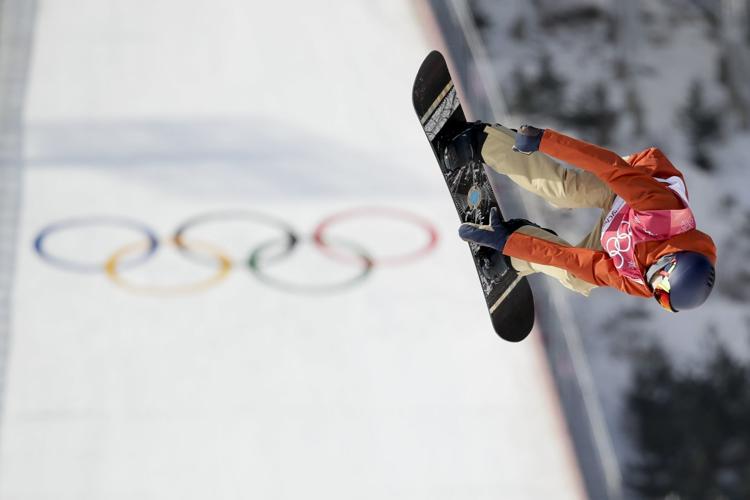 It's all uphill at the end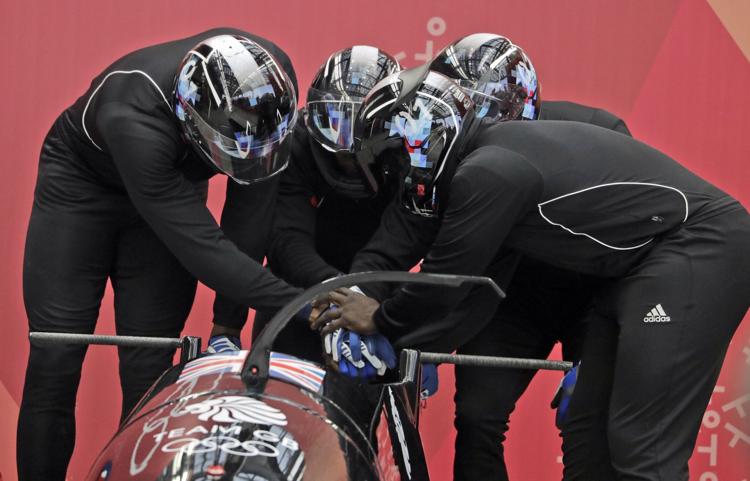 A new event for alpine skiing