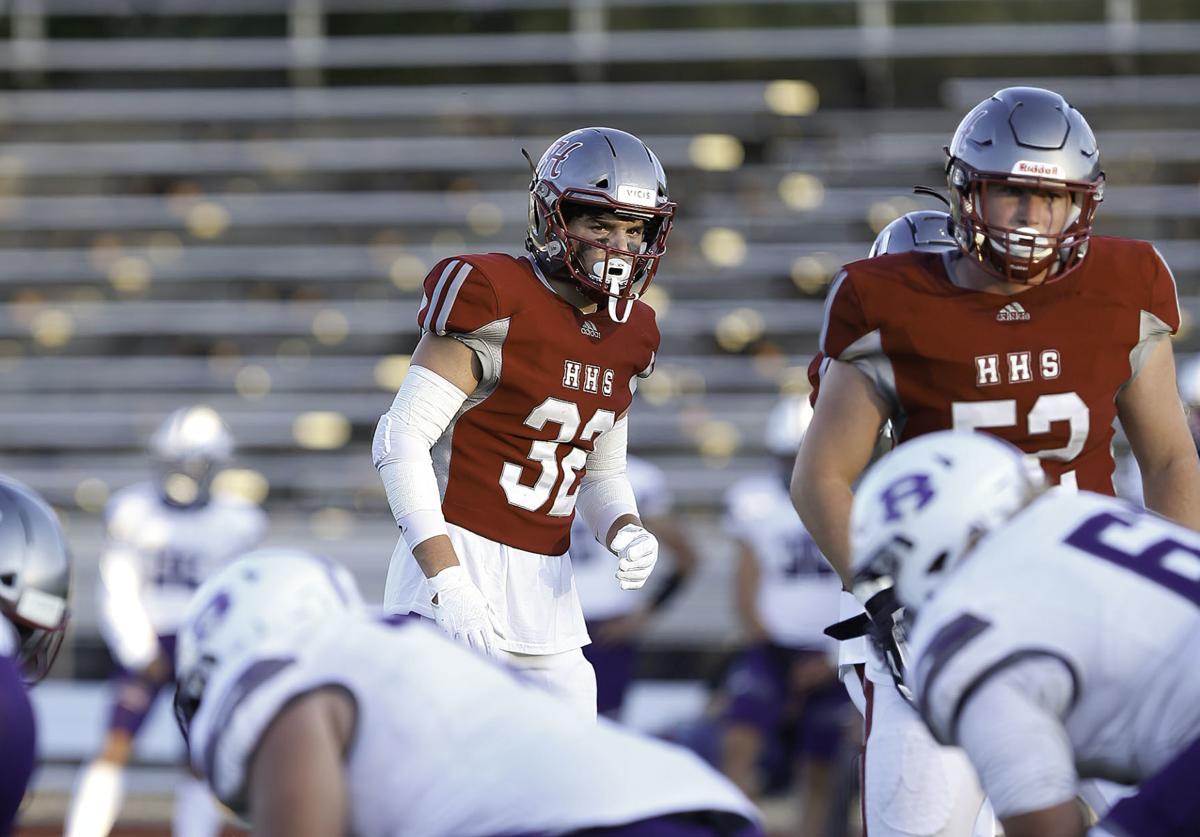 HELENA — In a move that will align with most of the state of Montana, the Helena Public Schools will allow visiting teams to have spectators at high school sporting events. 
Tim McMahon, the Helena activities director, announced the policy change in a press release that went out Wednesday. 
Visiting teams will now be allowed one spectator pass per participant, effective Wednesday, which means Helena High can have visiting fans for its game against Missoula Big Sky at Vigilante Stadium Friday night. There will also be soccer and volleyball matches in Helena Saturday. 
Helena Public Schools opened the fall athletic season without any spectators, before moving to a model that allowed two spectators per home participant. 
However, after some issues enforcing that model and some parents not following the guidelines, McMahon made some adjustments. Although each participant will get two passes, those passes are now transferable to "any immediate family member including parents, step-parents, siblings and etc." according to the release. 
Here's more on how the visiting passes from the release: 
"The Helena Public Schools will make available one spectator pass for each visiting participant.  These passes will allow a limited number of visiting spectators while ensuring that we remain at/below 250 total spectators limit.  Out of town guests will be asked to socially distance, wear appropriate face coverings and leave the facility at the conclusion of their participants activity.  Pass lists will need to be provided by visiting teams prior to any out of town fan admission to a Helena School activity. With this change, we expect that we will be at capacity for spectators with up to 250 spectators accounted for in association with events."
After crosstown soccer Thursday, the next sporting event will be Friday night with Helena High hosting Missoula Big Sky. 
Chris is the sports editor and lead preps reporter for the Independent Record and 406mtsports.com. Follow him on Twitter @cmpetey406
Get in the game with our Prep Sports Newsletter
Sent weekly directly to your inbox!