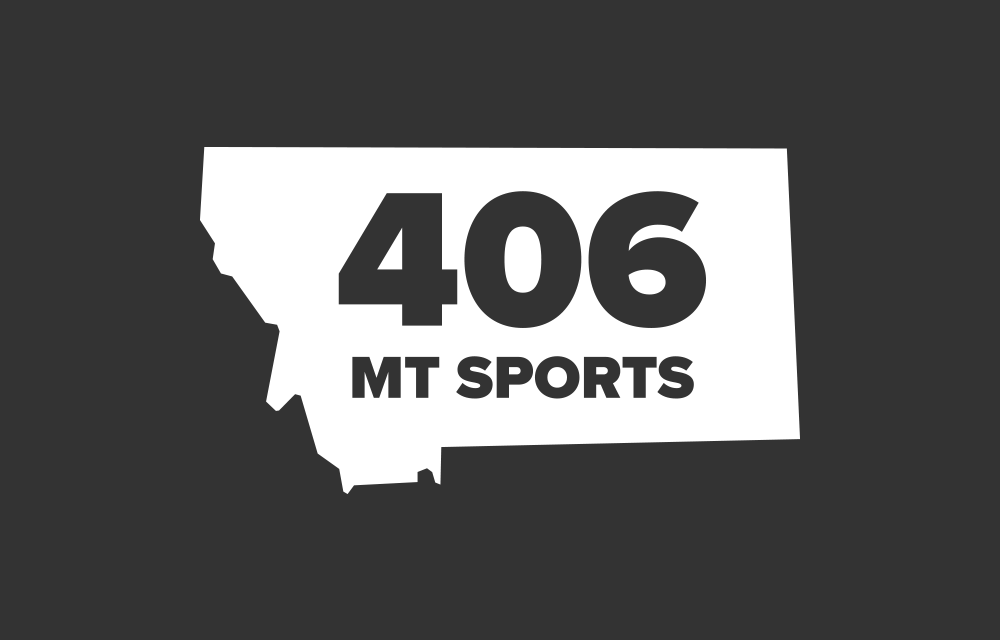 The local Class AA track and field teams claimed three champions at the annual Pilcher Western Top 10 Meet in Missoula on Tuesday.
Capital High's Justin Jenks captured the shot put with a heave 58 feet 4 inches, and placed runner-up in the discus with a toss of 164-2.
Helena's Kamden Hilborn won the girls pole vault with a clearance of 10-6. She also finished fifth in the 100 hurdles (15.79).
Caleb Ferguson of Helena garnered the long jump with a leap of 20-9, and took third in the pole vault at 14-0. HHS teammates Ray Trudeau (51.04) and Kaleb Winterburn (51.94) placed third and fifth, respectively, in the 400 meters.
CCapital's top Lady Bruins efforts came from Melissa Moreni, who claimed runner-up in the 100 hurdles in 15.31 seconds, and the second-place 400 relay foursome (Moreni, Katie Culver, Sydney Sheridan, Audrey Bloomquist) in a state qualifying 51.22. Katie Culver placed fourth in the 200 dash with a state qualifying 26.65.
Rounding out the top-placing local AA boys was Capital's Conor Quick, fourth in the shot (49-1/2, and Jacob Hofer, fifth in the vault (13-0); and Helena's 1,600 relay, third in 3:31, and Will Cumley, fifth in the 100 (11.66).
The rest of the local AA girls placers were Helena's Katelyn Jablonski, third in the vault (9-6); and Lady Bruins Bloomquist, third in the 100 (13.01); McKinlee Mihelish, sixth in the 400 (1:01.12); and the 1,600 relay, which placed fourth (4:14).
Townsend's Kameron Rauser finished fourth in the 400 (51.48) and fifth in the 110 hurdles (16.07), while teammate Tyson Racht was sixth in the 300 hurdles.
The Pilcher Top-10 is named after Russ Pilcher, who was an all-American kicker for Carroll College in the 1960s, prior to a legendary career coaching track at Missoula Big Sky.
Get in the game with our Prep Sports Newsletter
Sent weekly directly to your inbox!