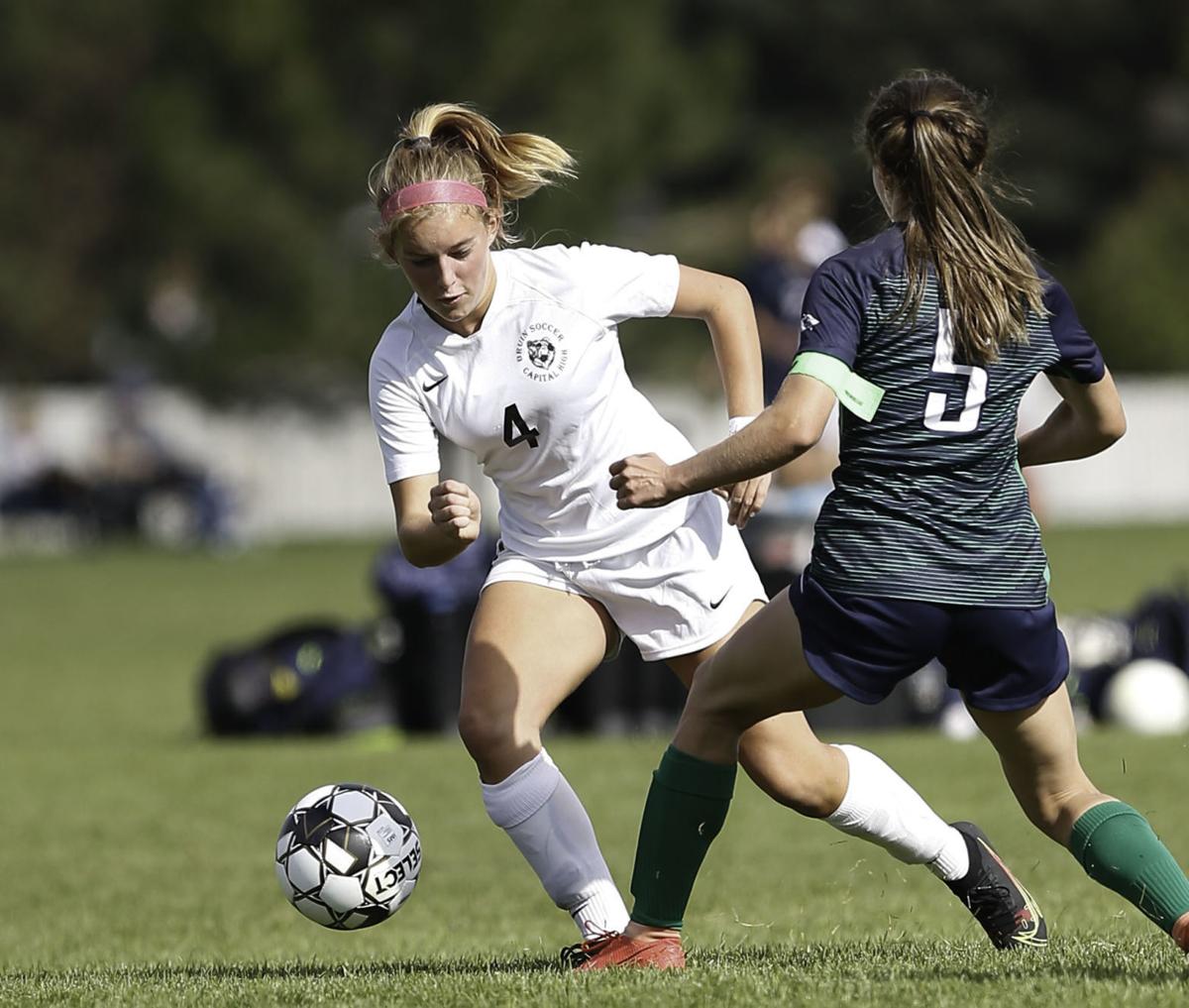 All four Helena area soccer teams were at home on Saturday, closing out a weekend of back-to-back matches against Flathead and Glacier.
Helena High took on Flathead on Saturday and following a 6-0 win by the girls on Friday night, the Bengals improved to 8-0-1 on the season thanks a 3-0 win over Kalispell.
The Bengal boys also won Saturday at Siebel Soccer Fields, getting a 3-0 shutout win over Flathead. HHS got two goals from Will Johnson, as well as another from Kyler Smith. Helena improved to 5-3-1 in the win and also got assists from Jasper Cook, Josh Velasquez and Tommaso Netto. 
The Capital (5-4) girls also defeated Flathead on Friday but fell to Glacier, the defending Class AA state champs, at home on Saturday by a score of 4-0. 
In boys soccer Capital (5-3-1) also hosted Glacier on Saturday, fresh off a win over Flathead. The Bruins started strong and in the ninth minute, got a goal from Luke Kailey. 
The score stayed that way until Glacier tied it up in the 39th minute. The Wolfpack added three more goals in the second half to leave Northwest Park with a 4-1 win. 
"We outplayed a very talented and well coached Glacier team in the first half," but their quality showed later in the second," Capital head coach Stefan Wall said. "We will take this a learning experience and a building block into the vital games ahead."
Volleyball 
East Helena was at home against Dillon on Saturday but was swept in straight sets by the Beavers 25-13, 25-9 and 25-15. Dymon Root led the Vigilantes with six kills and a block. Dru Lindsey managed 11 digs and Teagan Wigen contributed with seven assists. Ainsley Shipman led Dillon with seven aces and seven kills. 
Helena Capital was also at home on Saturday and was looking to notch a second win this week after beating Butte on Monday. Yet, first-place Missoula Sentinel, which defeated Helena High in five sets on Thursday, beat the Bruins in four by the scores of 25-13, 21-25, 25-11 and 25-19 Saturday at the Bears Den.
Quincy Frohlich notched 17 kills and four blocks for the Spartans. Paige Sawyer also contributed with 17 assists.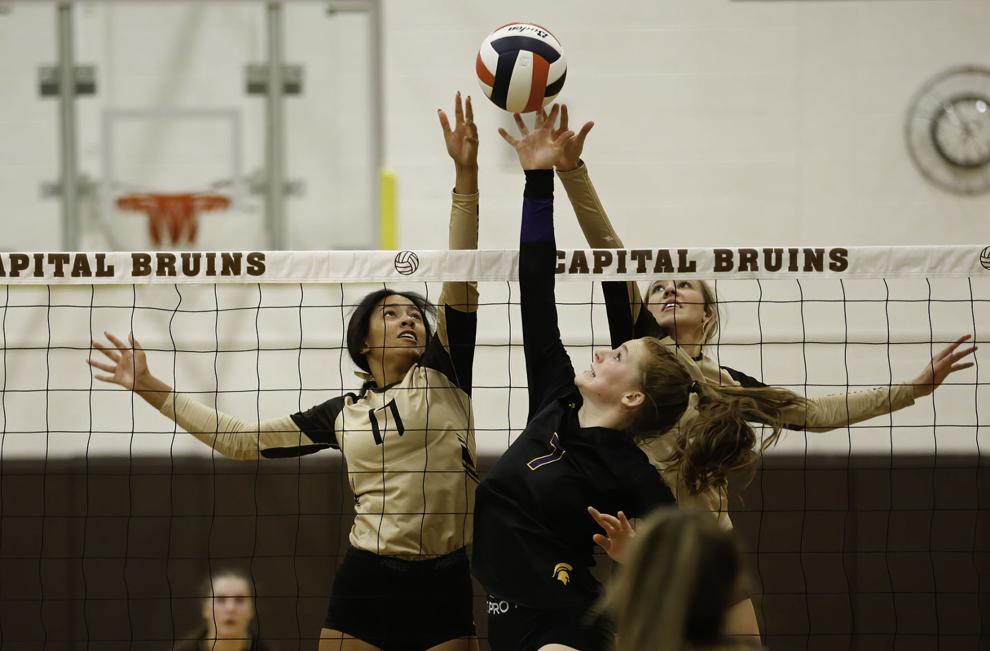 Rachael Stacey paced the Bruins with 13 kills and 12 digs; Parklyn Heller added nine kills of her own and Kayla Almquist also had 31 of Capital's 34 assists. Senior Kennedy Pocha was also credited with 14 digs. Capital is now 3-3 in the Western AA. Sentinel is undefeated in conference play.
In Class B, Jefferson finished second in the Choteau Invitational. The Panthers were 4-0 in pool play but fell to the Bulldogs 25-21 and 25-23 in the championship.