Over 1300 runners convened at Stodden Park for the annual Butte Invitational Cross Country Carnival. Owen Smith of Billings Senior took the boys race, while Helena High's Kyle Hartnett took the girls race.
Bozeman swept the boys and girls team titles. 
Running in the snow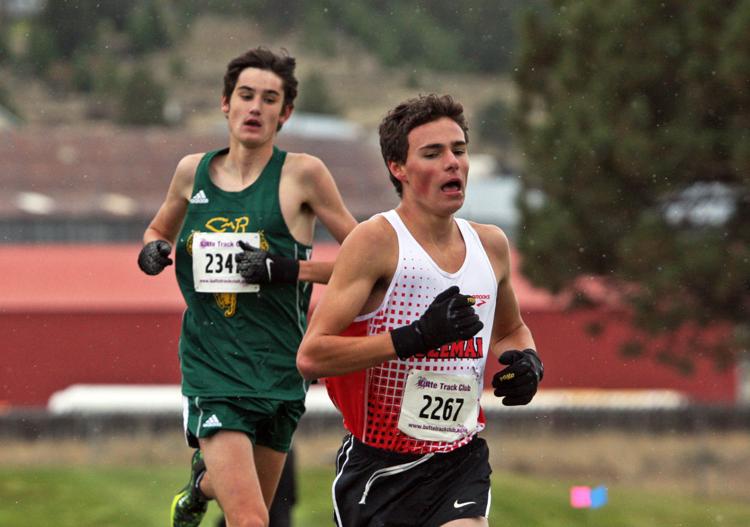 Trying to recover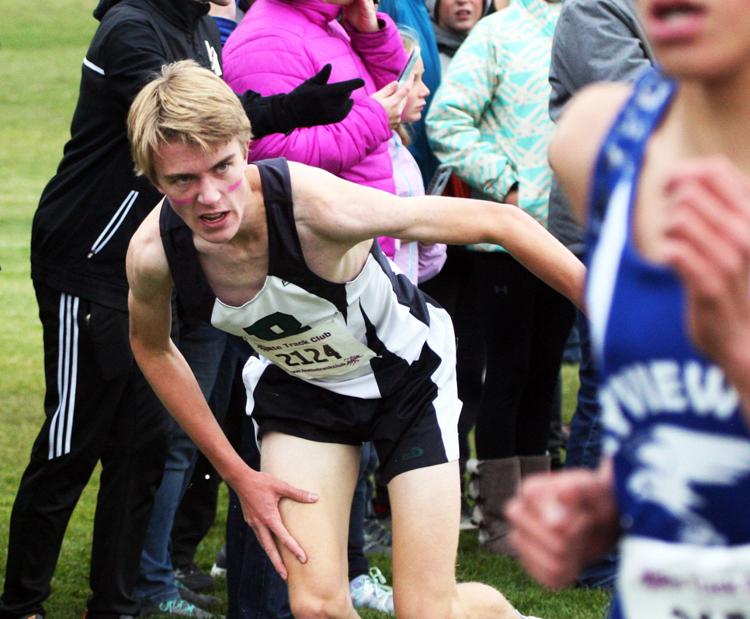 Shades on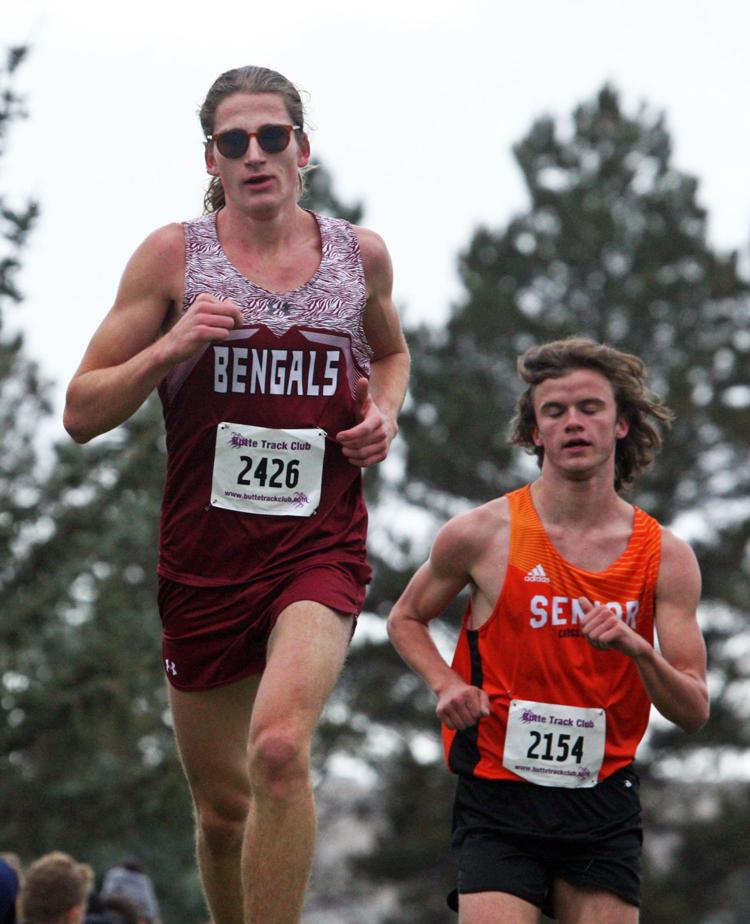 A happy Hawk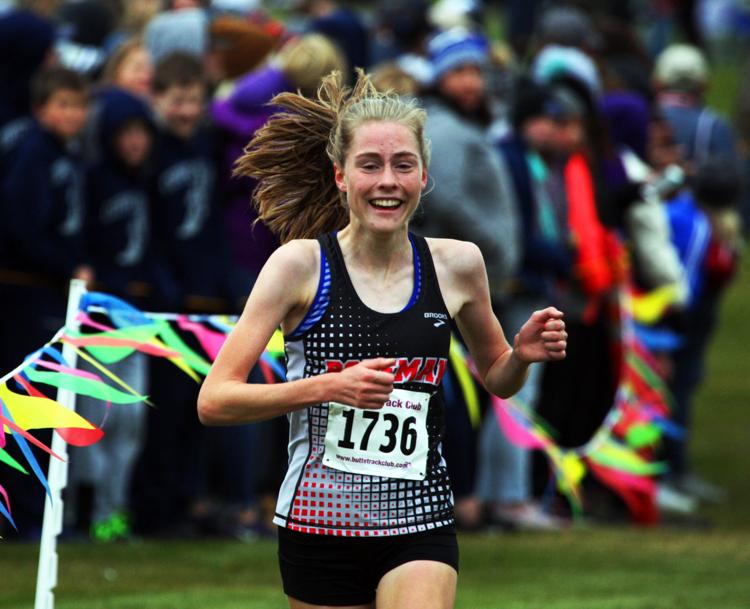 Crossing a hill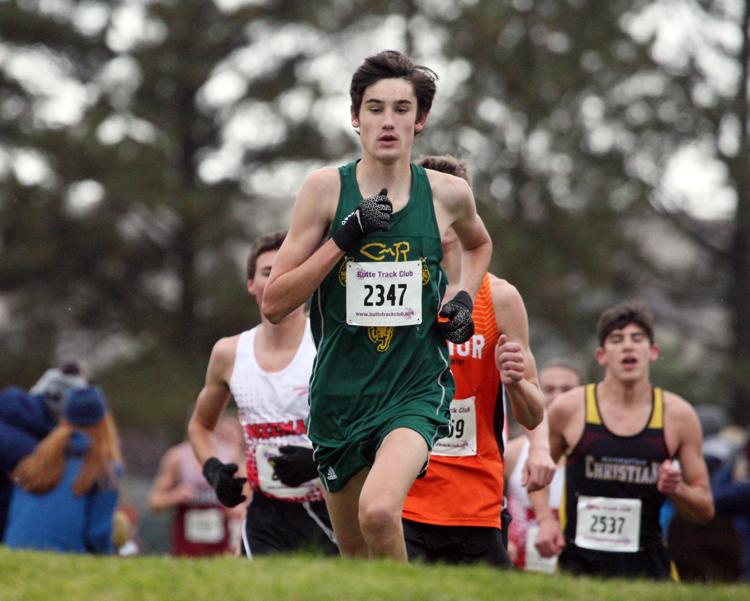 A pack of Rustlers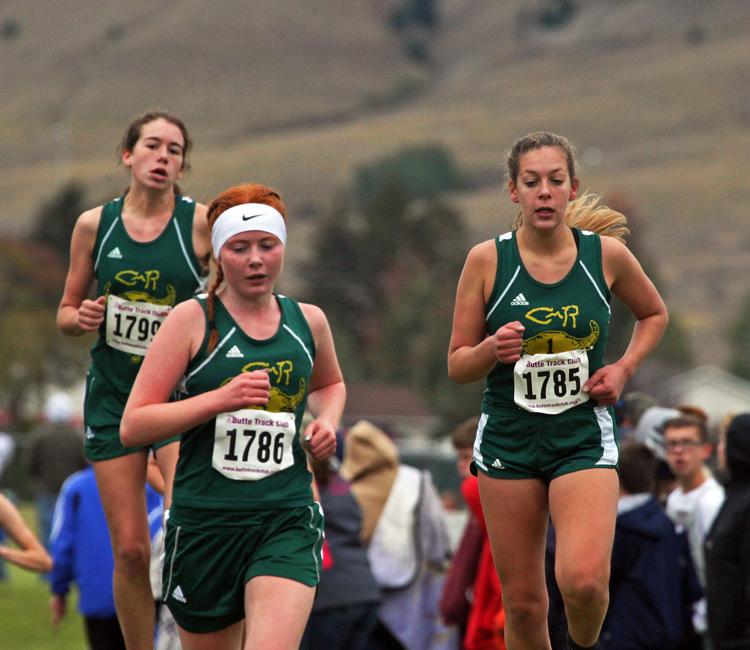 Face in the crowd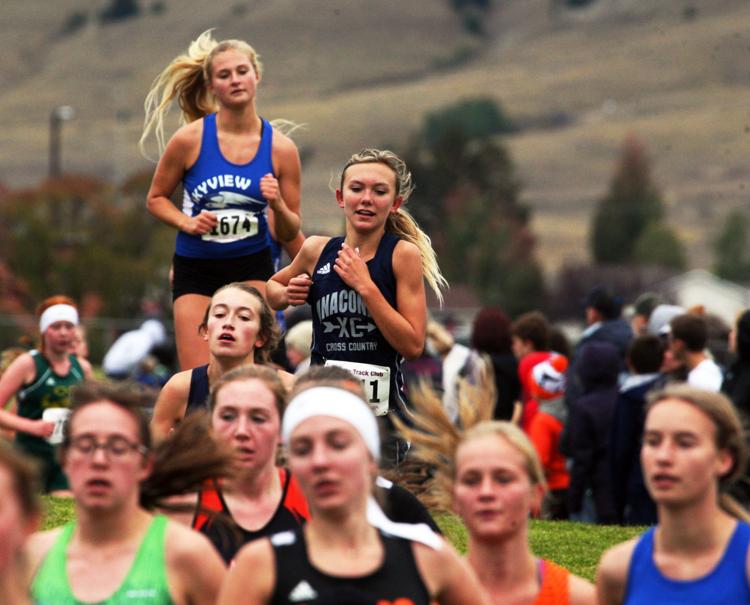 A star in the making
Eyes ahead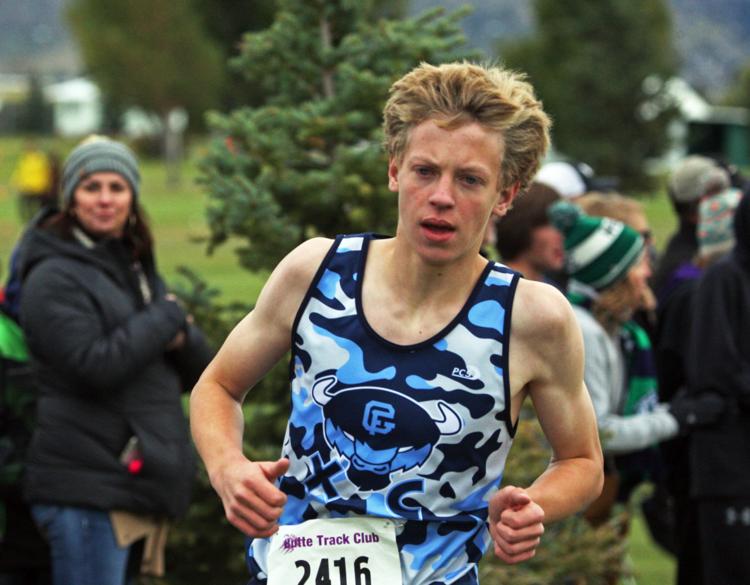 Going places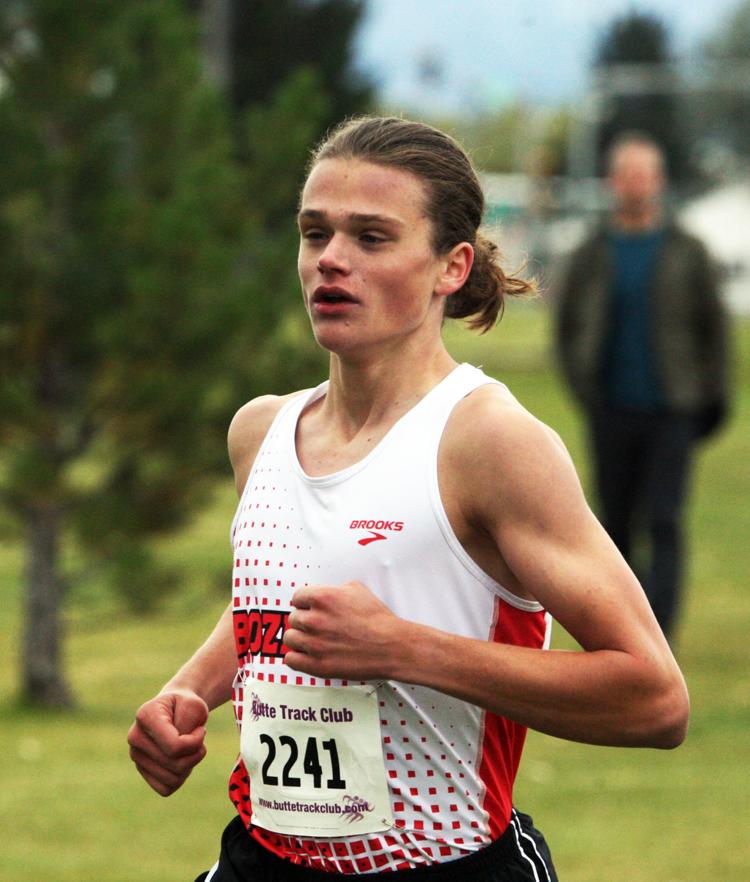 Pushing to the end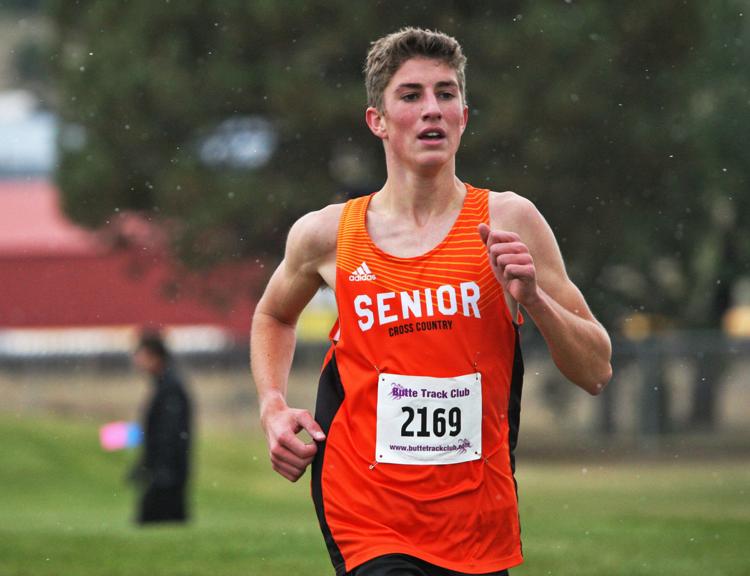 Digging deep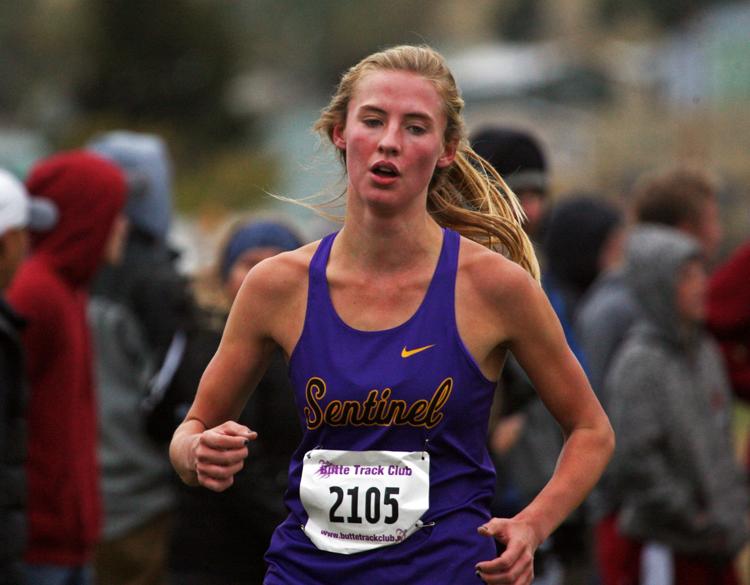 One foot in front of the other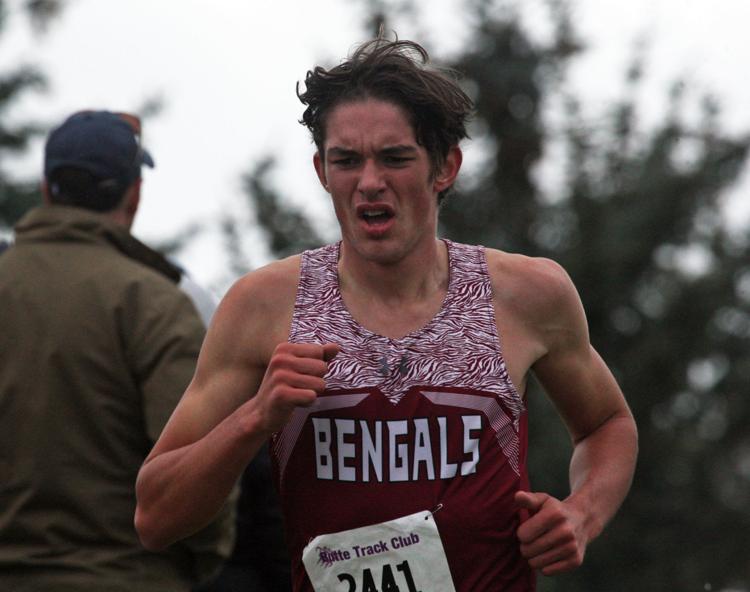 Almost there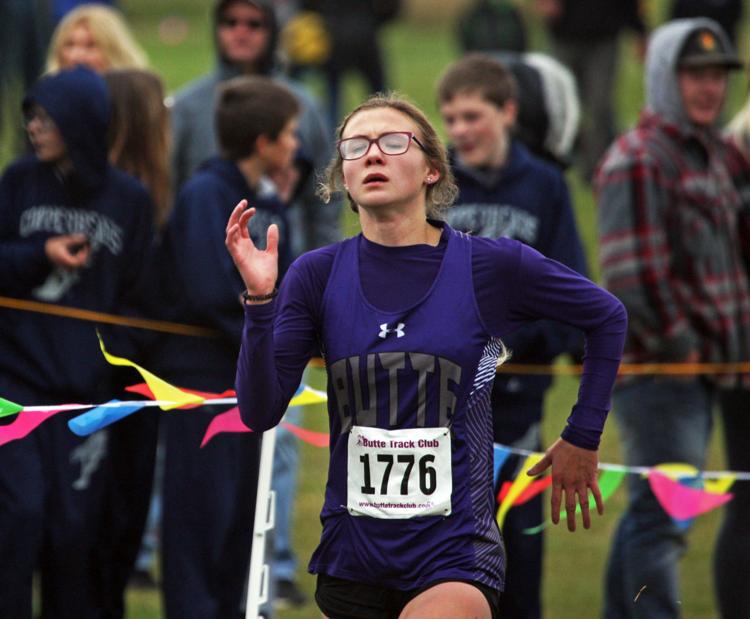 Bozeman's fearless leader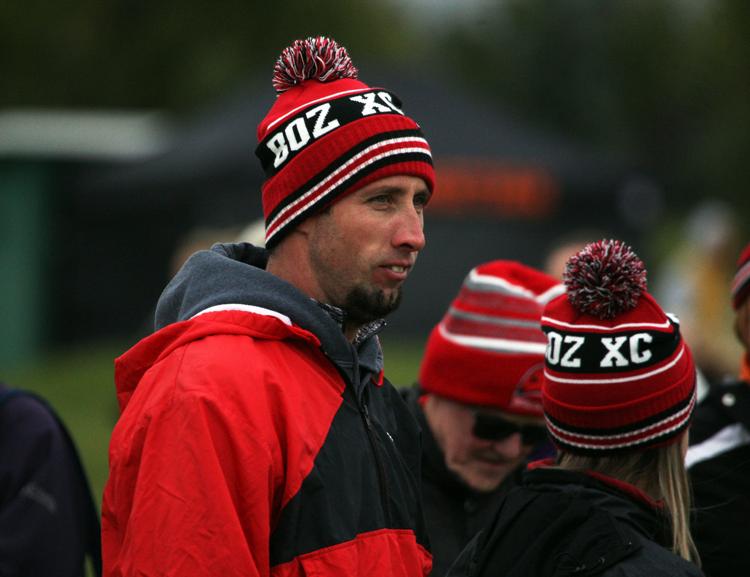 Jostling for position
On your marks...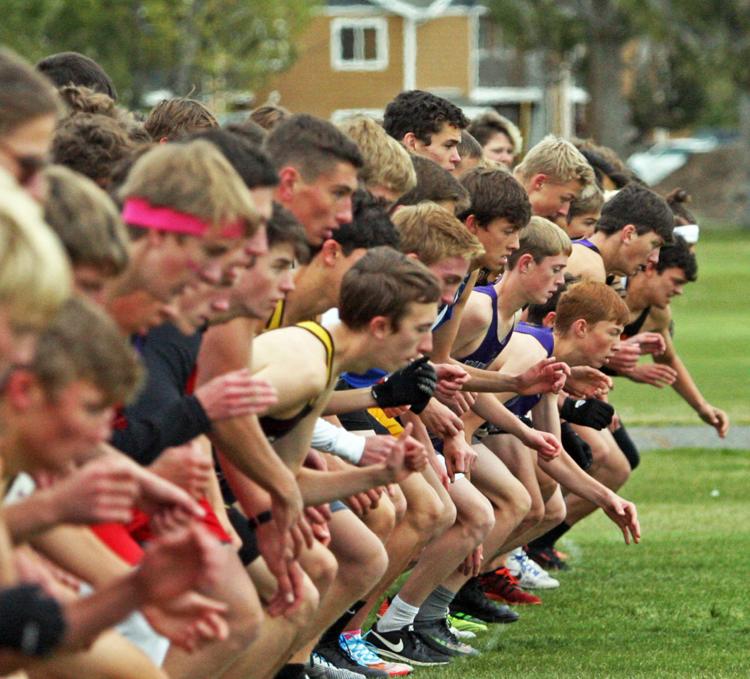 A pair of Bulldogs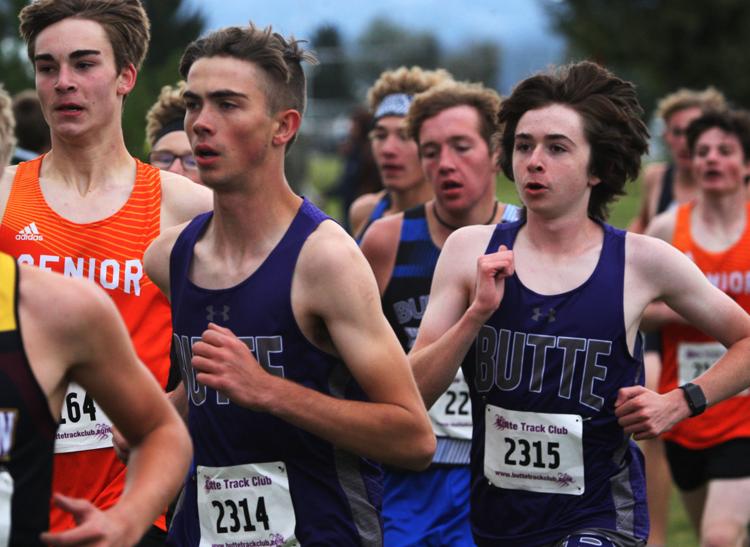 Rounding the bend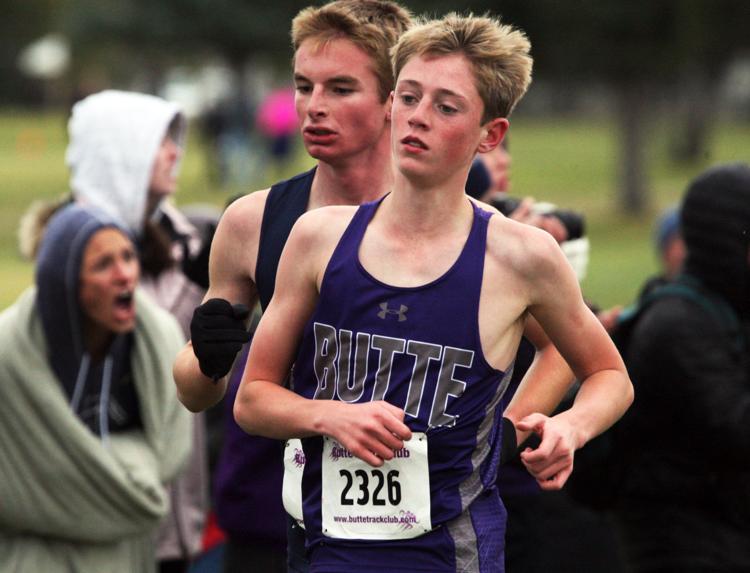 Catching up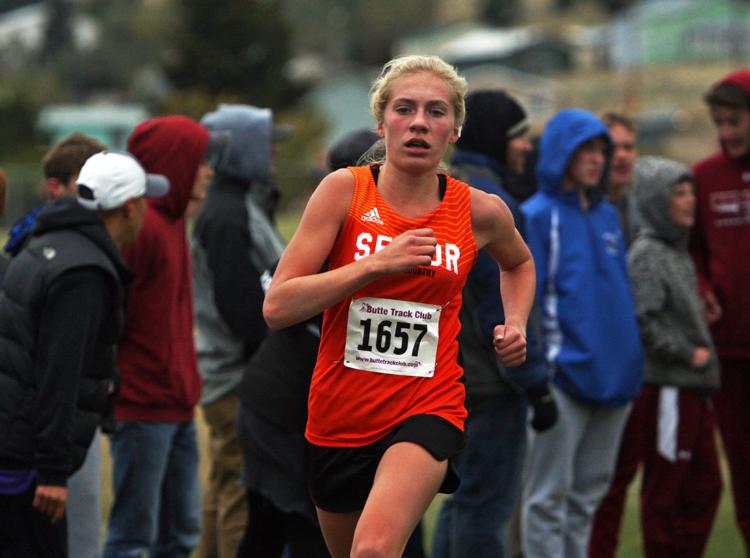 Holding off the compeition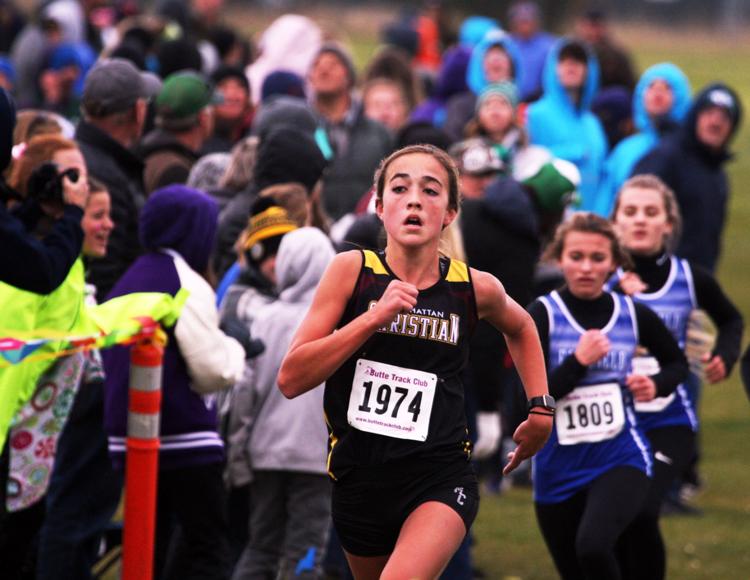 Light at the end of the tunnel