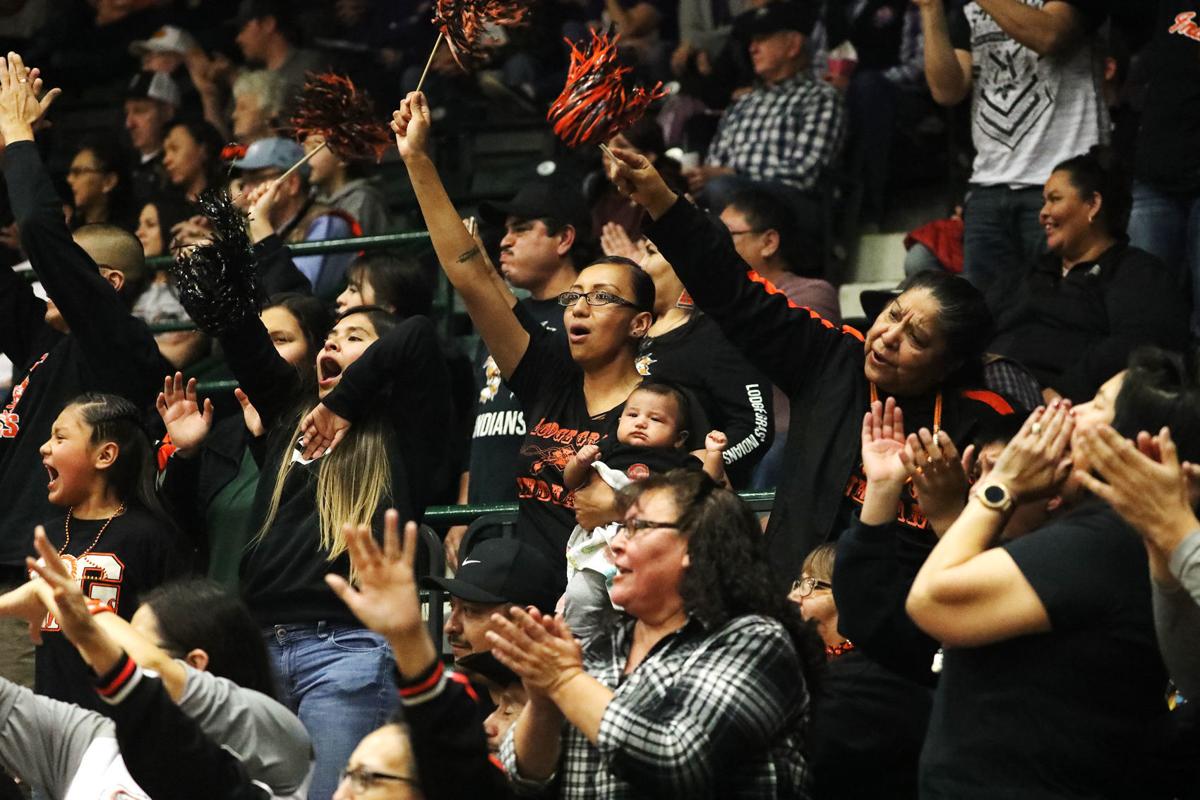 Jim Murphy, the state health department's Communicable Disease Control and Prevention Bureau chief stated that no cases of COVID-19 were spread at state basketball tournaments put on by the MHSA back in March.
According to Murphy, an investigation into confirmed cases has shown that there was no spread at any of the four events. 
The first cases that popped up in Montana were travel-associated, Murphy said.
"It did not look like they had been acquired in locally in Montana," He added. "We think that the tournaments were not high-risk settings given the timeframes we're talking about." 
Murphy said the state looked into the origination of confirmed cases and found that none could be traced back to any of the state tournaments. 
"Part of the investigation (into confirmed cases) has been to determine where did a person acquire this (COVID-19), what places them at risk in the last 14 days. There are no indications any of the cases are associated with any of the tournaments, and we're past that 14-day window now," Murphy said.
The first (known or lab-confirmed) presumptive case wasn't diagnosed in Montana until the second day (Friday) of the state tournaments, which were held at the same times across the state. Shortly after, the MHSA board of directors decided to cancel the remainder of the competitions and name co-champions for each classification.
"During the tournaments our first cases started popping up and the tournaments were canceled as a result," Murphy said. "We're confident there wasn't anything that the tournaments contributed to this because of the timeframes and because of the investigations that have been done." 
The MHSA is currently weighing what to do with spring sports. 
"The options staff are working on will allow for the possibility that all MHSA spring activities may resume, and that they may be in a completely different format from the originally scheduled event," MHSA executive direction Beckman wrote in a statement. "Each sport and activity are different and as we review how those activities may resume, if possible, we understand there are different dynamics that may lend to an event not being able to be held."
Holly Michels contributed to this report 
Chris is the sports editor and lead preps reporter for the Independent Record and 406mtsports.com. Follow him on Twitter @cmpetey406
Concerned about COVID-19?
Sign up now to get the most recent coronavirus headlines and other important local and national news sent to your email inbox daily.