Nine people will be enshrined at the ceremony at the Billings Hotel and Convention Center. 
Photos from the East-West Shrine Game at Wendy's Field at Daylis Stadium in Billings on Saturday, June 19, 2021.
The East jumped ahead 12-0 in the first quarter before the West took the lead for keeps with 15 second-quarter points.
Four Montana swimmers will compete.
Check out who will be playing and coaching in the contest. 
Chalee Harms of Miles City continued her dominating runs at the Montana High School Rodeo Association State Finals last week in Baker. 
The boys and girls soccer Gatorade players of the year have been announced.
After a historic state performance, Odessa Zentz was the easy choice for top girls track and field athlete. 
Jefferson won the Class B boys track and field title and Braden Morris, who was key to those efforts, is the top male track athlete in the area.  
Montana has now won 18 consecutive games in its series with Wyoming.
Check out how the games turned out. 
The Treasure State extended its lead in the annual series to 35-13.
North wins second straight contest in all-star series with the South. 
Photos from the Big Sky Class B All-Star Football Game at Lockwood High School on Saturday, June 12, 2021.
Check out the scoring plays. 
Zody will be attending Montana State in the fall and majoring in psychology
Check out how the games turned out. 
Montana ran its all-time series lead to 62-27.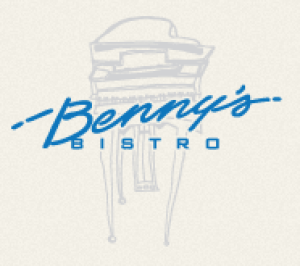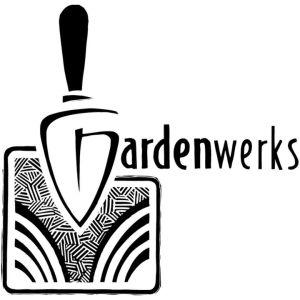 Marysville House Historic Bar & Steak House
Montana has now won eight in a row in the annual series.
The Battlin' Bears signed players from Billings Skyview, Helena, Joliet, Red Lodge and Roundup.
Chalee Harms of Miles City continues to perform well on the state's biggest high school rodeo stage. 
A standout for the Scotties in football and wrestling, the all-star defensive back will be attending MSU to take courses in civil engineering. 
At the plate, or behind it, Helena High's Amber Countryman was a star during the 2021 softball season for the Bengals.
It was a strong season for local tennis players and three will share the award of top player in the Independent Record's coverage area.