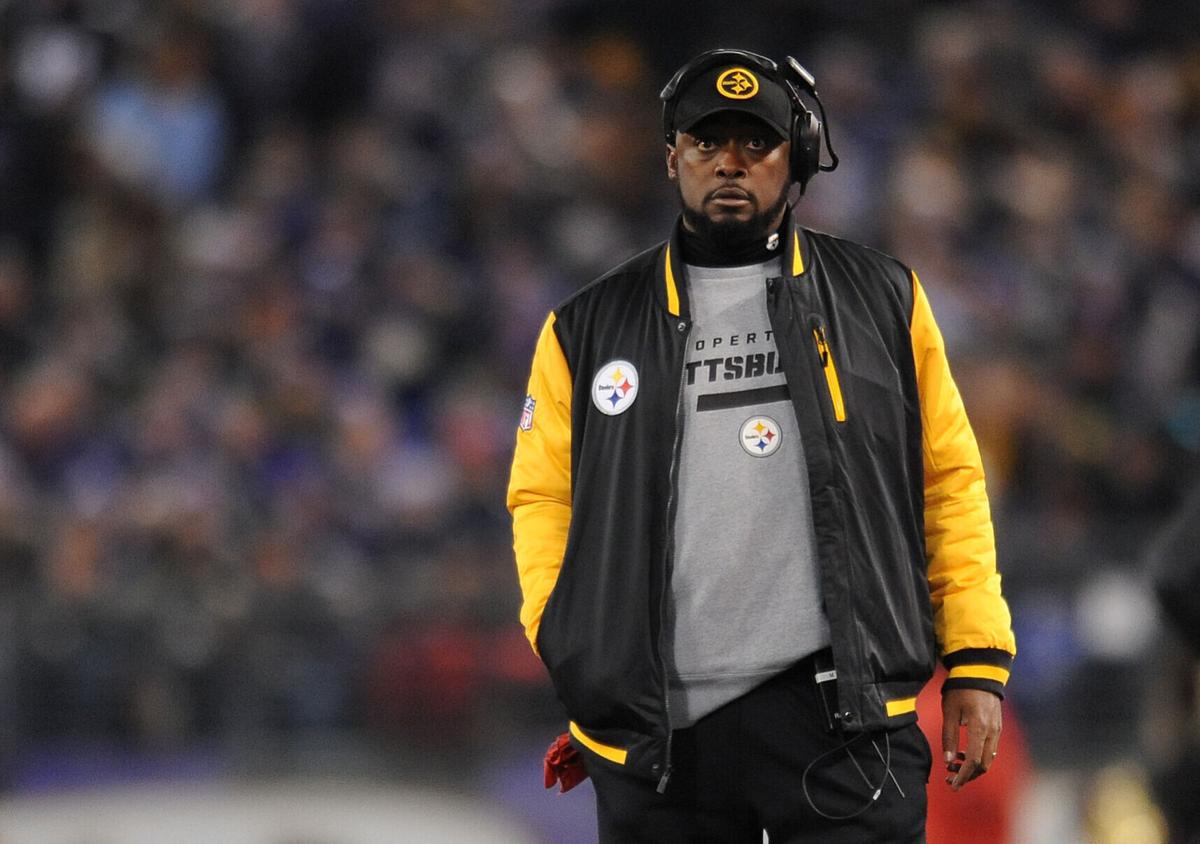 Steelers coach Mike Tomlin and others members of the organization tested positive for COVID-19 last week, sources told the Post-Gazette.
The Post-Gazette reported last week Steelers coaches and other members of the organization were sent home last Wednesday after some positive cases among members of the organization surfaced.
Since the end of the season, the coaches and some scouts had returned to working at UPMC Rooney Sports Complex on the South Side, but this COVID outbreak won't affect day-to-day business. The Steelers are used to working with strict COVID protocols after the 2020 season.
For much of last season, the Steelers and the rest of the NFL worked in an intensive protocol that restricted access to team facilities. For the second half of last season the only time the players and coaches were inside the facility was for practice, and their time there was limited. Meetings between coaches and players were done via Zoom and scouts worked from home for most of the year.
The most pressing matters the Steelers are facing at the moment are working through player contracts, the upcoming free agency period and the draft. Most players on the offseason roster have scattered across the country to train for next season.
The Steelers were expected to meet with quarterback Ben Roethlisberger last week to discuss his future, but that meeting did not take place as scheduled.