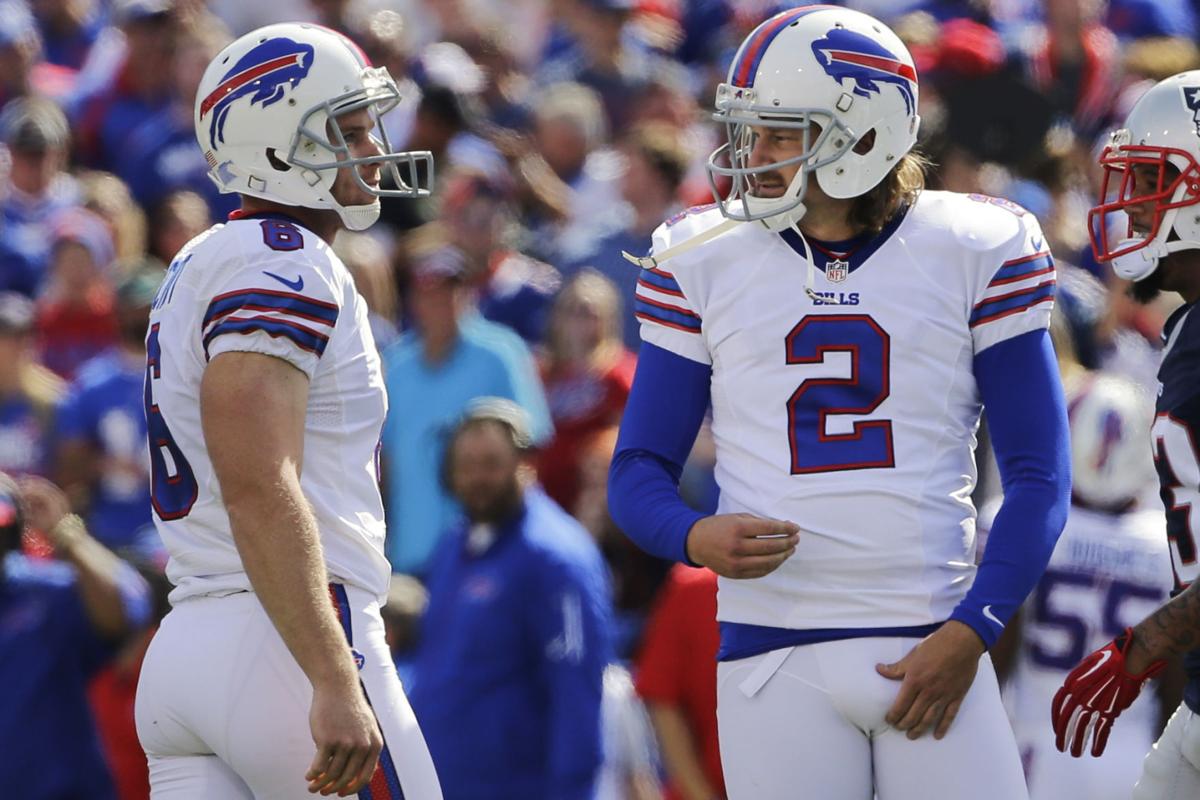 BILLINGS — The Montana Football Hall of Fame board is making the most out of a bad situation.
The ceremony to honor nine inductees is another in a long list of sports events, games, ceremonies and tournaments to alter its plans as the worldwide community battles the coronavirus pandemic.
And, while organizers are disappointed with postponing the event, they are working to ensure those being honored, along with their family and friends, and football fans in the state, have a good time at the ceremony, Hall of Fame co-founder Rick Halmes of Billings said.
Originally scheduled for March 28 at the Billings Hotel and Convention Center, the new date for the induction ceremony is Saturday, June 20, at the same site. The presenting sponsor is the Big Huddle, which began as an Eastern Montana College football alumni group several years ago.
Overall, festivities to honor the players will be spread over two days. On Friday, June 19, a welcome reception will take place during the evening for inductees and their guests, along with sponsors and advertisers.
This year's inductees are Travis Lulay, Shane Collins, Dan Carpenter, Bob Beers, Ken Amato and Steve Okoniewski in the Players category; Brent Musburger and Marty Mornhinweg in the Support category; and Victor Lindskog in the Legacy category.
The June dates fall in line with the beginning of summer and Father's Day. Halmes said a golf outing is planned for June 19. Work was being done to line up a course and the plan is to start golf at 9 a.m. For information, call board member Steve Solberg at 860-4004.
"A lot of people we talked to want to play golf the day before," Halmes said. "Whoever wants to play, we'll get a list of them. We have Big Huddle people who will play. It will be a fun day."
On Saturday, a private luncheon will be held for inductees and their families.
Halmes recalled once talking to Jan Stenerud, who played at Montana State before a Pro Football Hall of Fame career as a kicker, about the luncheon. Stenerud is a member of the inaugural MTFHOF class of 2016.
Halmes recalled Stenerud saying, "I'm a former NFL player, but have never met some of these younger players. But I've watched them on TV."
From the feedback he's received, Halmes said the players treasure the time visiting with each other at the luncheon.
"They love that part of the weekend the most," he said. "They get to see NFL players they've watched on television but never have met."
Last year, Halmes was only at the luncheon for a short time due to other responsibilities with the ceremonies. He said it was fun just watching the players chat.
"They were absolutely loving it," Halmes said. "They were talking across the tables from each other. I left there thinking, 'Wow!' I felt really good seeing them so happy for each other."
A blazer ceremony for the players is set for 3:30 p.m. June 20. The public is welcome to attend.
After a break for a media session, the doors will open to the public at 5 p.m. The banquet begins at 6 p.m.
Tickets are $100, or $800 for a table for eight, and are available at Universal Athletic Services stores or the MTFHOF website (mtfootballhof.com). The MTFHOF is located at the UAS store in Bozeman. 
Halmes said 19-21 members of the hall will be in attendance, including Dwan Edwards, Dennis Erickson, Mitch Donahue, Tuff Harris and Chris Horn. Horn, who starred at Rocky Mountain College before playing with the Kansas City Chiefs, will be back at the ceremony for the first time since his induction in 2016.
Halmes said all of this year's honorees — or a representative, in the case of Roundup native Lindskog, who died in 2003 at age 88 — will be present. Halmes said Musburger had prior commitments for the original date, but plans on being in Billings for the June ceremony.
The speeches are usually touching, each in their own unique way, Halmes said, recalling Tim Hauck's in 2017, which "had people laughing and crying in the same 12 minutes."
A crowd of 500-600 is expected. People who purchased tickets for the original date and are unable to attend June 20 can be refunded at www.mtfootballhof.com.
The public will have a chance to bid on six footballs, five with signatures from this year's MTFHOF class. The sixth will have the signatures from past inductees. 
Halmes said anyone who wants to nominate a candidate for next year's class can do so at the MTHOF website. Nomination forms will be available at the banquet.
For the Players category, requirements are nominees must have signed a pro contract (NFL, CFL, or World Football League for example) and accepted a check, and they must have two years schooling at a Montana elementary or high school, or have attended a Montana college and went on to the NFL.
A player must be retired and there is waiting period, depending on the number of years played, before he can be nominated. Those who played 10-plus years in the pros are eligible immediately. Nominees are graded on a points system.
The Support category is for coaches, announcers, agents, and trainers and they must have a Montana connection. For example, coaches should have coached in the pros, or helped a player make the pro level and agents and announcers should have promoted the sport at a high level.
The Legacy category is for deceased players who played in the pros.
Halmes doesn't worry about a shortage of nominees. This year, there were 18.
"There are a whole bunch of players who haven't been nominated yet," he said.
Be the first to know
Get local news delivered to your inbox!