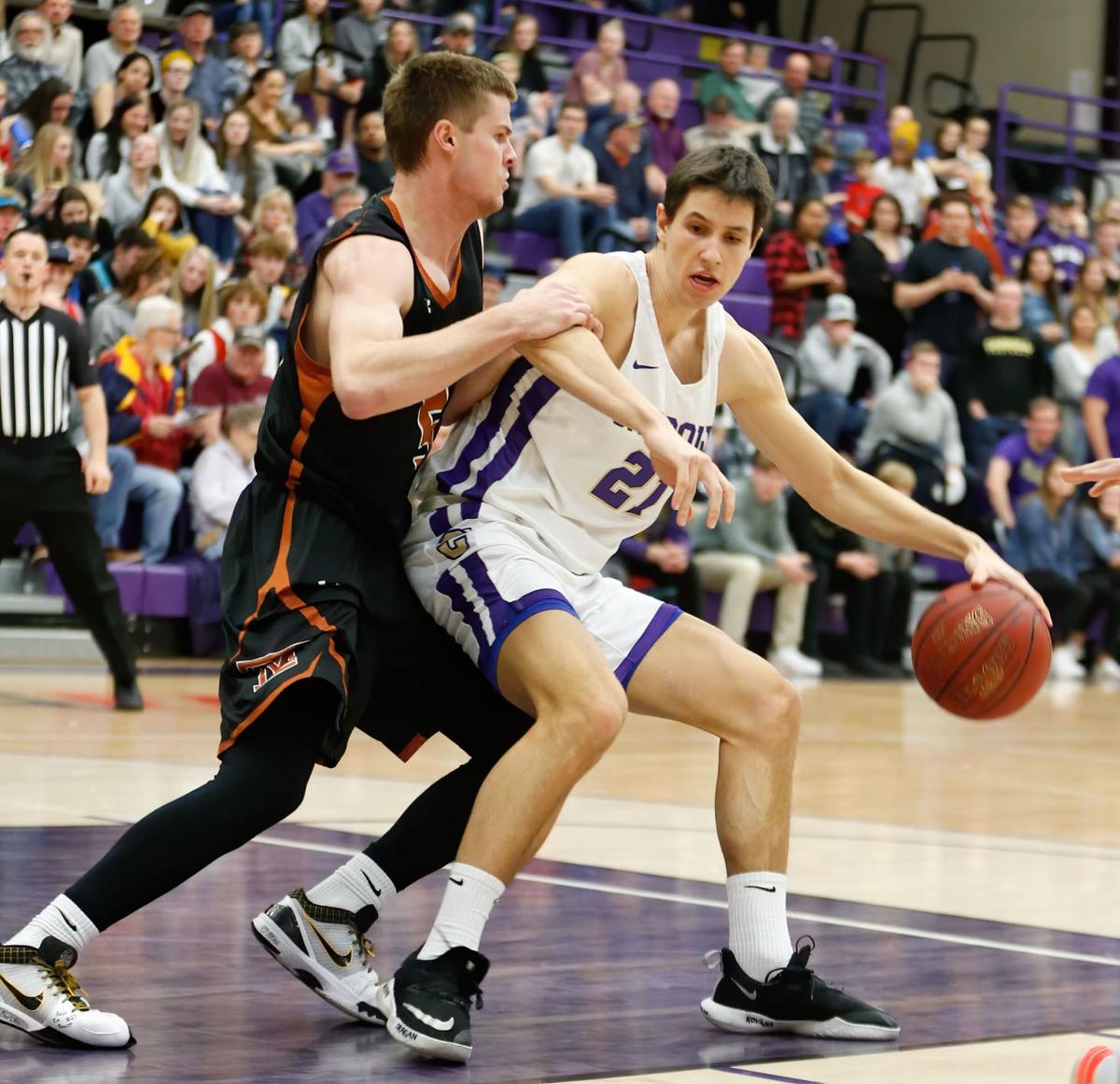 Four Carroll College basketball players were named as NAIA All-Americans this season.
Dane Warp and Christine Denny received all second-team honors while Jovan Sljivancanin and Danielle Wagner were honorable mentions.
Warp finished his senior season leading the Saints in scoring with 18.5 points per game and shot 44 percent from behind the 3-point arc while Denny was second on the women's basketball team in scoring averaging 12.4 points per game and led the team with 6.4 rebounds per game.
Wagner led the women's team with 13.4 points per game while Sljivancanin averaged a double-double with 17.2 points and 10.4 rebounds per game.
Earlier this season, all four players were also named to the Frontier Conference teams just before their seasons ended early because of the coronavirus pandemic.
Carroll's women's basketball team finished with a 21-10 record while the men's team finished with a 24-9 record.
Ryan Kuhn covers Carroll College athletics and high school sports for the Independent Record and 406mtsports.com. Follow him on Twitter at @rskuhn
Be the first to know
Get local news delivered to your inbox!