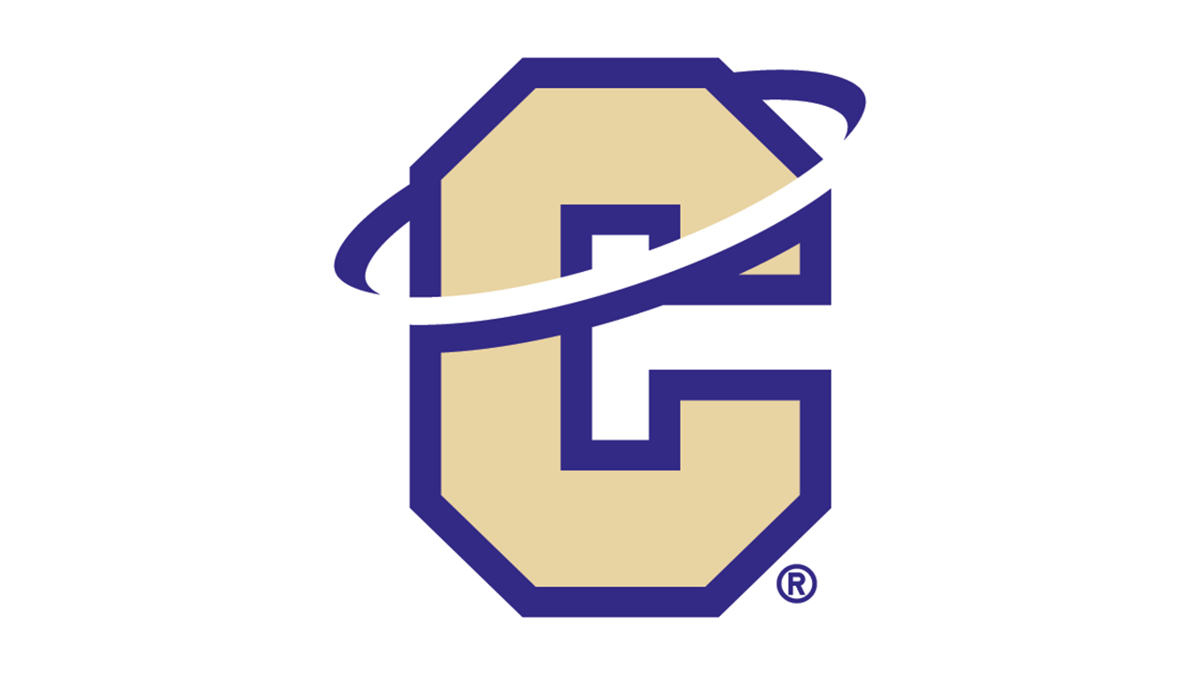 HELENA — Carroll College men's basketball coach Kurt Paulson announced the signing of Guilherme Pedra out of Los Angeles on Monday.
Pedra becomes the first signee of Paulson's 2020 class.
"I love how Gui gets out on the break and fills the wing and runs," Paulson said. "He will fit in with our style of play by pushing the ball after stops on the defensive end. He can get to the free throw line and looks for his shot either by attacking or he can really shoot the ball from outside. His game is a combination of Alejandro Santos Piqueras with his court vision and Jovan Sljivancanin with his ability to score the ball. He has a very cerebral game where he is seeing the open man before the play develops."
Pedra is a 6-foot-6 forward out of Cathedral High, the same prep school as former Saints Lorel Johnson and Ife Kalejaiye. He is originally from Sao Paulo, Brazil, and played for the clubs Palmeiras and Paulistano before coming to Cathedral.
Pedra averaged 24.8 points per game last season, while pulling in 5.7 rebounds and dishing 2.6 assists. He helped guide his team to a 24-5 record, including an 8-0 mark in league play. The Phantoms won the Camino Real League for a second consecutive season and advanced to the CIF-SS Division 2AA Playoffs.
"I want to thank Coach Paulson and all the coaching staff for believing in me and giving me an opportunity to play at Carroll," Pedra said. "I feel like this experience is going to be great for both my academic and my basketball goals. I can't wait for this next chapter to begin."
Said Cathedral coach Will Middlebrooks: "Guilherme Pedra is an outstanding basketball player and an even better person. He was an integral part of a historic three-year run, winning back-to-back league championships his junior and senior year, a second-place league finish his sophomore year and picking up a few tournament championships along the way. He was voted MVP of our league by my coaching peers and has consistently proven to be an exceptional student in the classroom. I am excited to see what he will accomplish during his college career."
Be the first to know
Get local news delivered to your inbox!