BUTTE — Sophomore Montana Tech wide receiver Will Hunthausen has a stronger connection to Carroll College than most of players on the Saints' football roster.
Walking around the campus in Helena, it doesn't take long before you'll come across a large, modern building called the Hunthausen Activity Center. It's full of exercise equipment, has a rock wall and was opened in 2017.
It's named after his late great-uncle, Raymond Hunthausen, who coached football and basketball for the Saints in the 1950s and served as President of Carroll College from 1957-1962. The Anaconda native was appointed by Pope John XXIII as the Bishop of Helena and then later by Pope Paul VI to serve as the Archbishop of Seattle.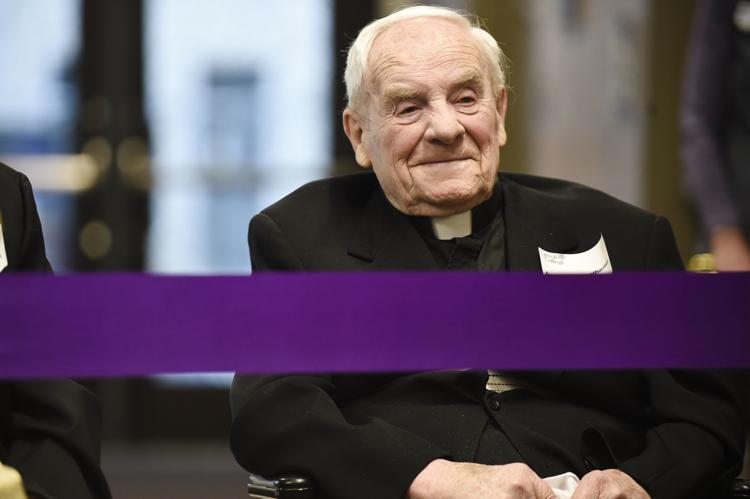 So, the Carroll roots for the Helena Capital graduate run pretty deep. Both his parents graduated from the school, as well as various aunts and uncles.
But when it came time to choose a college, the straight-A student with an interest in engineering knew where he wanted to go.
"There's been a lot of family tradition there," Hunthausen said ahead of Tech's Saturday matchup at noon with Carroll. "It was interesting, definitely. Because just having my family be just such a big part of that school. But you know, the engineering at Tech, it just can't be beat.
"It honestly wasn't that hard of a decision."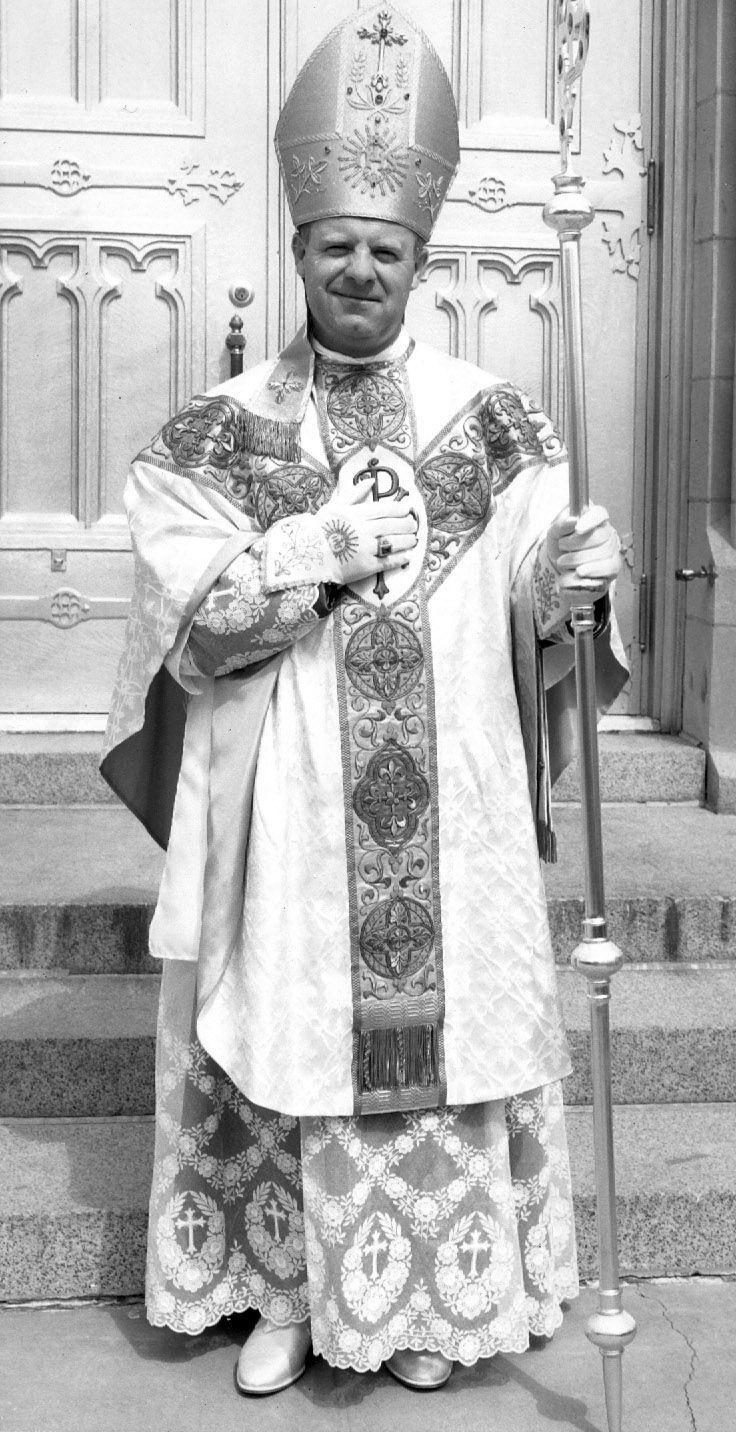 Interested in civil and petroleum engineering, he wanted a school that fit. Tech's high job placement rate in the field was certainly part of the decision, as well as the Orediggers success on the field.
Montana Tech head coach Chuck Morrell felt he was one of the best Class AA receivers in his year and wanted to get him to Butte.
It's worked out well for both parties. After redshirting in 2016, Hunthausen saw limited time last season, catching four passes for 21 yards. His first reception, in fact, came during the 2017 season-opening Copper Game against none other than Carroll College.
This season his production has had an uptick — he's got 17 catches for 118 yards — and is a critical part of the Orediggers' wide receiver rotation.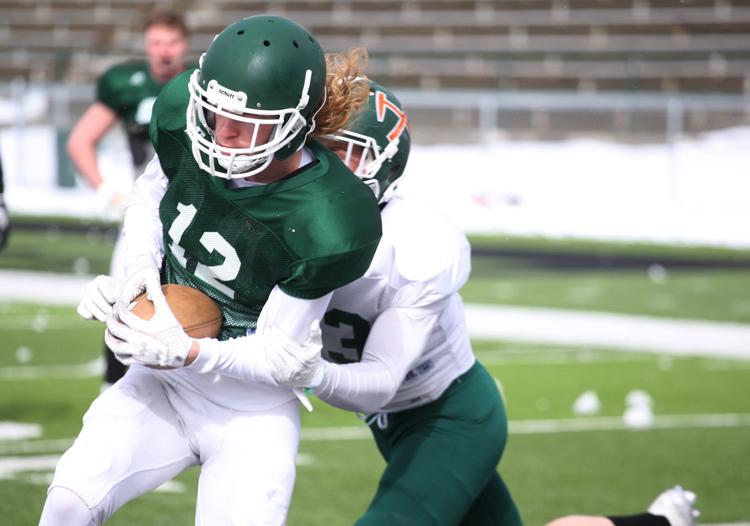 "He's very productive and just a tremendous academic fit here at Tech," Morrell said of Hunthausen. "Really, quietly, at times we've struggled offensively, he's stuck to his guns. He's been a guy that I know is going to be able to produce for us this weekend, next weekend, and for the next couple of years."
Growing up watching Carroll, he was indoctrinated into the rivalry at an early age.
Since coming to Tech, it's taken on even more meaning for Hunthausen. The fact that it's senior day for 13 players — including the largest amount of fifth-year senior's Morrell has had at Tech — the importance of this weekend's game is only amplified.
"Coming here you really realize how big it is," Hunthausen said. "The schools don't really like each other. It's always a good game. We're 45 minutes away, the crowds are always huge.
"It's always just a good environment."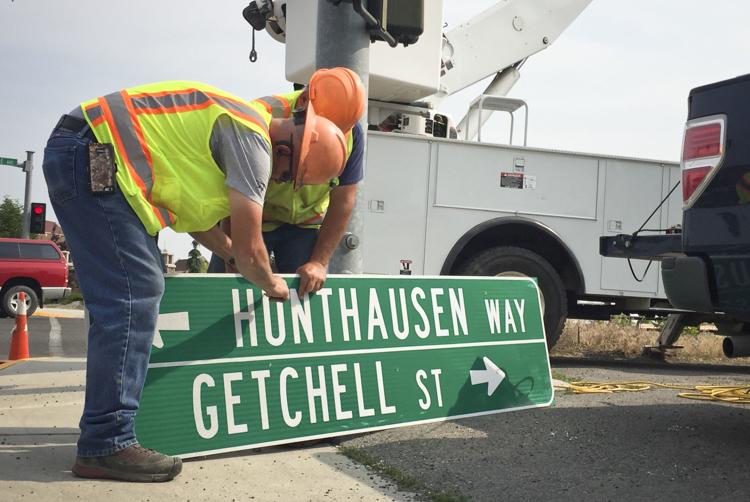 TWO KEYS
Out-physical the Saints
Despite Carroll's lackluster record of 4-5 (with two of those wins coming against MSU-Northern) its defense is one of the better units in the conference.
The Saints have the second-lowest yards per game allowed in the Frontier (336.8) and the 21.9 points per game they're allowing is the third-best mark among teams in the conference. It's a tough unit and won't be easy for the Tech offense to move around.
Establishing the run game early will be critical for the success of redshirt freshman quarterback Jet Campbell, who is making his third-ever start at signal caller. The Orediggers have played well at home this season, but avoiding some of the mistakes they've made will be important for them in order to pull out a win.
"They've got a lot of veteran guys in their defensive front, their linebacking core, they've got a lot of guys who have a lot of snaps under their belt," Morrell said. "Those guys play that really strong, physical brand of football. It's definitely their best asset."
Cody's moment
With sophomore kicker and punter Tyler Padilla likely done for the season with an apparent serious leg injury suffered against Southern Oregon, Tech will turn to a pair of freshmen to handle those duties.
True freshman Cody Gagnon will get the start at kicker, while redshirt freshman Nik Nunez will serve as punter.
Both have seen time this year, though eyes will certainly be on Gagnon. The Billings West product has hit his only field goal attempt this season (from 24 yards) and was 2-of-2 in PAT attempts against the Raiders.
Gagnon has handled kickoffs for a large part of this season, while Nunez has punted 14 times for an average of 35.9 yards per kick. Getting them involved early in the season has paid off for Tech, especially with Gagnon.
"He's just like any young guy, a work in progress, but not afraid of the moment and is able to step up and do some big things for us," Morrell said of Gagnon. "So we've definitely had confidence in him."