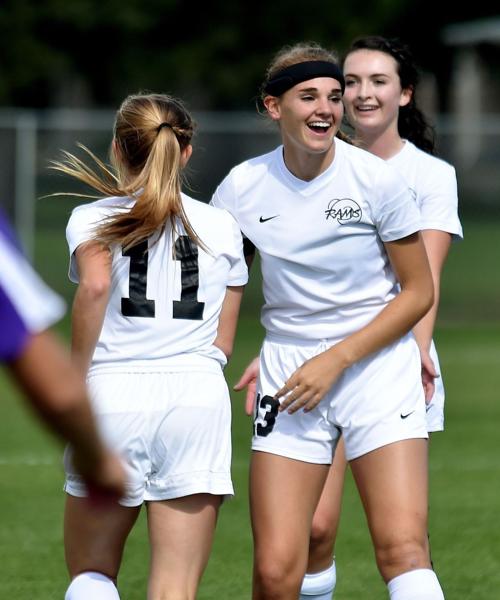 Billings Central's Josie Snyder signed a letter of intent Wednesday to play soccer for Carroll College next fall.
Snyder, a midfielder and defender, helped the Rams to their second consecutive State A title in October with a 2-1 win over Laurel.
She was named All-State following the season and was a four-year varsity player for Central.
Carroll College was 12-4-5 last season after losing out in the first round of the NAIA Championships.