The Carroll College men's soccer matched schedule against Multnomah Friday has been moved up a half hour from 4 p.m. to a new start time of to account for darkness.
The Saints are 6-5 in Cascade Conference play and a win Friday would clinch a spot in the Cascade tournament for the Saints.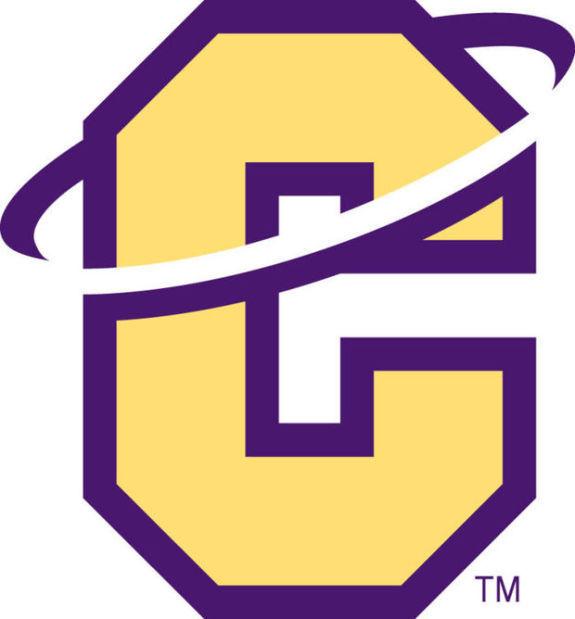 Be the first to know
Get local news delivered to your inbox!