The Carroll College men's and women's soccer teams have been awarded the National Soccer Coaches Association of America 2015-16 Team Academic Award.
The award is presented to teams that earn a 3.0 team GPA over the entire year. A total of 326 men's teams and 592 women's teams earned the honor.
The awards were presented to women's coach David Thorvilson, who made the trip to the NSCAA National Convention in in Los Angeles.
The Carroll men earned the award each of their first two seasons. The 2016-17 awards will be presented next year, but the Saints are on pace to again hit the mark.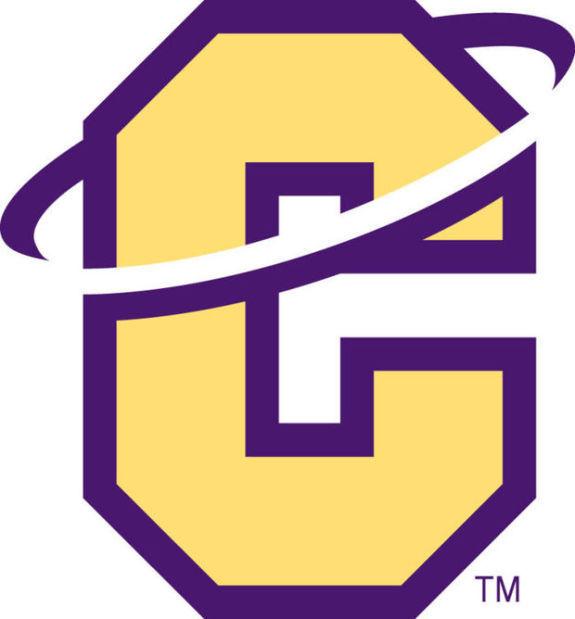 Be the first to know
Get local news delivered to your inbox!