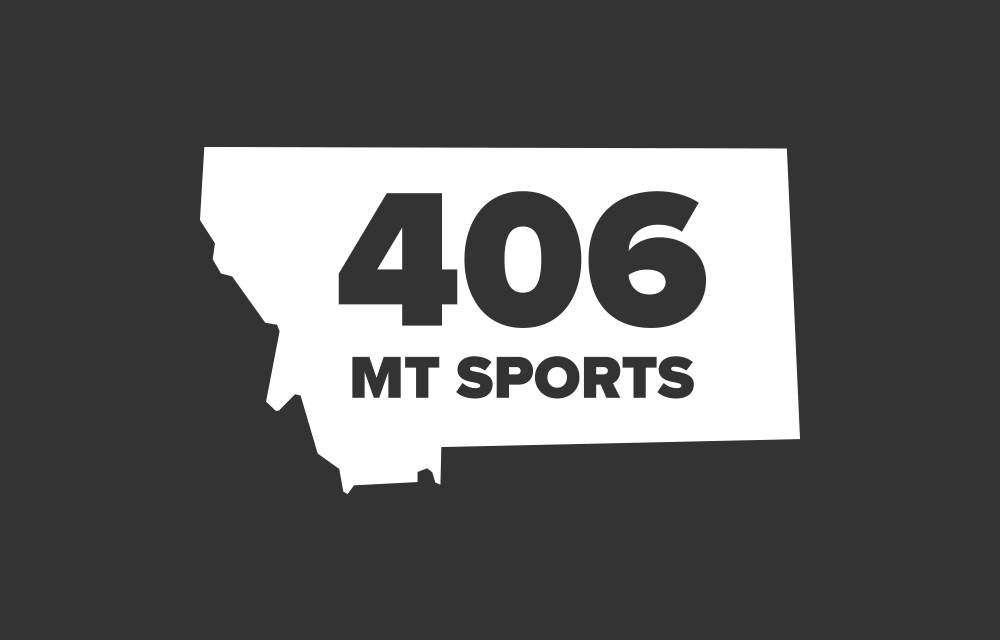 MISSOULA — The Montana State volleyball team used a 12-5 advantage in blocks and received a stellar performance from true freshman Jordan Radick to cruise past Montana, 25-20, 25-23, 25-17, in the Big Sky Conference opener for both squads on Tuesday night at Dahlberg Arena.
Montana State (5-7, 1-0) won in Missoula for the fourth consecutive time, winning the third Main Line Trophy match. Radick, a Bozeman grad, posted eight kills, a match-high .467 attack mark and added four blocks to guide the Bobcats to its seventh win in nine tries against Montana (5-6, 0-1).
MSU did most of its damage at the net, averaging 4.00 blocks per set with sophomore Emma Pence leading the way with eight stuffs. Sophomore Avery Turnage added five blocks, while three other players notched two, apiece.
"Our blocking performance comes off the back of our serve-receive," said MSU head coach Daniel Jones, who is now 7-2 all-time versus his rival. "We were able to serve tough and push them out of system. One of our strengths is blocking, and it's not an easy skill to attain. Blocks are momentum changers, and they can suck the air out of a hostile environment."
It took the Bobcats a few points in the opening set to find an offensive rhythm, but two plays from Kira Thomsen – a kill and service ace – jump started MSU and a Radick kill gave the Cats a 12-7 lead. Montana chipped the margin down to two points, but Montana State answered with a 5-1 run and took the first frame on a Pence kill.
"They started serving us short and it took a few moments to adjust," Jones said. "Our passing game came together, and we were able to get our offense going."
The Grizzlies got out to an early 7-3 lead in the second set, before the Bobcats rattled off a 9-0 run sparked by three blocks. MSU held a 24-21 advantage on a Turnage kill, but UM fought off two set points to pulling within 24-23. Following a MSU timeout, Thomsen and Pence combined for a block and the Bobcats went up 2-0.
Much like the second stanza, UM got out to a 7-3 lead in the final set, before MSU went on a 7-2 run as Jourdain Klein tallied back-to-back kills giving the Bobcats a 10-9 advantage, and a lead they wouldn't relinquish the rest of the match. Fittingly, MSU finished the straight set sweep on a block by Radick and Klein.
"This is a special rivalry and Montana provided us a hostile environment," Jones said. "I think our non-conference schedule really set us up for this match. I'm proud of the way our kids handled the situation and we're happy to have our first win of the Big Sky Conference season."
Also contributing to the Bobcat attack were Hannah Scott with eight kills, while Klein and Turnage added six and five, respectively. Setter Allie Lynch and Audrey Hofer each dished out 15 assists, and Lynch, a Bozeman High grad, added two aces and a team-high eight digs.