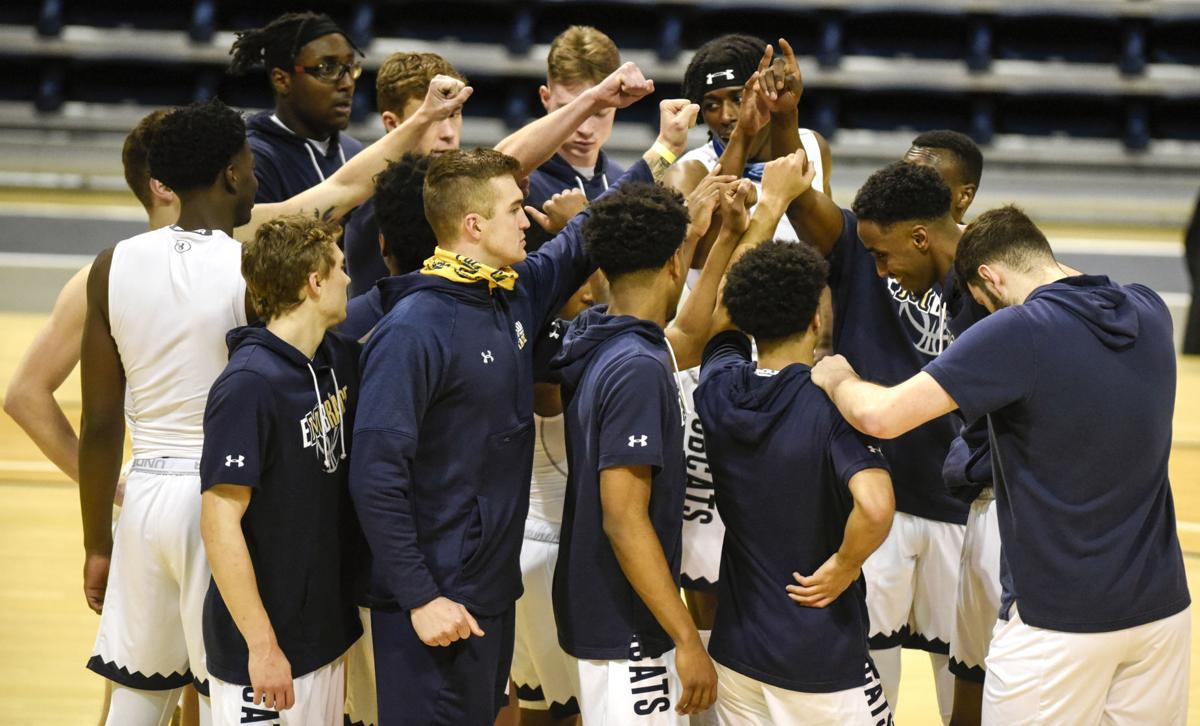 BOZEMAN — The Montana State men's basketball team will not play this week, according to a source. The university announced this Monday evening following "one or more individuals being identified as either needing to quarantine or isolate due to COVID-19."
This means MSU's games against Idaho State — in Bozeman on Thursday and in Pocatello, Idaho, on Saturday — are canceled. Big Sky Conference games that are called off are not to be rescheduled.
This is the third Big Sky series of the season canceled for the Bobcats, including their rivalry series against Montana and another against Southern Utah. MSU has games at Idaho and versus Sacramento State lined up to close the regular season.