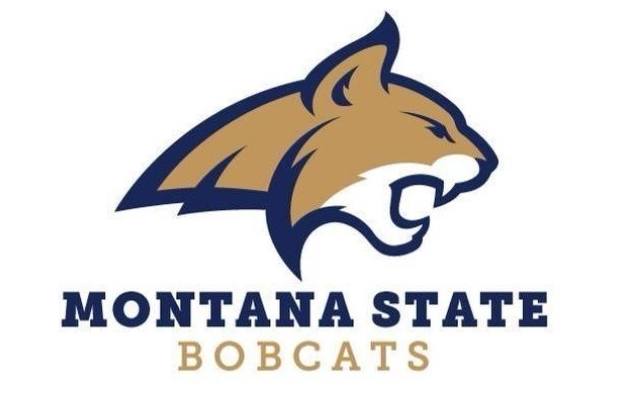 BOZEMAN — Tyler Bruggman threw two touchdown passes, Gunnar Brekke ran for another score in his first game back from pneumonia and Montana State held off Bryant 27-24 in its "Gold Rush" home opener at Bobcat Stadium.
The victory marked the first career win for MSU coach Jeff Choate, and evened the Bobcats' record to 1-1 following an opening-week loss at Idaho.
MSU cornerback John Walker intercepted two passes, including one in the end zone with five minutes left to thwart Bryant's attempt to take the lead.
Bruggman threw second-quarter touchdowns to John D'Agostino and Mitch Herbert, the latter of which gave MSU a 14-3 lead. Brekke, who didn't make the trip to Idaho last week, scored on a 1-yard run after Bryant botched a punt attempt in the third quarter, and Nick LaSane added a 1-yard TD run after safety Bryson McCabe intercepted Bulldogs quarterback Dalton Easton and returned it 24 yards to the goal line.
Jean Constant's 40-yard catch and run for a touchdown brought Bryant within 27-24 with 8:02 left, and the Bulldogs recovered an onside kick to get the ball back, but that's when Walker made his second interception.
The takeaways by Walker and McCabe were three of five turnovers by Bryant: MSU linebackers Mac Bignell and Fletcher Collins also scooped up fumbles.
Easton threw for 368 yards while his favorite target, receiver Taylor Barthelette, had eight catches for 161 yards and a touchdown.