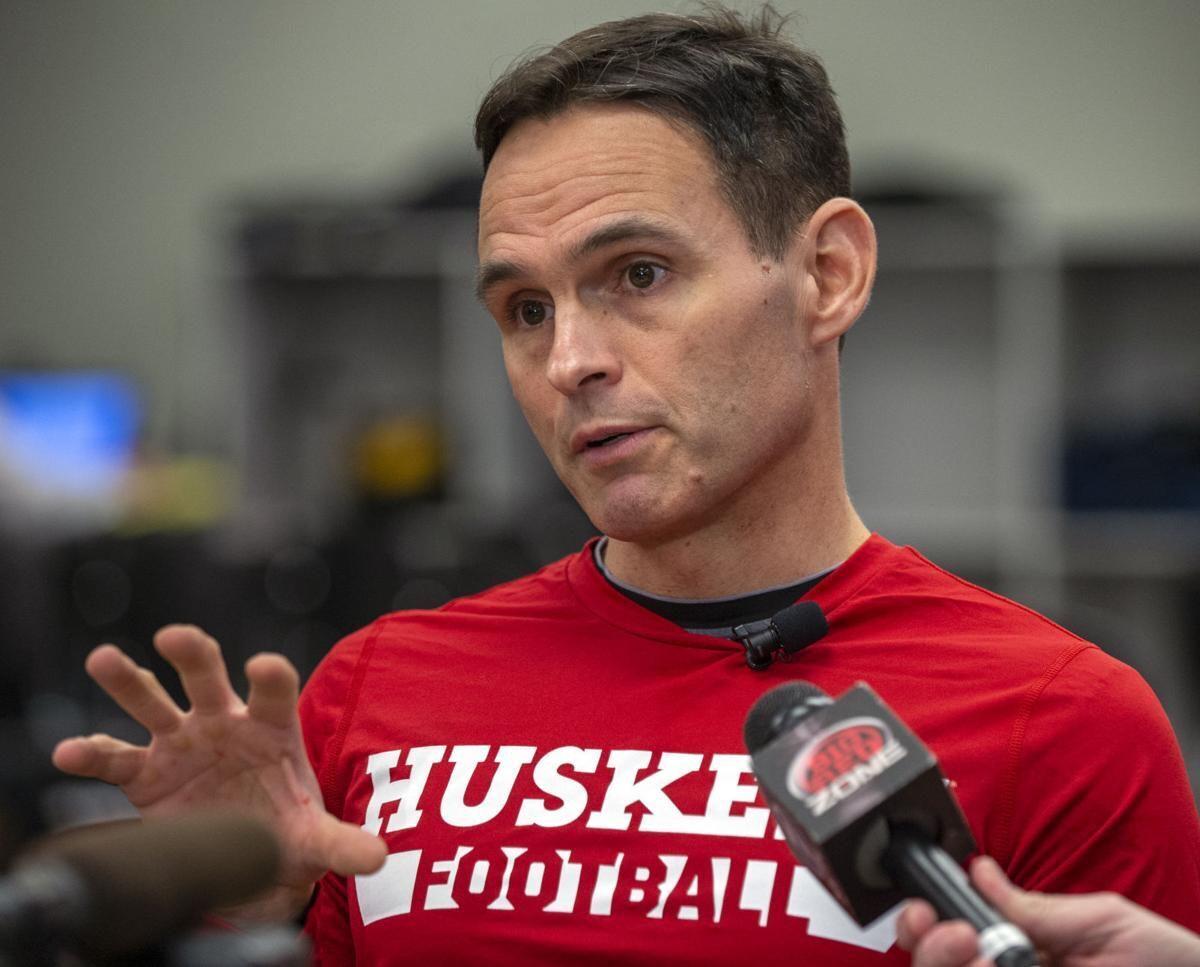 LINCOLN, Neb. — Matt Lubick is staying in Lincoln.
The Nebraska offensive coordinator and receivers coach went deep into the running for the head coaching job at FCS Montana State, but turned it down to remain on Scott Frost's staff, a source with knowledge of the situation confirmed to the Lincoln Journal Star on Monday. Lubick later affirmed his decision in a tweet to the Omaha World Herald and his father, former MSU coach Sonny Lubick (1978-81), also provided confirmation to the paper.
"It's always nice when another school wants you for an opportunity," Sonny Lubick said. "But the lure for Matt went back to his commitment to Nebraska and his commitment to (Huskers coach) Scott Frost."
Lubick, 49, interviewed for the MSU job Saturday, multiple sources told the Journal Star, but ultimately decided to stay in Lincoln.
Lubick, though, was born in Bozeman and has extensive connections to the area and to MSU.
Lubick also played college football at Montana Western alongside current Montana State assistants in B.J. Robertson and Brian Armstrong, meaning he's got familiar faces potentially already in place and resources to help him get an understanding of what the job entails. 
It was also an opportunity for Lubick to run his own program after more than two decades as an assistant. He has been a college football coach for each of the past 26 years except for 2018, but has never been a head coach.
Sonny Lubick spent more than a decade at MSU as a head coach and assistant. Not only that, but Lubick also worked from 2007-09 at Arizona State under former Sun Devil coach Dennis Erickson, a Montana State graduate and long-ago Bobcat assistant coach who is still respected in the area and is part of the school's head coaching search committee.
Lubick's withdrawal leaves a greater air of uncertainty with the MSU job. Officials say the program won't comment on the process until a coach is hired, though they've indicated they hoped to have a successor for head coach Jeff Choate quickly.
Choate announced his resignation from MSU less than two weeks ago. The fifth-year coach is now an assistant at Texas.
Former Nebraska and Oregon State coach Mike Riley was said to have interest but told the Omaha World Herald he isn't a candidate. Ex-NFL coach Jeff Fisher also is said to be interested and tweeted a photo Saturday from an airplane arriving in Bozeman.
Former MSU assistant Jason McEndoo, now an assistant at Oklahoma State, also is thought to be in the conversation. McEndoo did not respond to a request from 406mtsports.com for comment.
Retrospective: Montana's most famous football coaches
Sideline superstars: Montana's most famous football coaches
Dennis Erickson — Billings Central High 1970, Montana State 1965-1968 (player), 1969 (graduate assistant), 1971-1973 (assistant)
Wally Lemm — Montana State 1954-1955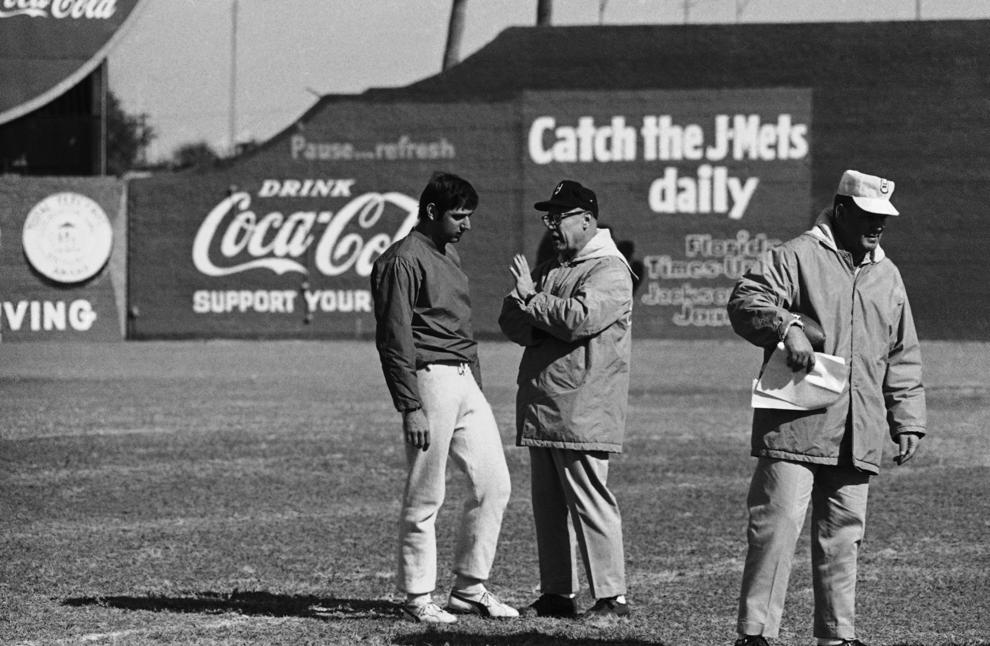 Sonny Lubick — Montana State 1970-1981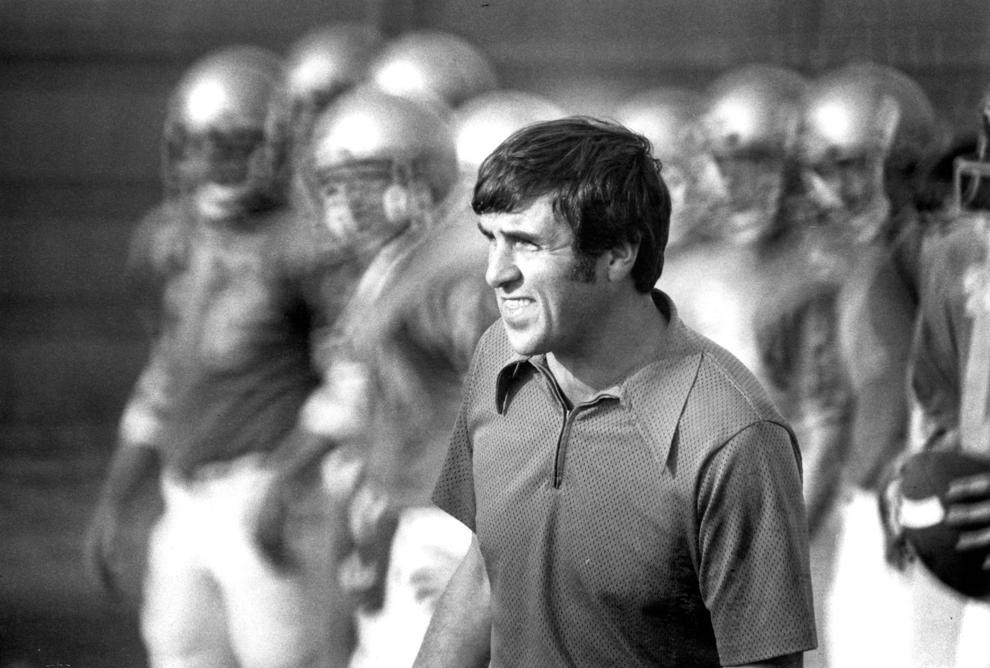 Jim McElwain — Montana State 1995-1999 (assistant)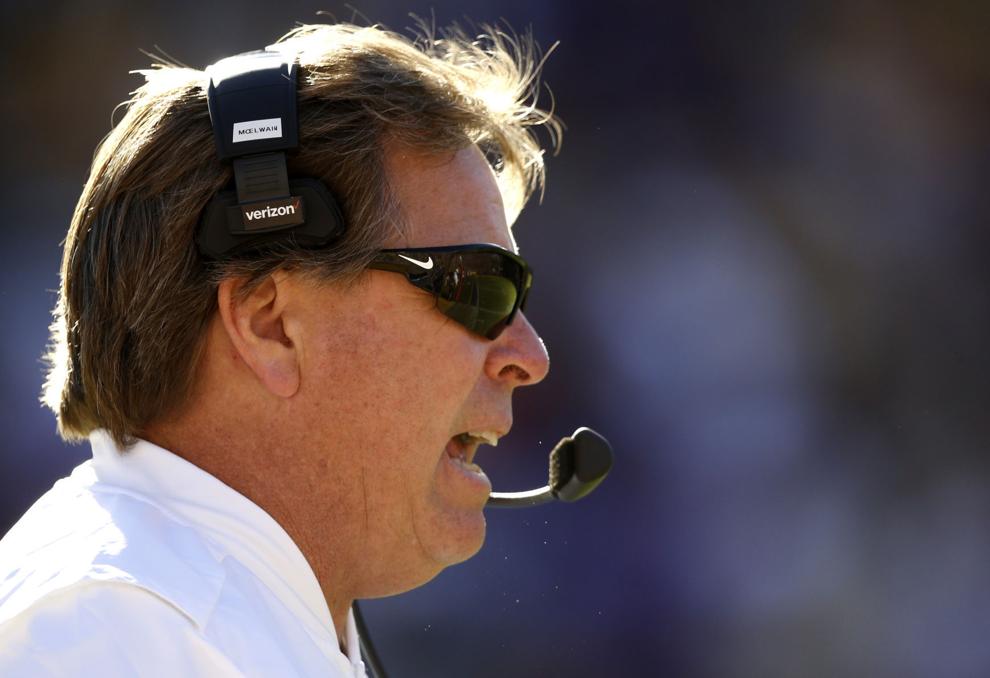 Bernie Bierman — Montana 1919-1921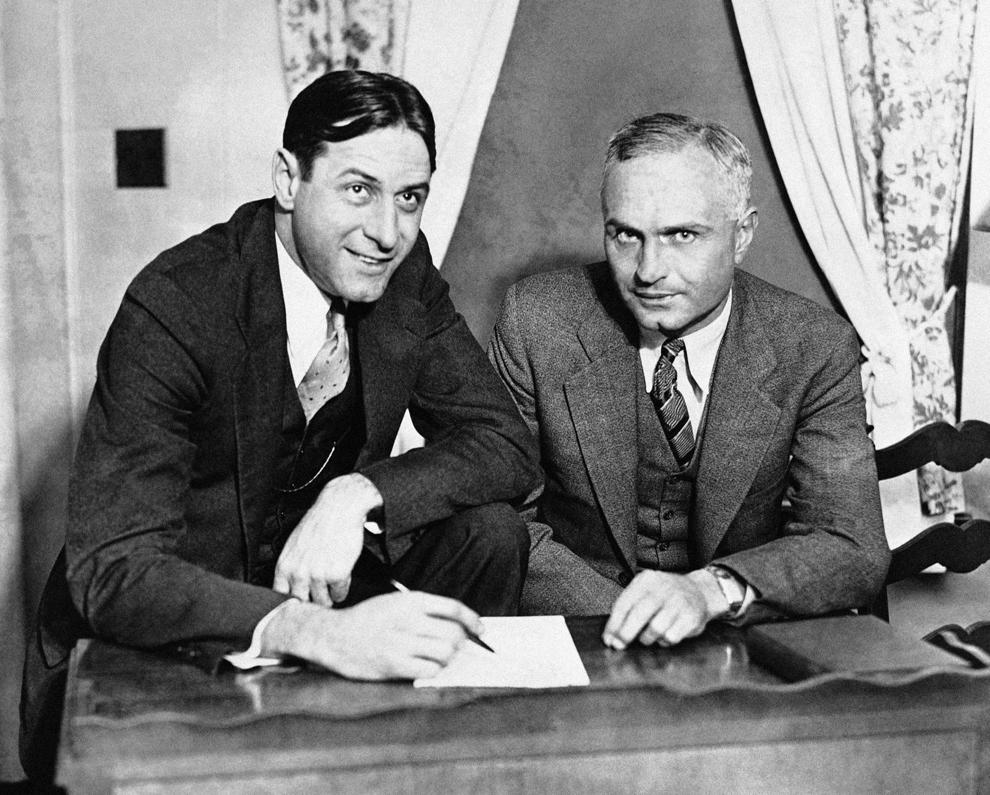 Bobby Petrino — Carroll College 1980-1982 (player), 1983 (graduate assistant), 1985-1986 (assistant)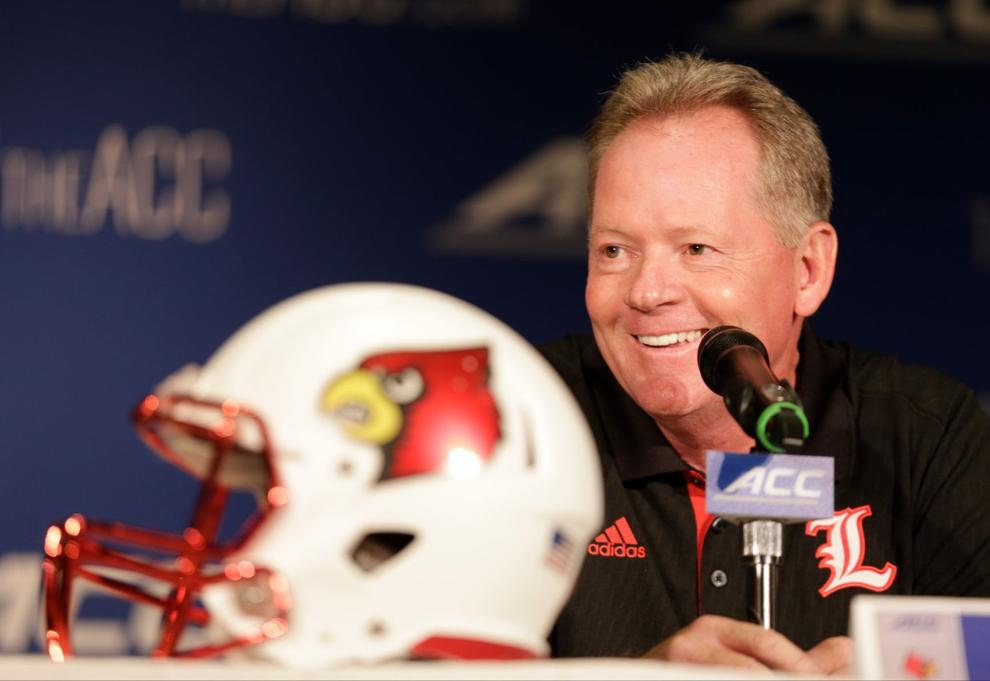 John Gagliardi — Carroll College 1949-1952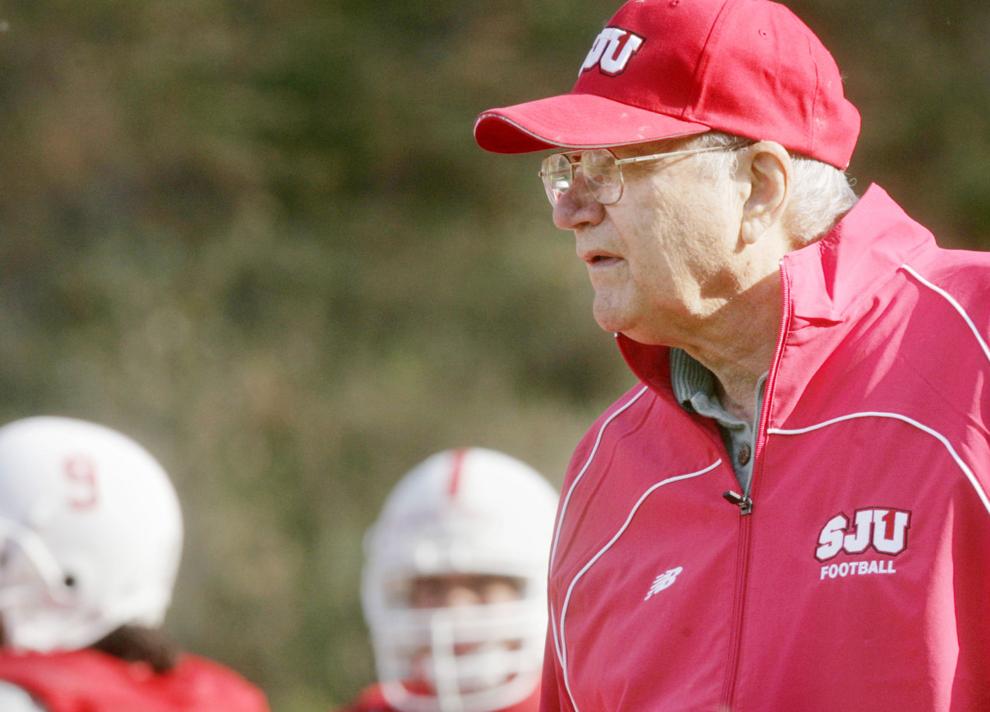 Joe Tiller — Montana State 1961-1963 (player), 1965-1970 (assistant)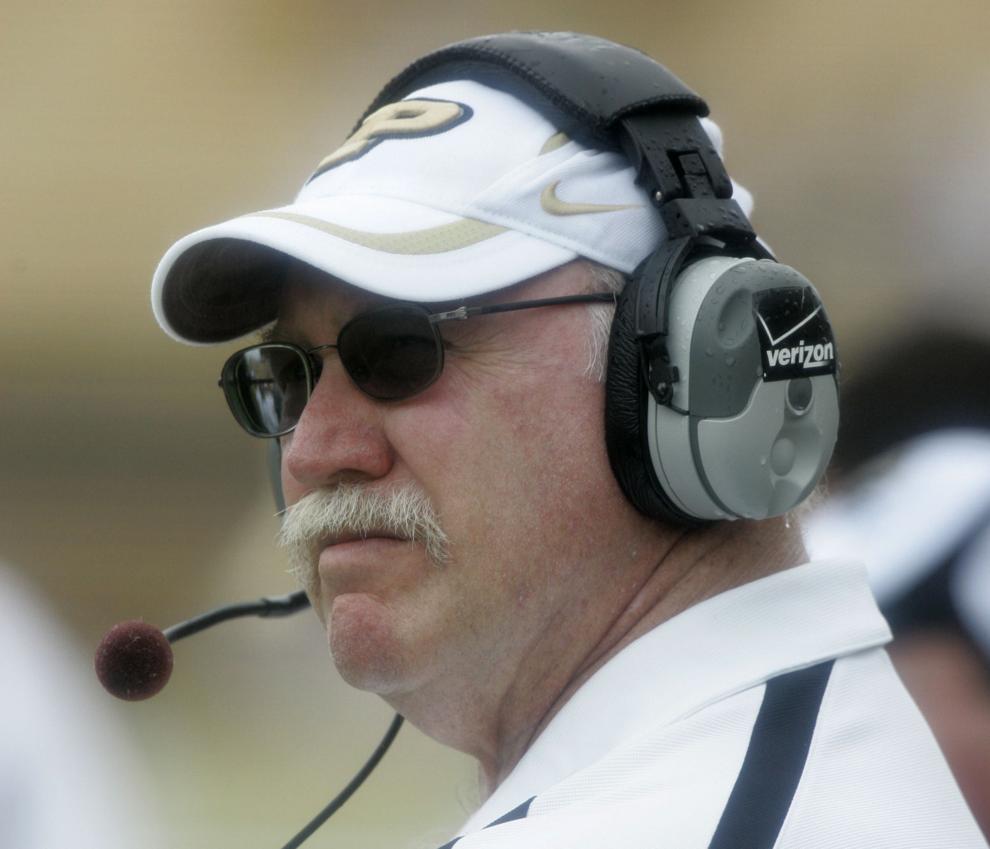 Mike Van Diest — Carroll College 1999-present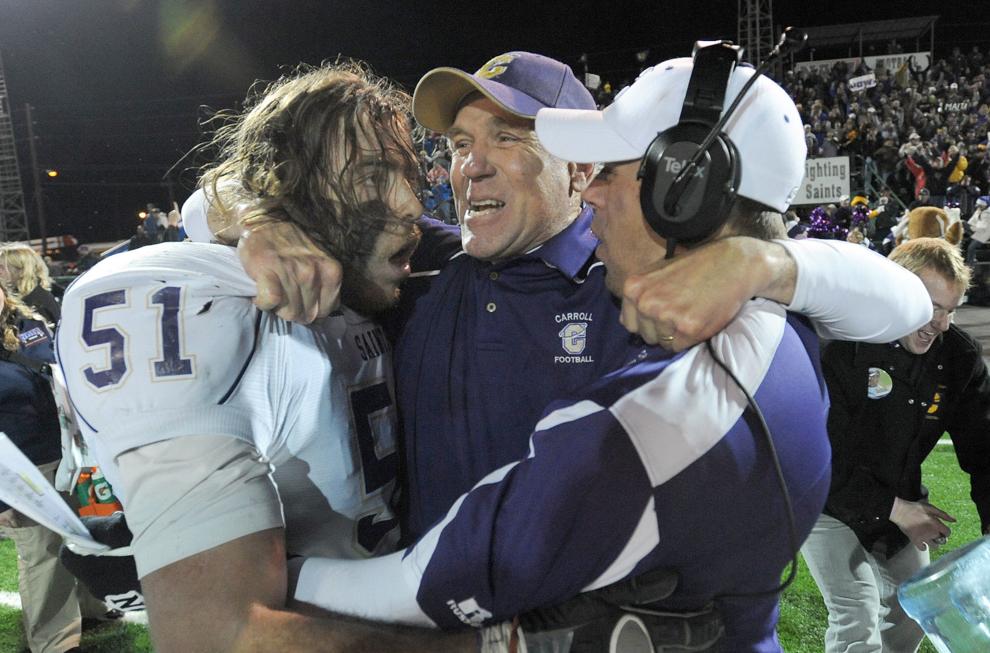 Tony Storti — Montana State 1952-1954, 1956-1957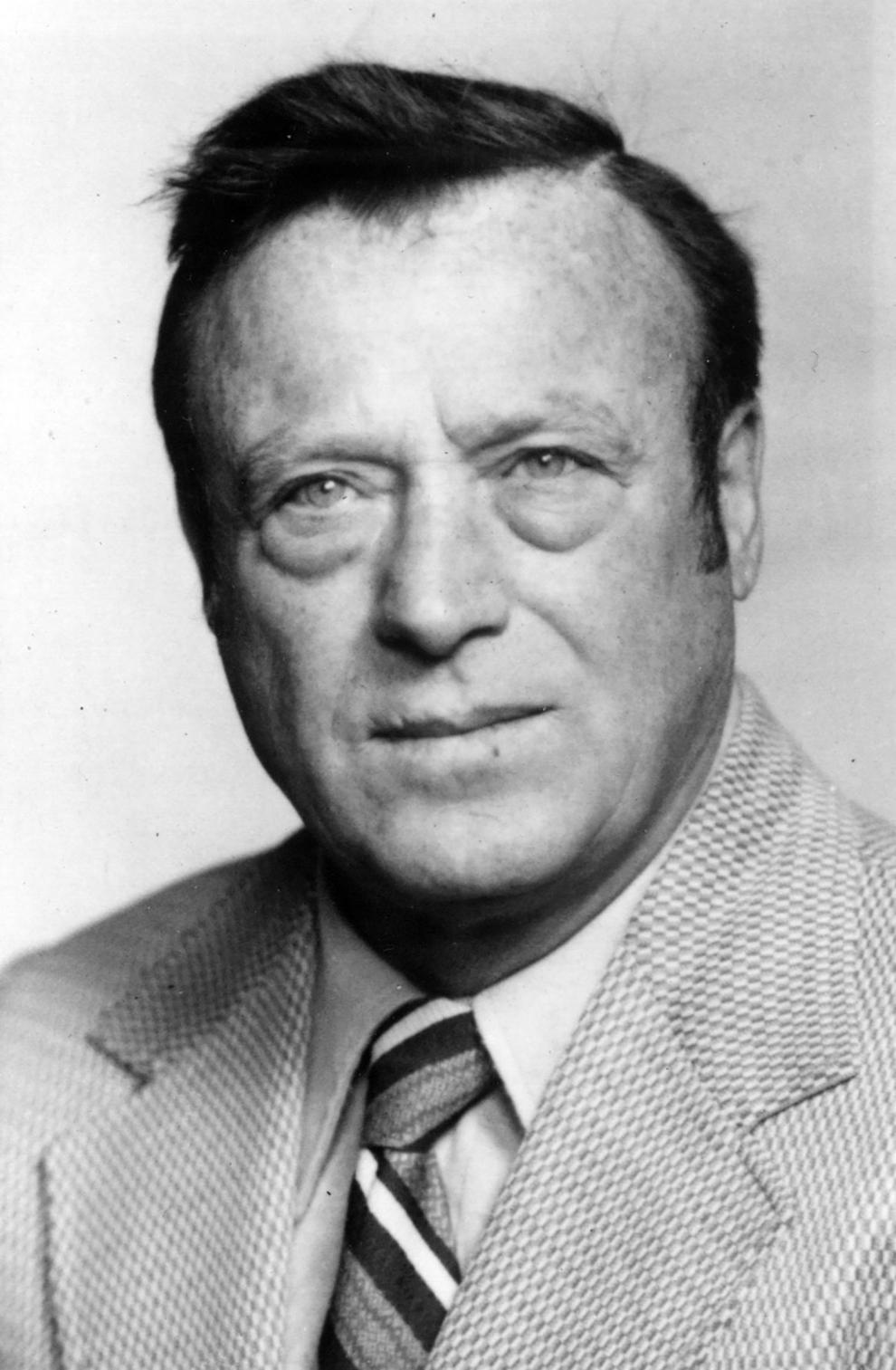 Dave Arnold — MSU 1982 (assistant), 1983-1986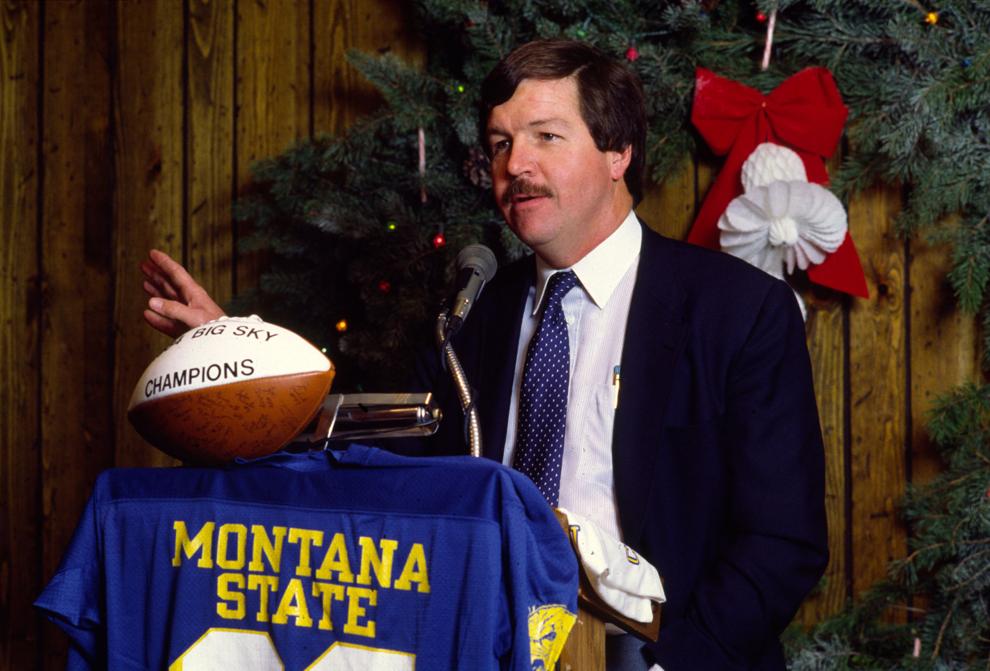 Don Read — Montana 1986-1995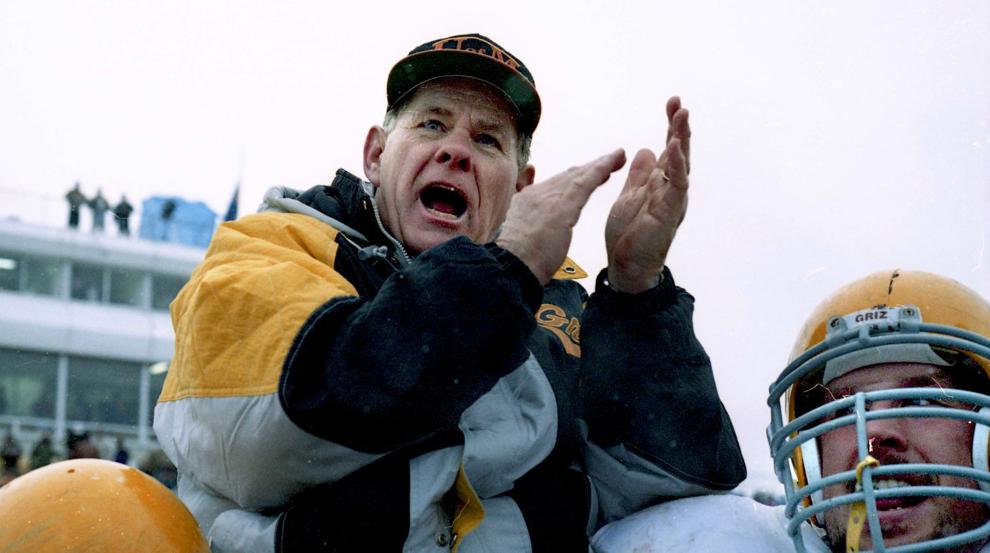 Joe Glenn — Montana 1980-1985 (assistant), 2000-2002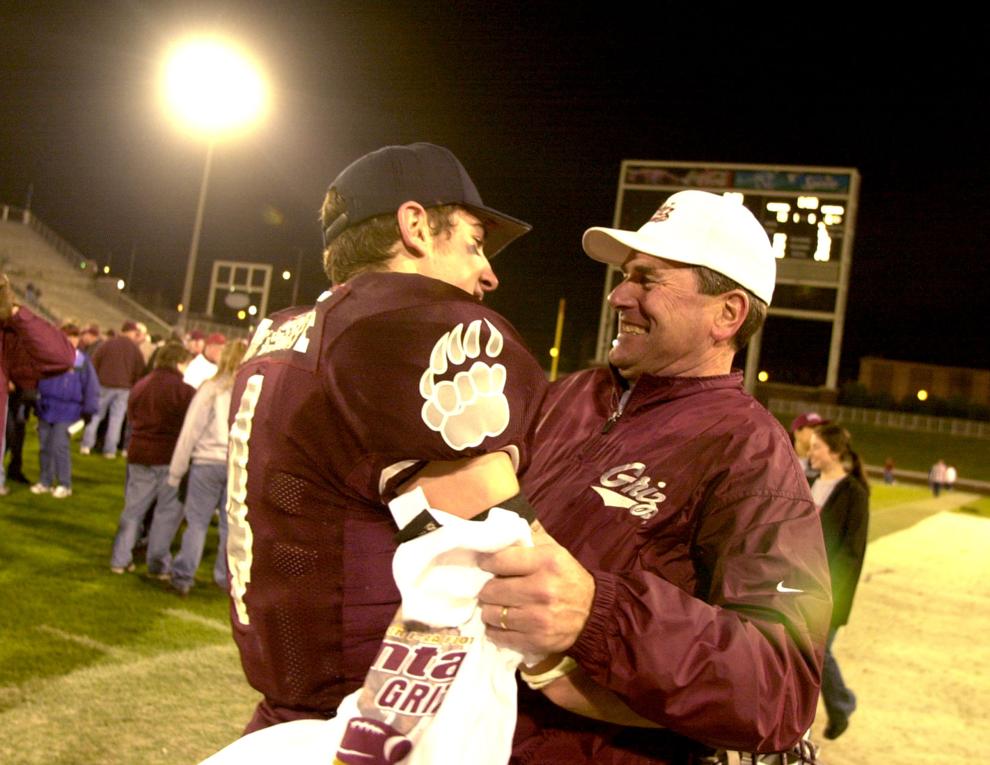 Jerry Williams — Montana 1955-1957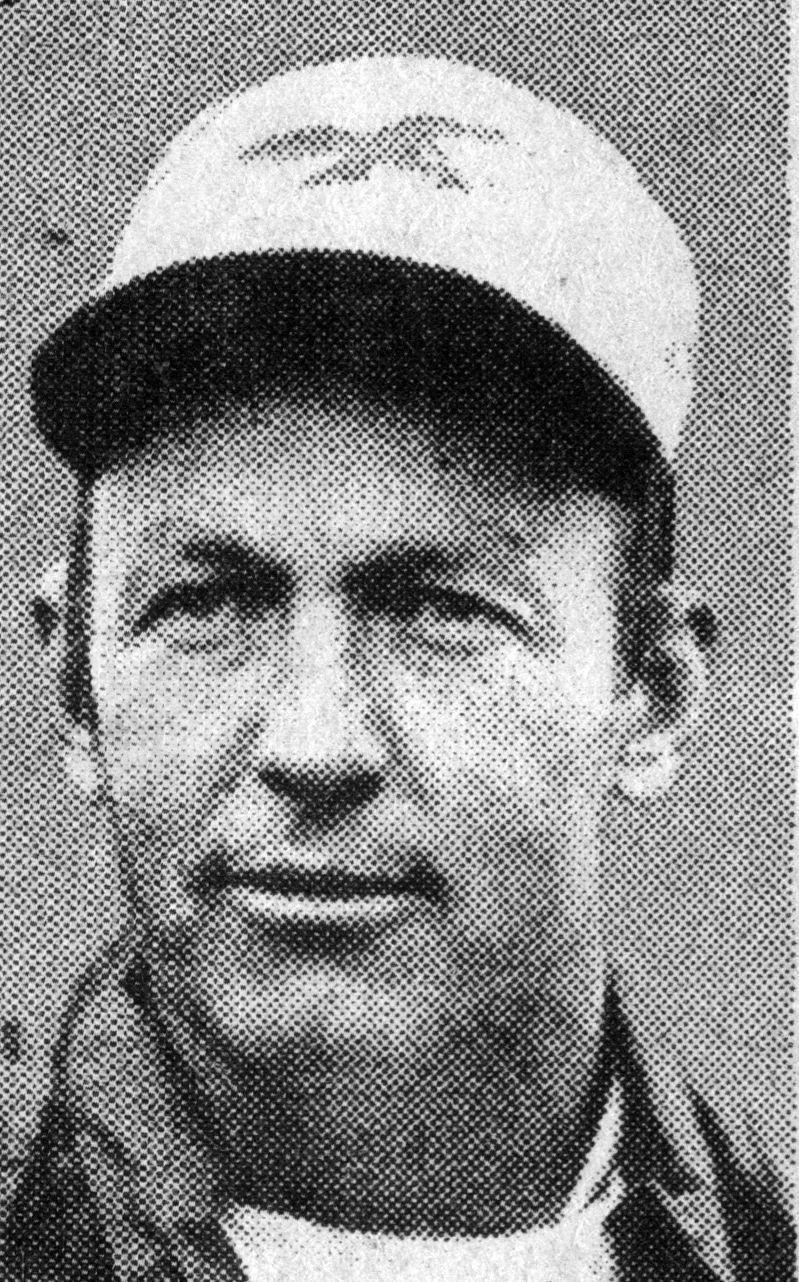 Jack Johnson — Great Falls CMR 1973-2013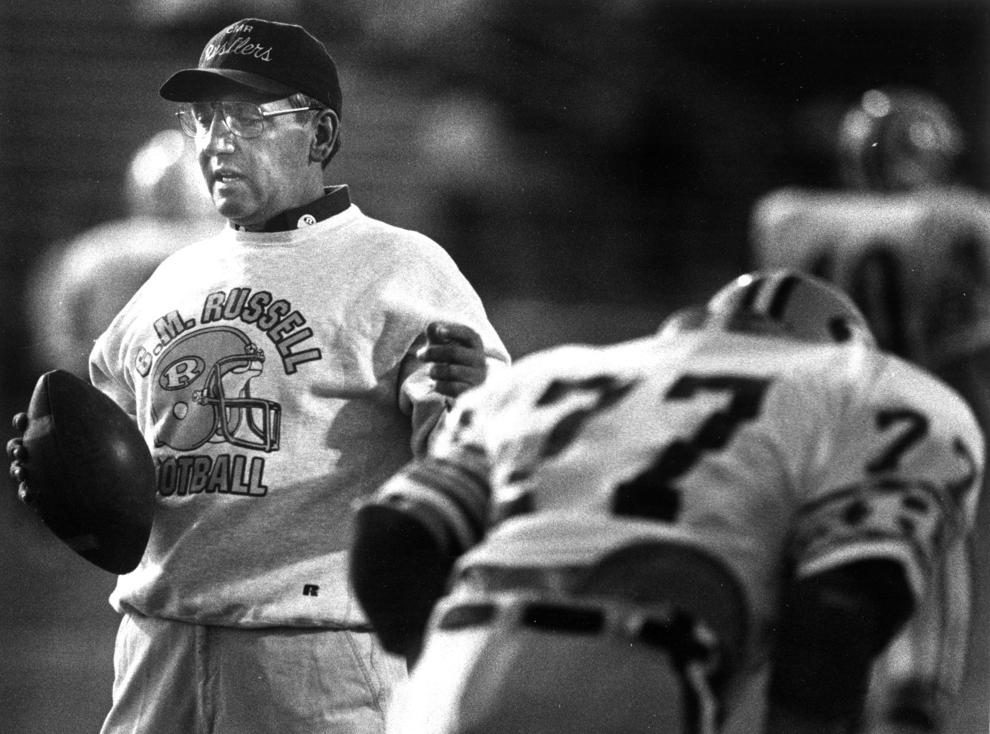 Dave Dickenson — Montana 1991-1995 (player)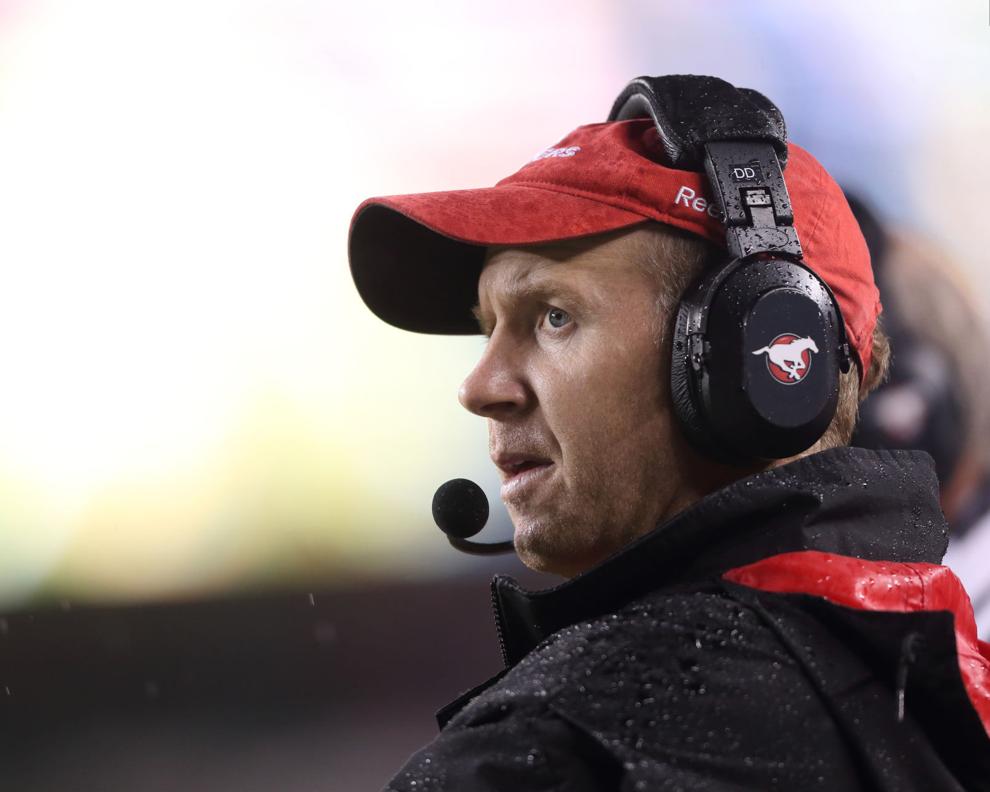 F.W. Schule — Montana 1905-1907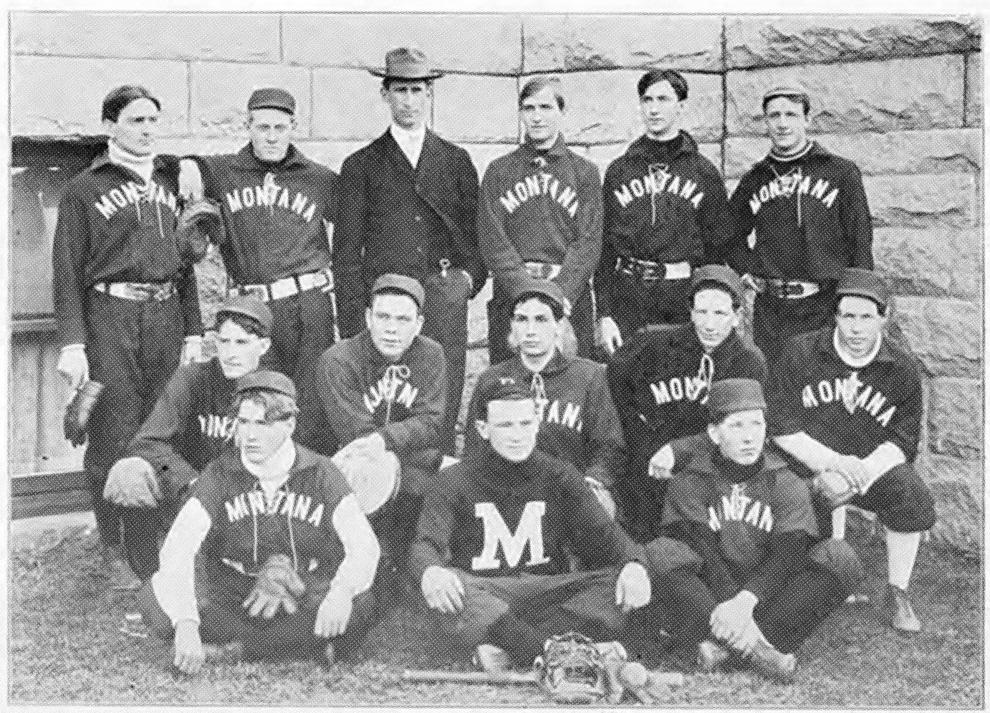 Jim Sweeney — Butte Central High 1951-1955, Kalispell Flathead High 1956-1959, Montana State 1960-1962 (assistant), 1963-1967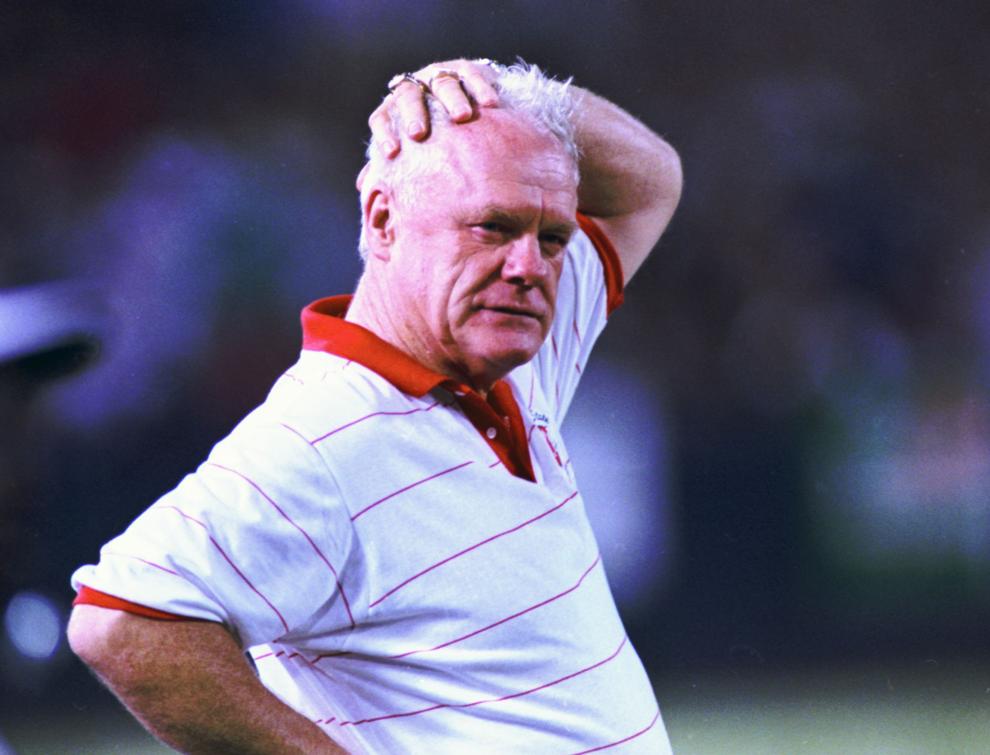 Bob Petrino, Sr. — Grass Range, Moore, Harlowton, Butte Central, Carroll College 1971-1998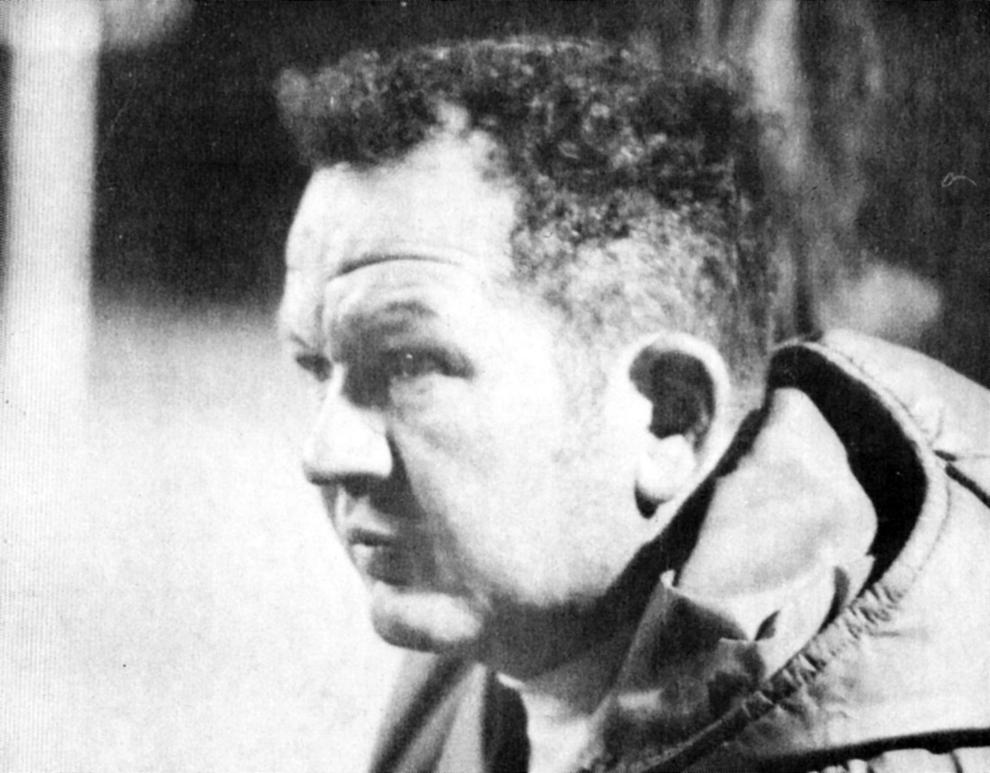 Craig Dickenson — Montana 1992 (player), 1995-1998 (special teams coordinator)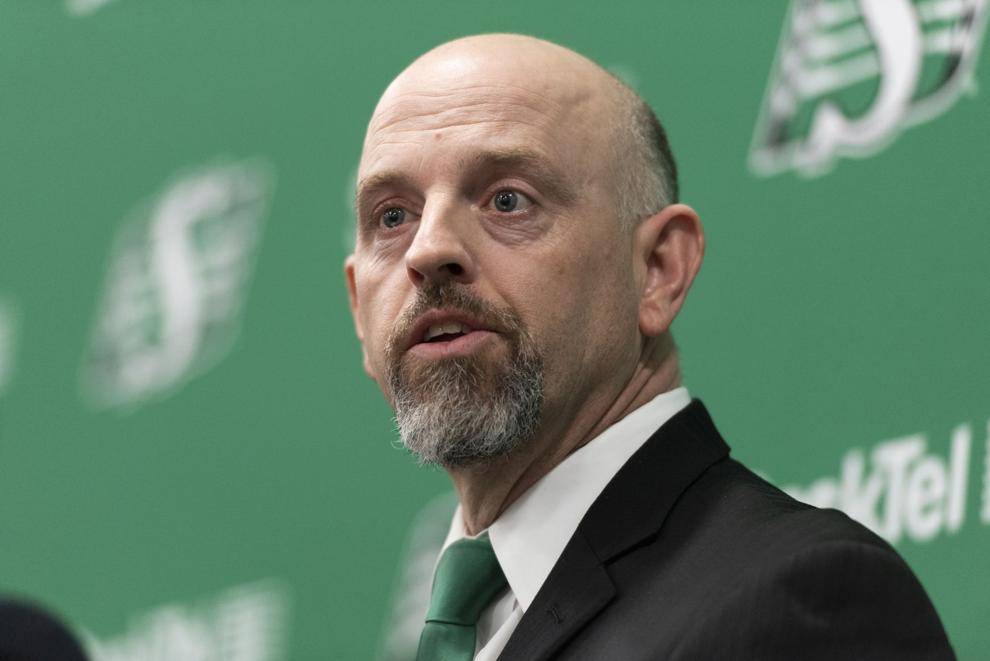 Rob Ash — Montana State 2007-2015