NEW YORK — There's no other way to put it: Ex-Lakers point guard Dennis Schroder fumbled the bag, and younger, up-and-coming players should learn from the expensive delusions of grandeur that have cost him generational wealth.
Schroder had an OK season for the Lakers. Not too good, not too bad, just OK numbers of about 15 points and six assists alongside LeBron James and Anthony Davis. Amid that decent season, the Lakers sought to lock-in their speed-demon point guard long term: In March, they offered him a four-year, $84 million contract.
Great money for those numbers, right? Schroder didn't think so.
Instead, he turned that offer down, reportedly banking on a five-year deal in the $100-120 million ballpark.
Narrator: "That's where he messed up."
You see, about a month later, Schroder entered the COVID-19 health and safety protocols and had to sit out two weeks. By the time he came back, he was out of rhythm and out of breath with just two regular-season games left on the schedule.
Schroder posted decent numbers in the playoffs, but nothing that commanded a nine-figure salary. Both James and Davis suffered playoff injuries, and Schroder also played hurt, paving the way for the Phoenix Suns to eliminate the early-season championship favorites in the first round.
And you know what happens when LeBron loses in the playoffs.
He goes looking for upgrades.
That upgrade came at the expense of Schroder, who is an afterthought in Los Angeles after the megadeal that sent two-time MVP Russell Westbrook to the Lakers. The free-agent market dried up shortly after: Kyle Lowry joined the Miami Heat, Lonzo Ball went to the Bulls, Devonte Graham to the Pelicans and Spencer Dinwiddie ― who nearly fumbled a bag himself ― inked a three-year deal worth about $60 million in a sign-and-trade with the Wizards.
Virtually all the free-agent money is gone. The Celtics have reportedly made an offer of the tax payer's mid-level exception of $5.9 million.
Imagine just about $80 million disappearing in a five-month span. And Schroder might have no choice but to take the deal for a season before re-entering free agency next summer.
"He needs time," a league source told the Boston Herald. "I think he's in a state of shock because of what he's done."
Schroder isn't alone. Bulls forward Lauri Markkanen also declined a midseason extension offer with reports citing he and Chicago's front office were "$4 million apart for the starting salary figure in the first year of a multiyear deal." That's about a $16-20 million difference over the life of the deal depending on the contract length ― about the same difference between the $84 million the Lakers offered and the $100 million Schroder wanted.
Markkanen told a Finnish reporter: "We have offers from several different teams. I want a fresh start to my NBA career somewhere else."
But much like the grass isn't always greener on the other side, elsewhere doesn't always exist, especially not at a player's desired salary.
Schroder and Markkanen each should have read the room. Instead, they're reading offers that make their eyes water. Schroder, who fancied himself a max-caliber point guard, could very well sign a mid-level deal. It's a lesson to the next generation of athletes, specifically the ones who aren't max players, but aren't mid-level, either.
At least not yet. Schroder wasn't a mid-level player until he turned down $84 million.
The U.S. Olympic women's basketball team is one of the most dominant dynasties in all of sports. Here are the numbers to prove it.
63 consecutive victories in FIBA competition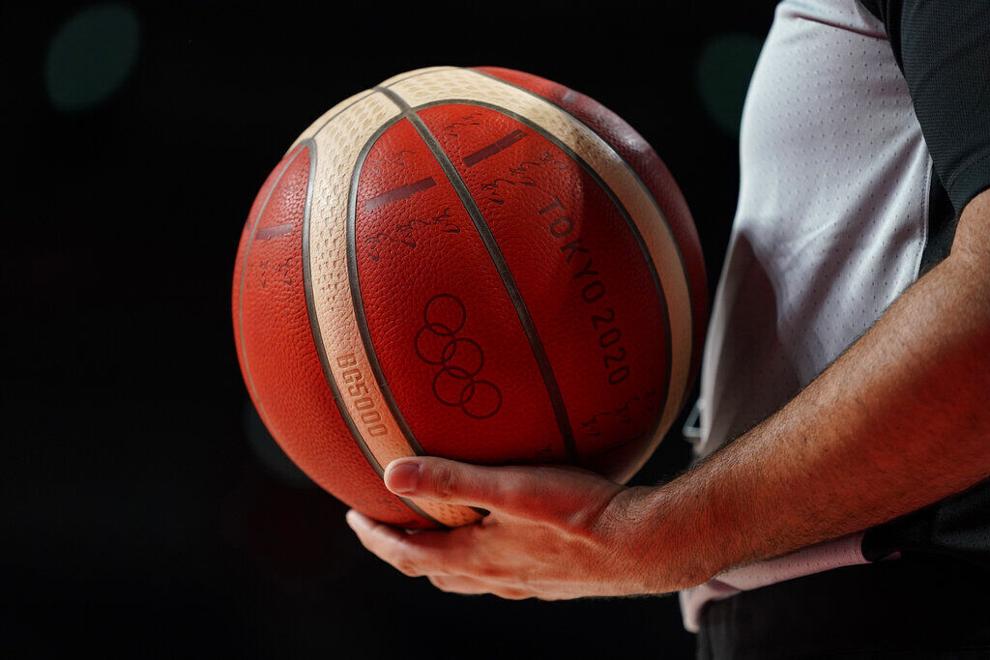 49-game Olympic win streak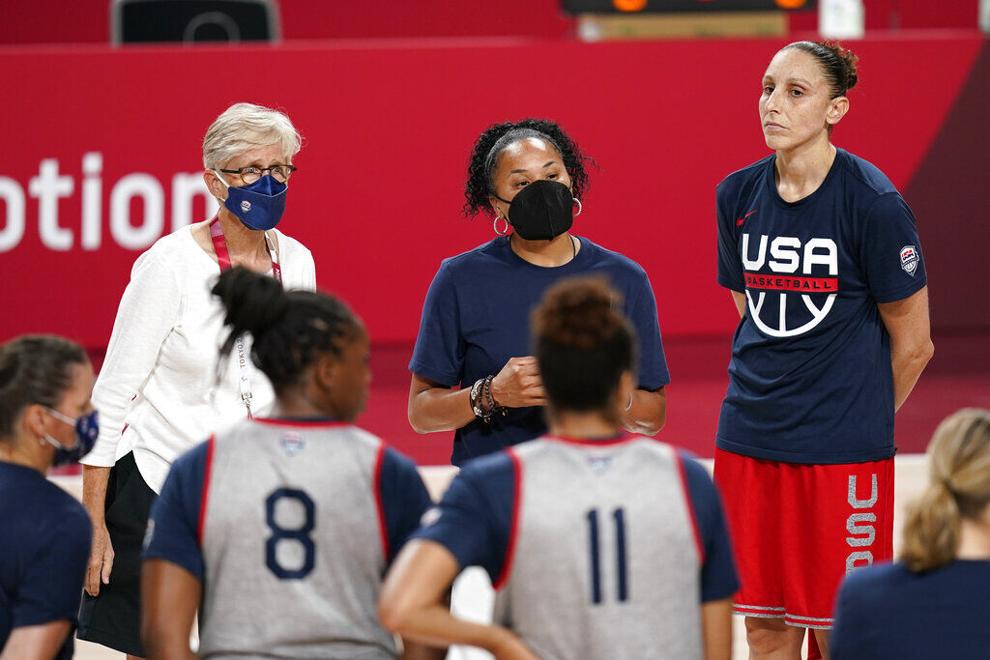 30.4 average margin of victory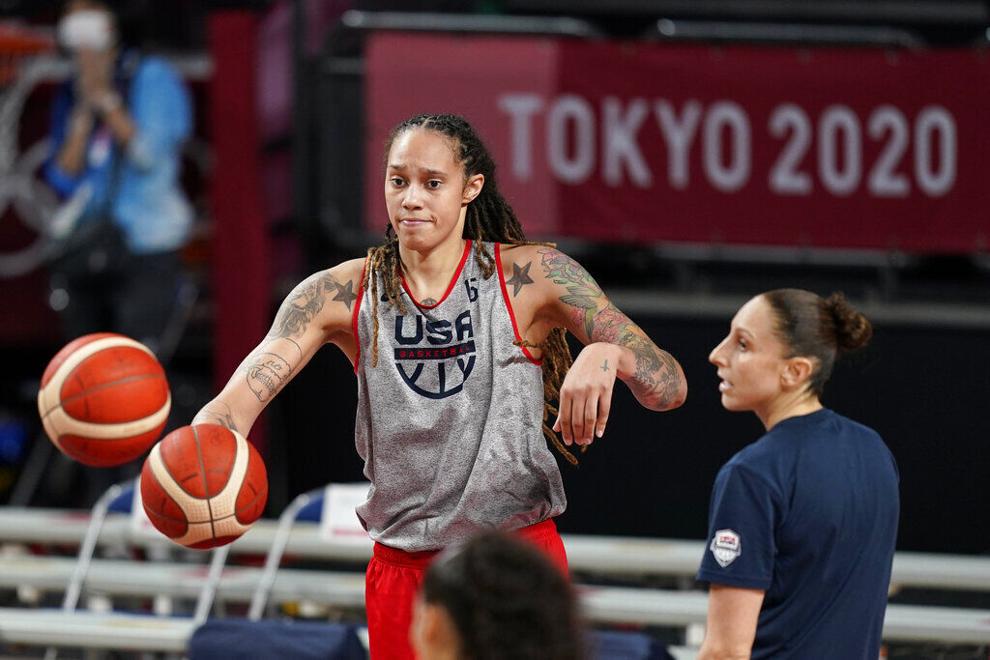 Seven straight golds at stake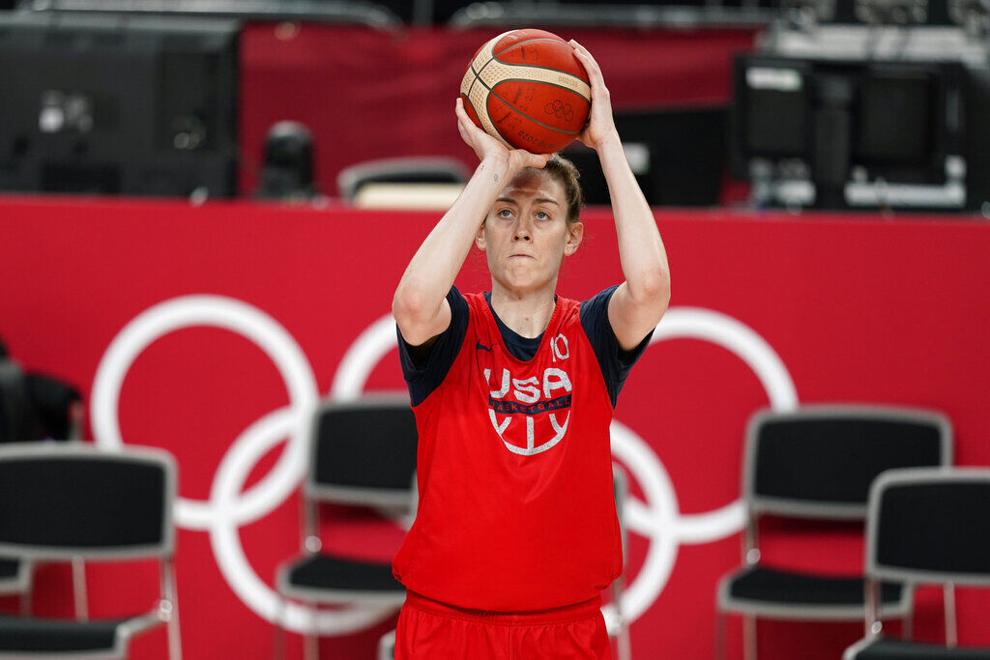 Fifth gold within reach for Bird, Taurasi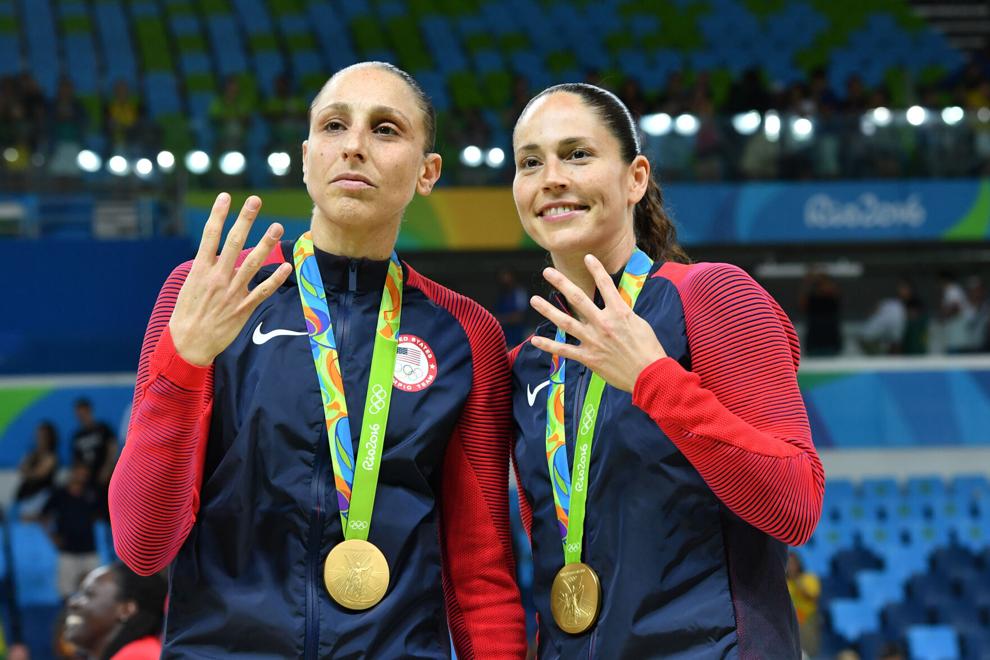 11 have won all four major championships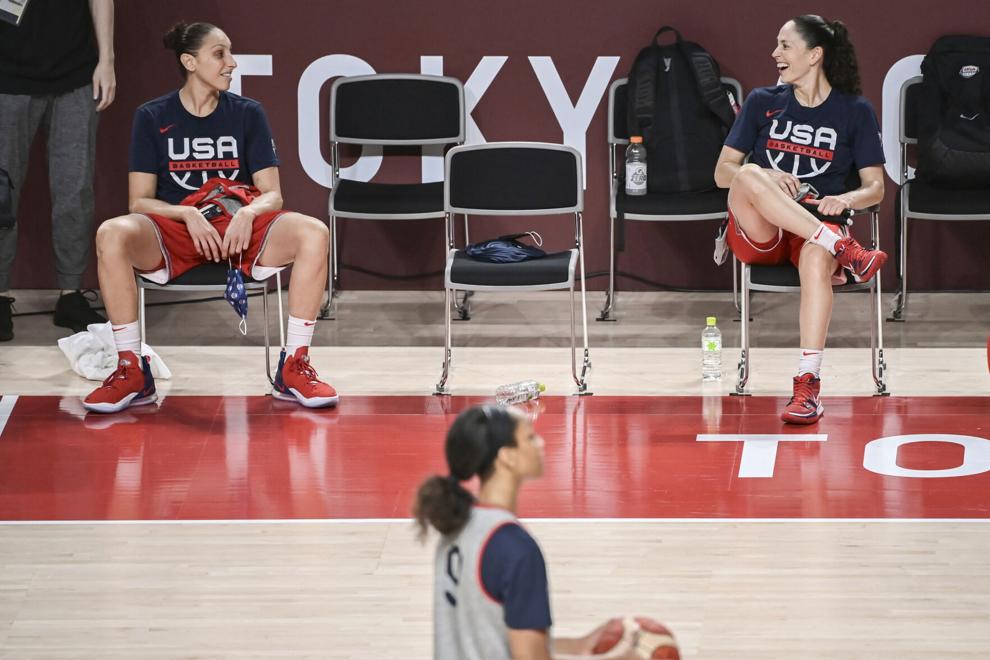 60 gold medals collectively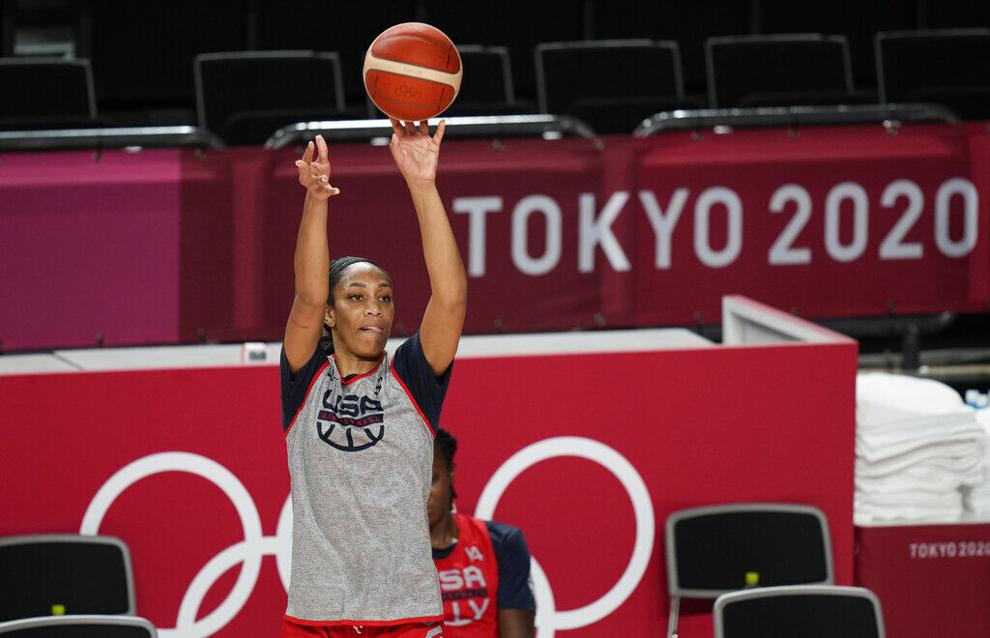 Two losses in exhibitions last week