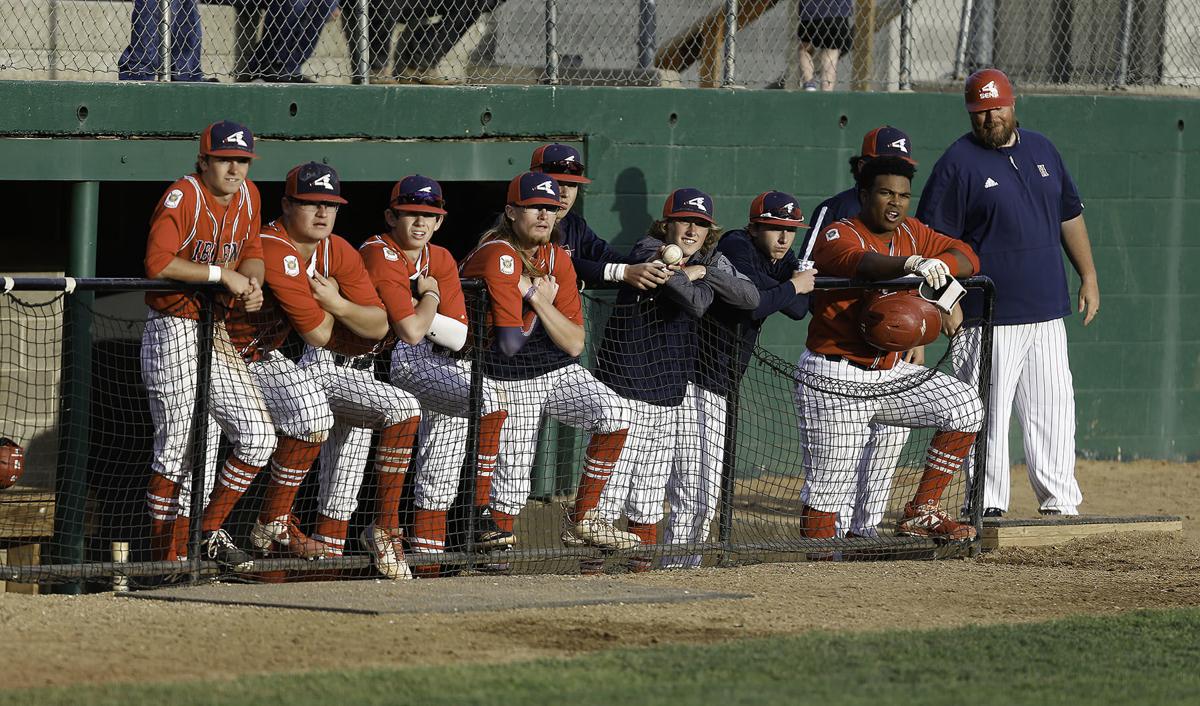 HELENA — Over the course of 61 games, the Helena Senators have done a lot of growing. A team with a handful of players that had never competed together, Helena has spent a season building chemistry and learning how to string good innings and games together.
"I think we've all been through a lot together now," super senior Ethan Keintz said. "It's been a very long season with a lot of tough, grueling days. I think we're all starting to find our groove of how we play, how we warmup, how we get ready to do things. It's starting to come together now and I think we showed that in Kalispell."
It has been those extended road trips -- like the one Helena just got back from after taking three of four games against Kalispell -- that have helped build a bond. Head coach Jon Burnett also cited a trip to Minnesota as a comradery builder for the Senators.
On the field the results keep coming. A successful road trip has the Senators sitting at 45-16 overall and 14-8 in conference play heading into their last pair of league games before the double-A state tournament.
"Winning three out of four is big on the road," Burnett said. "I thought our energy and focus was there for the first three. I wish it would've been a little better for that fourth one because I think that's a game we could've had...We're looking like we are headed in the right direction with pitching and defense. Hopefully we can get those bats rolling by the tournament."
Friday's doubleheader against the Missoula Mavericks will go a long way in determining final seeding for a tournament that starts Wednesday. Helena is currently a game behind Missoula in the standings, meaning it will take a two-game sweep of the Mavericks to overtake them for second place.
Past tournaments have proven teams can win a title no matter the seeding they carry. For the Senators, the difference between being a two or three seed is not huge, but it could designate them the home team for an extra game or give them a more favorable first-round matchup.
"We're going to go out and compete and try to win the games in front of us," Burnett said of Friday's games. "We definitely don't want to take anything lightly because we don't want to develop any bad habits heading into state. We'll go out and compete. Whatever happens at state, whoever we play, we know they're going to give us a tough contest. Everybody has a couple guys that can pitch."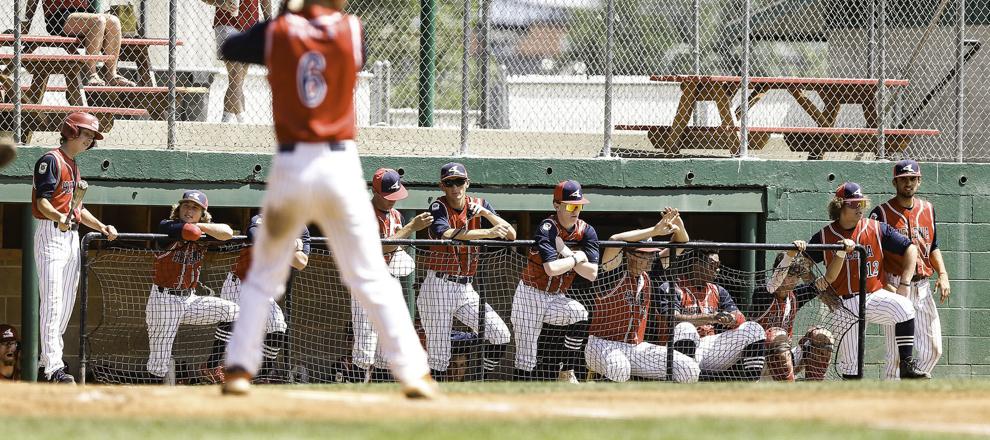 The Senators go deeper than most teams in the pitching department. Six pitchers have started at least five games this season and four have eclipsed 45 innings pitched. In setting up its pitching for the state tournament, Helena threw its top-four pitchers in Kalispell with them combining to post a 3.36 ERA over 25 innings pitched.
"I feel like we're in a good spot [with pitching]," Keintz said. "The big thing for us is we have a lot of guys that could go out there, start a game and give us five innings. That's an edge we have over a lot of teams in the state and I think it's something that could take us really far."
Burnett said it is possible he will split Friday's pair of games between four pitchers, keeping in mind their workload ahead of the tournament.
Missoula is coming off a two-game sweep of the Great Falls Chargers after taking three of four games from the Billings Scarlets over the weekend. Adam Jones hit a grand slam on Tuesday and Bridger Johnson has continued to be an offensive force for the Mavericks.
"They've really turned the corner and they're playing great defense from what I've seen lately...They're playing great defense, pitching it well and they've always been a team that can hit," Burnett said of Missoula. "They seem to have righted the ship and they're playing as good as anybody else in the state right now."
Helena has seemingly had Missoula's number this season. In 10 head-to-head games, the Senators have won seven, averaging better than 9.5 runs per game. The Mavericks, however, took the only two conference games between the two programs back on June 22.
The Senators are winners of seven of their last eight games overall and are looking to enter the tournament with that momentum intact. Wins over the Mavericks would put Helena in a good position to do something it has not accomplished since 2003: win a state title.
For Keintz and the other players with expiring eligibility, this is their final shot to pull that off.
"I think the way we've played baseball and the way that this team can play baseball, I don't think this is it for a lot of guys," Keintz said. "Obviously it's my last year and a lot of guys' last year so it is truly the last shot we get. The big thing for us is we just want to go out there, play good baseball and leave it all out on the field."
Friday's doubleheader against Missoula begins at 5 p.m. and the state tournament gets underway on Wednesday in Great Falls.