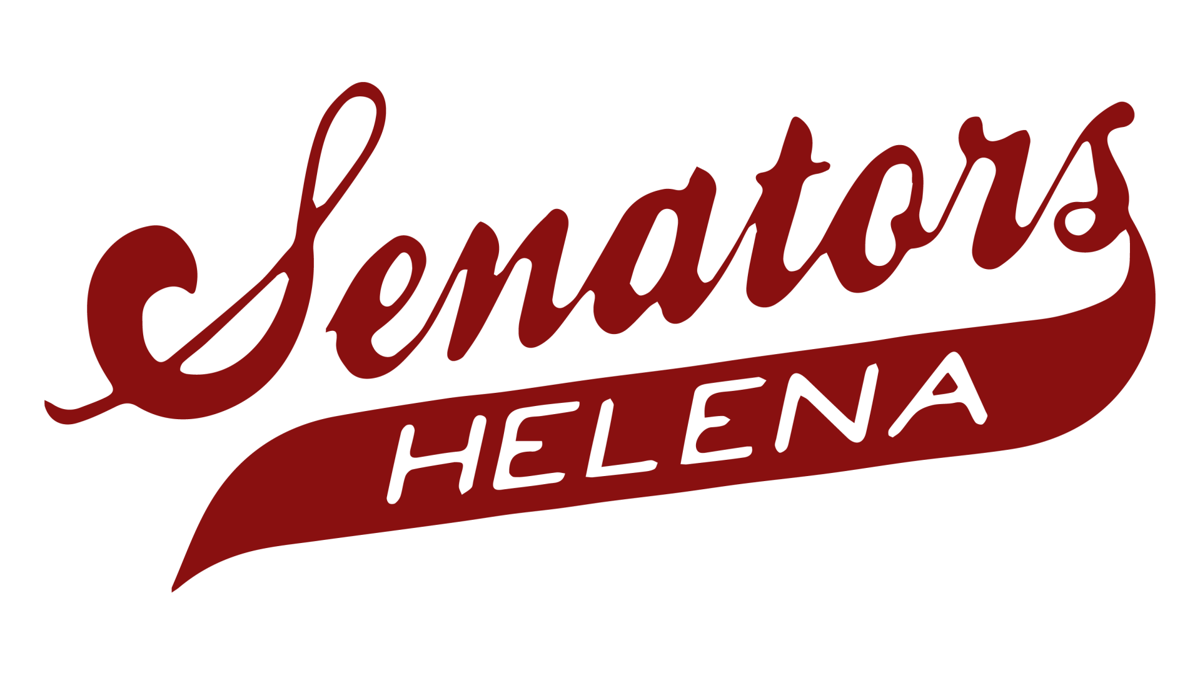 Five Helena Senators have been selected the Legion Class AA 2019 all-conference team.
Earning all-conference honors are pitchers Cy Miller, Ethan Keintz and Hunter Kirkpatrick; second baseman Matt Krieger; and outfielder Ty McGurran. Kirkpatrick was chosen to the utility team, as well.
Be the first to know
Get local news delivered to your inbox!