Here's a look back at sports happenings on this date in history, Oct. 1.
GENEVA (AP) — American cyclist Quinn Simmons was suspended by the Trek-Segafredo team on Thursday after posting antagonistic comments on socia…
A look at what's happening around the majors today:
CLEVELAND (AP) — It took the New York Yankees nearly five hours on the field, carried them from Wednesday to Thursday and September into Octob…
St. Louis Cardinals (30-28, second in the NL Central) vs. San Diego Padres (37-23, second in the NL West)
Chicago White Sox (35-25, third in the AL Central) vs. Oakland Athletics (36-24, first in the AL West)
Cincinnati Reds (31-29, third in the NL Central) vs. Atlanta Braves (35-25, first in the NL East)
Helena Capital is looking for another team trophy, while golfers on both teams have sights set on all-state honors. 
Capital and Helena High will renew their crosstown rivalry Thursday night in a rematch of last season's Class AA state title match. 
A new state Class AA golf champion will be crowned on the girls side. Can Justus Verge repeat in a different uniform this year for the boys?
BUTTE — Believe it or not, the first state tournaments of the 2020 MHSA fall season are here. 
"I think, if you ask the players, they would say they feel like they didn't play quickly enough and they weren't accurate enough. To come away…
Saccheri, Bolan bowl high games
MISSOULA — The University of Montana women's basketball program welcomes a new play-by-play broadcaster this season. Shawn Tiemann has been na…
Annika Danenhauer's first year as a college golfer resembled what most freshmen deal with at the NCAA Division I level: a mix of highs and lows.
Butte High's Jake Olson commits to the Montana Grizzlies to play college football.
In this unusual offseason, Tricia Binford wants to celebrate each small victory. The season having a new start date qualifies as just that for…
"We have a goal of getting all the schedules done by the second week of October. Been waiting on the (FCS championships schedule to be approve…
Former Montana Grizzlies Dante Olson and Jerry Louie-McGee might not be finished with football just yet.
For many, the college football season officially begins this weekend.

Marysville House Historic Bar & Steak House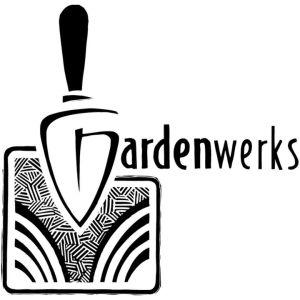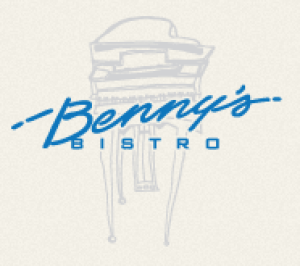 A look at what's happening around the majors today:
CLEVELAND (AP) — It took the New York Yankees nearly five hours on the field, carried them from Wednesday to Thursday and September into Octob…
St. Louis Cardinals (30-28, second in the NL Central) vs. San Diego Padres (37-23, second in the NL West)
Chicago White Sox (35-25, third in the AL Central) vs. Oakland Athletics (36-24, first in the AL West)
Cincinnati Reds (31-29, third in the NL Central) vs. Atlanta Braves (35-25, first in the NL East)
Milwaukee Brewers (29-31, fourth in the NL Central) vs. Los Angeles Dodgers (43-17, first in the NL West)
Miami Marlins (31-29, second in the NL East) vs. Chicago Cubs (34-26, first in the NL Central)