Andy O Realty Group of Keller Williams
130 Neill Avenue
Helena
,
MT
59601
Last Updated: July 31, 2018
About Andy O Realty Group of Keller Williams
Andy O (known by some as Andy Onushco) is among the top real estate agents and brokers in the Helena community. His real estate experience stretches back over twenty years. He got his start as an investor and has been a full-time professional in Helena for the past eight years. Since then, he has risen to the top of local agents, due to his strong customer focus and habit of going the extra mile. Andy O also started a property management company in Helena and enjoys working with real estate investors. Andy built a team, known as the Andy O Realty Group, to provide the best possible service and responsiveness.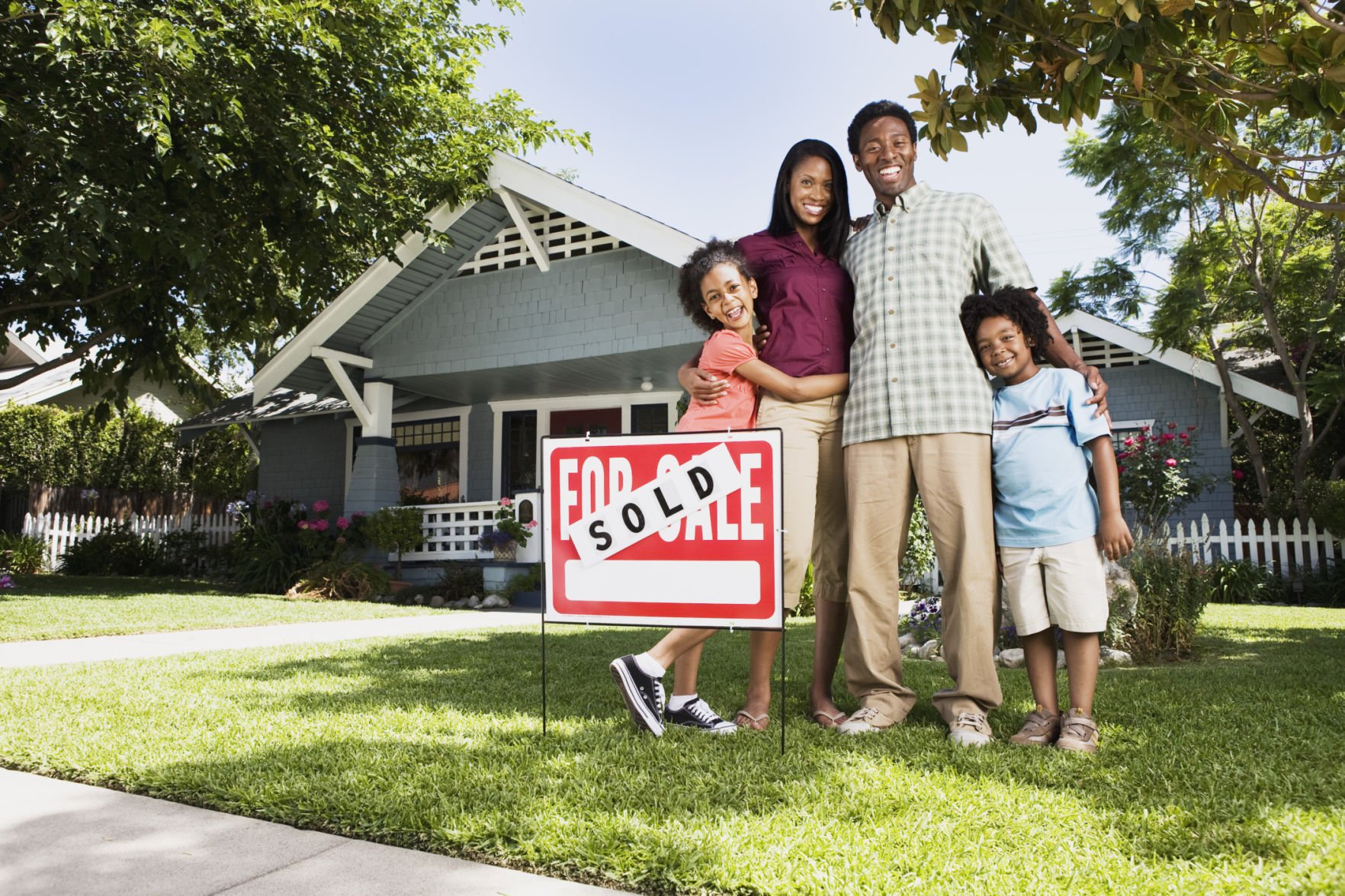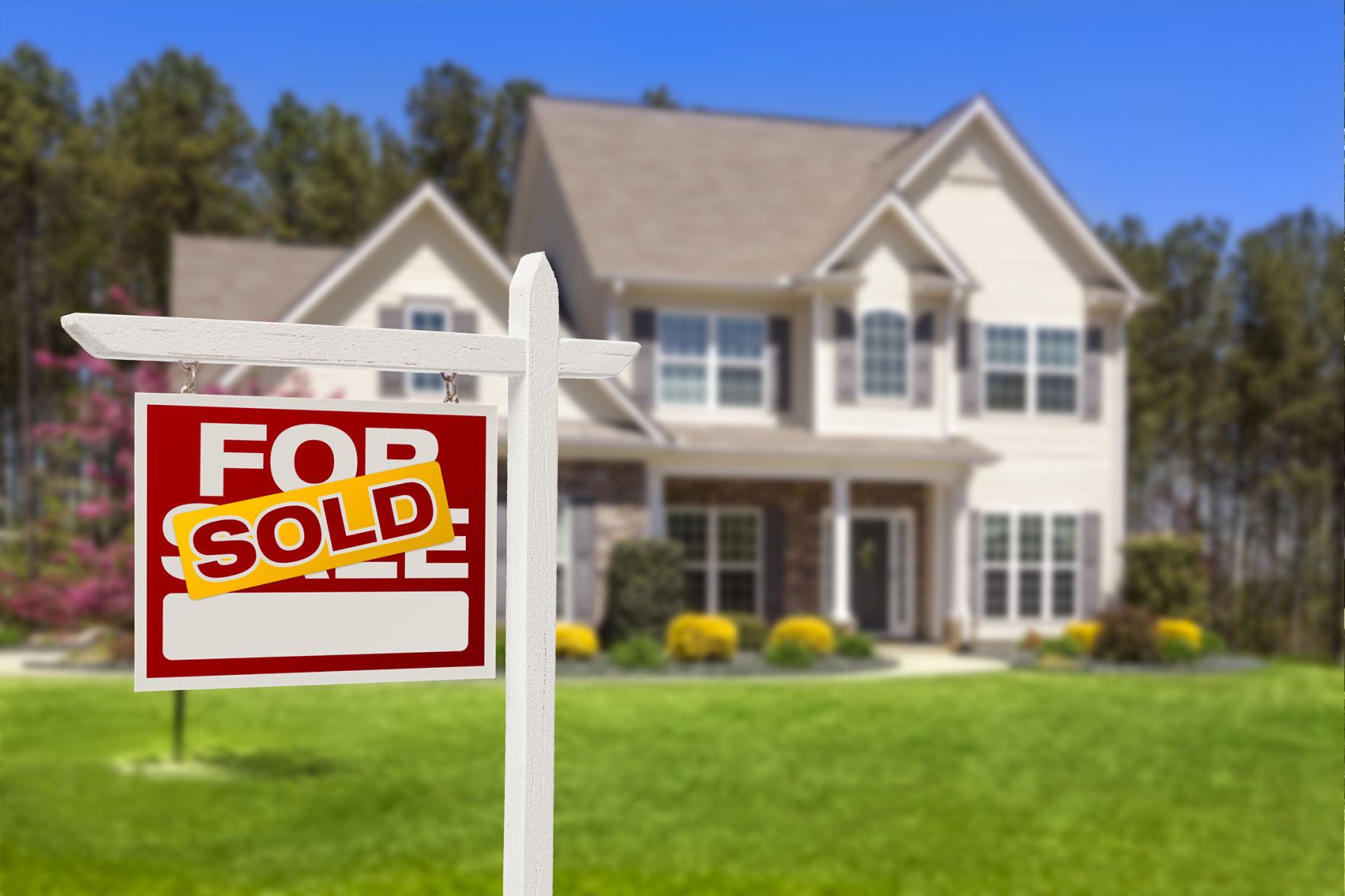 The success of the Andy O Realty Group team is based on responsiveness and availability. Bottom line: Andy O and his team are always available for you… yes always! Our agents are fully committed to the real estate profession. This means that none of them do it 'on the side'. We know and care for our community. We have a live pulse on the market. We aim to find you what you're looking for. We'll market your home for a quick sale and at a fair price.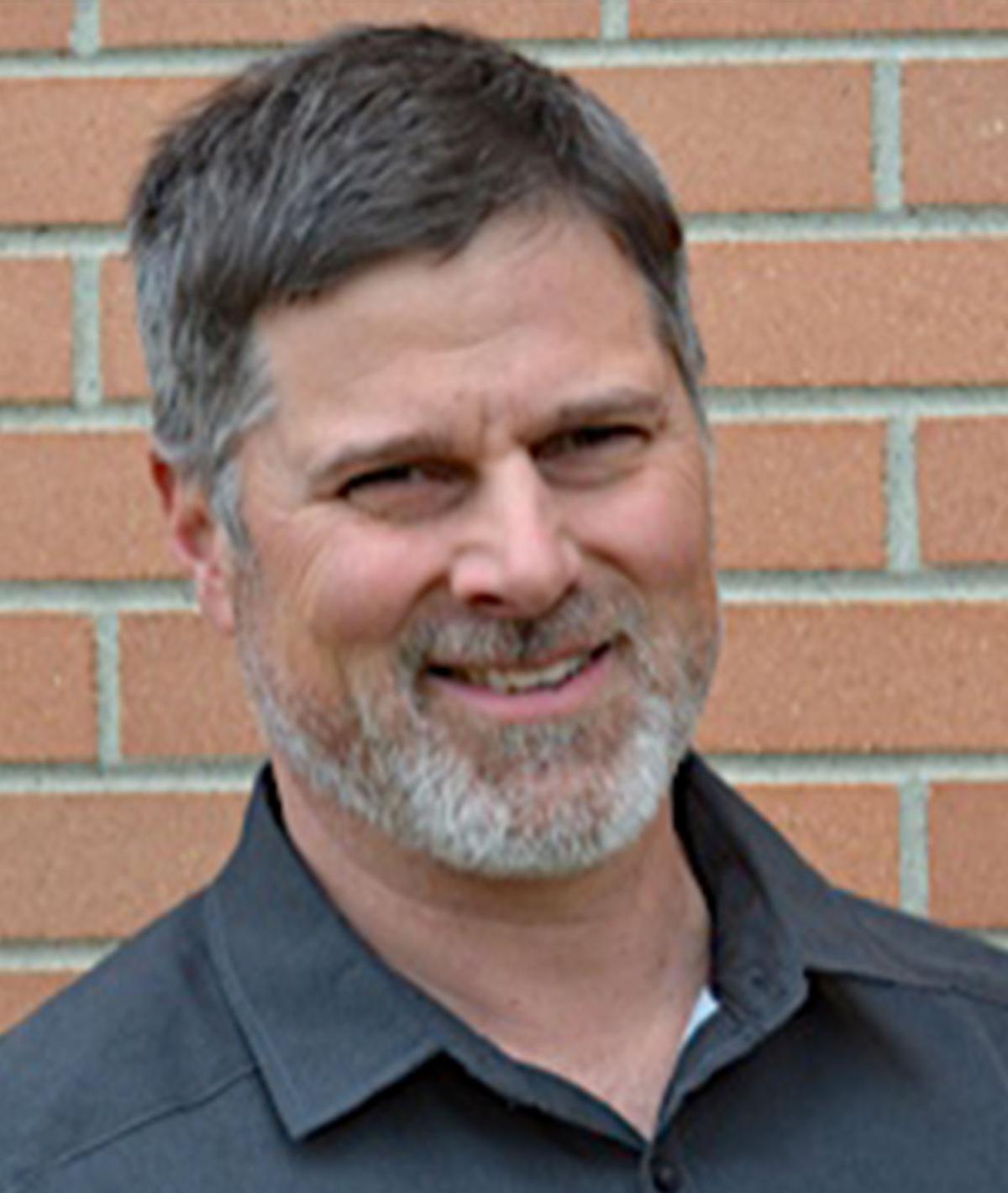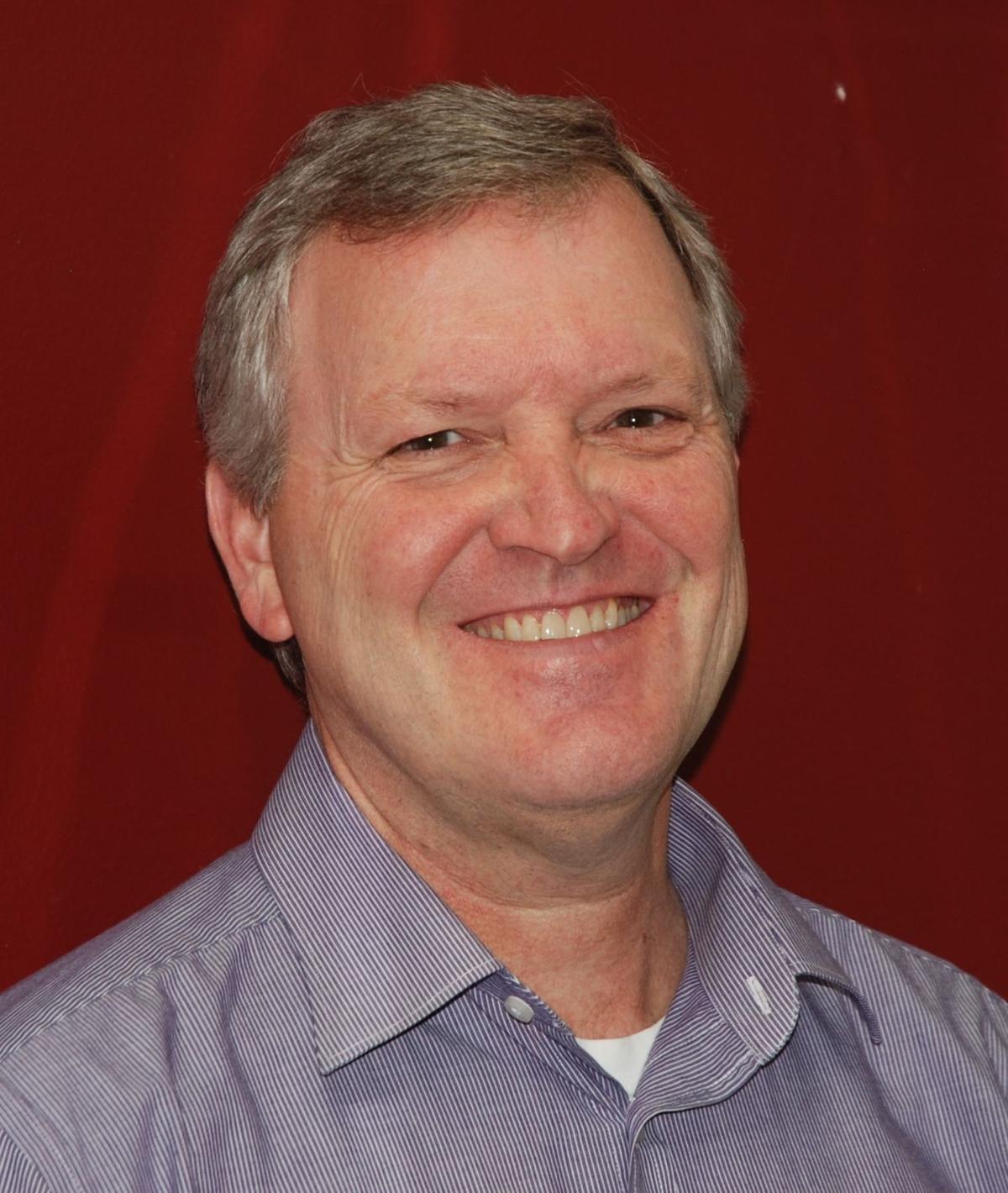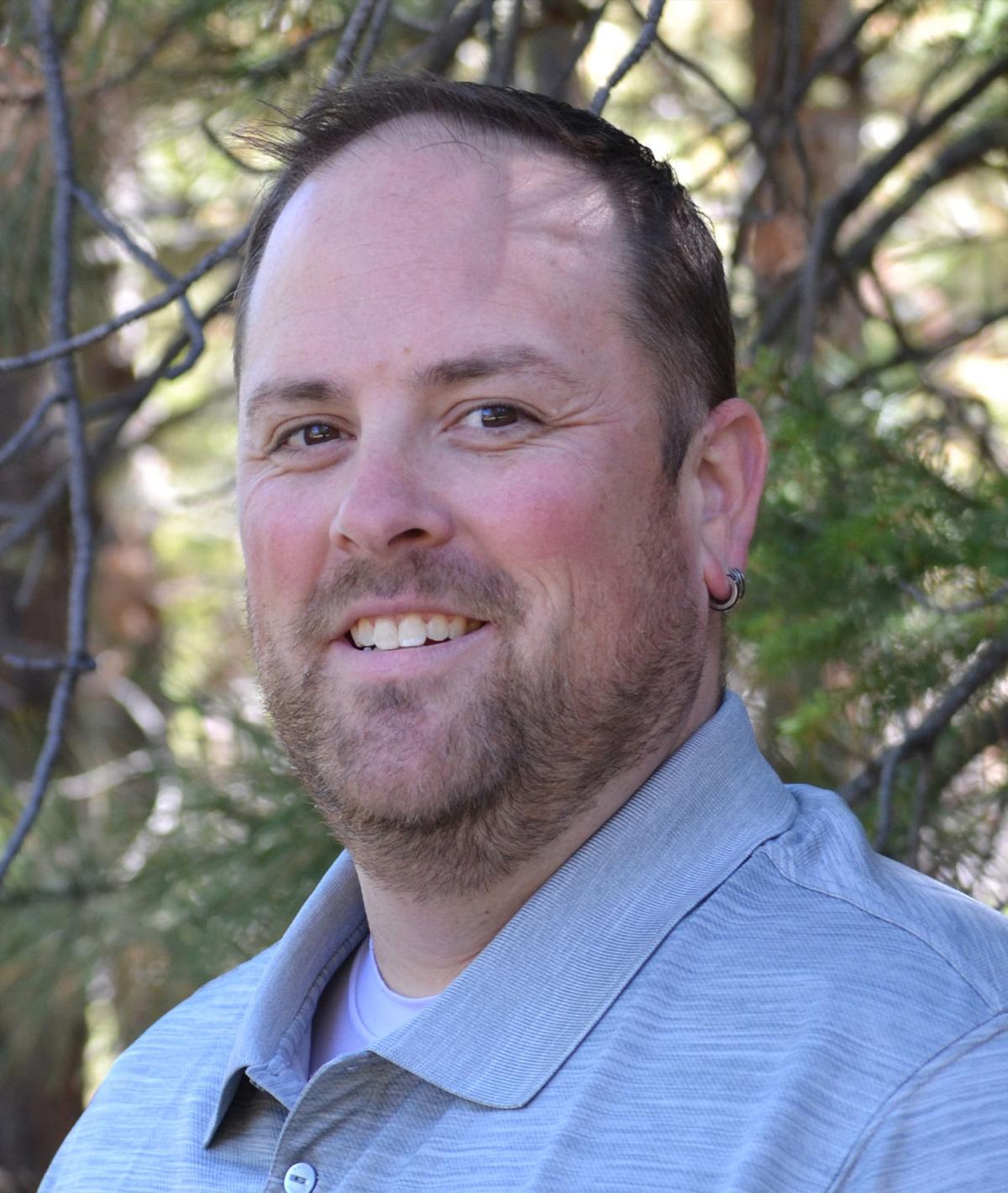 Andy Onushco
Broker, Team Leader
Jeff Barber
Real Estate Agent
Craig Stevens
Real Estate Professional