Pacific Steel & Recycling
| | |
| --- | --- |
| Sunday | Closed |
| Monday | |
| Tuesday | |
| Wednesday | |
| Thursday | |
| Friday | |
| Saturday | Closed |
About Pacific Steel & Recycling
At Pacific Steel, we purchase almost all varieties of scrap metal including vehicles, catalytic converters, aluminum, brass, copper, steel, miscellaneous scrap, ferrous, non-ferrous, and more!
What many people don't know is that most scrap can be recycled for cash payments. By recycling your scrap you are participating in the green movement.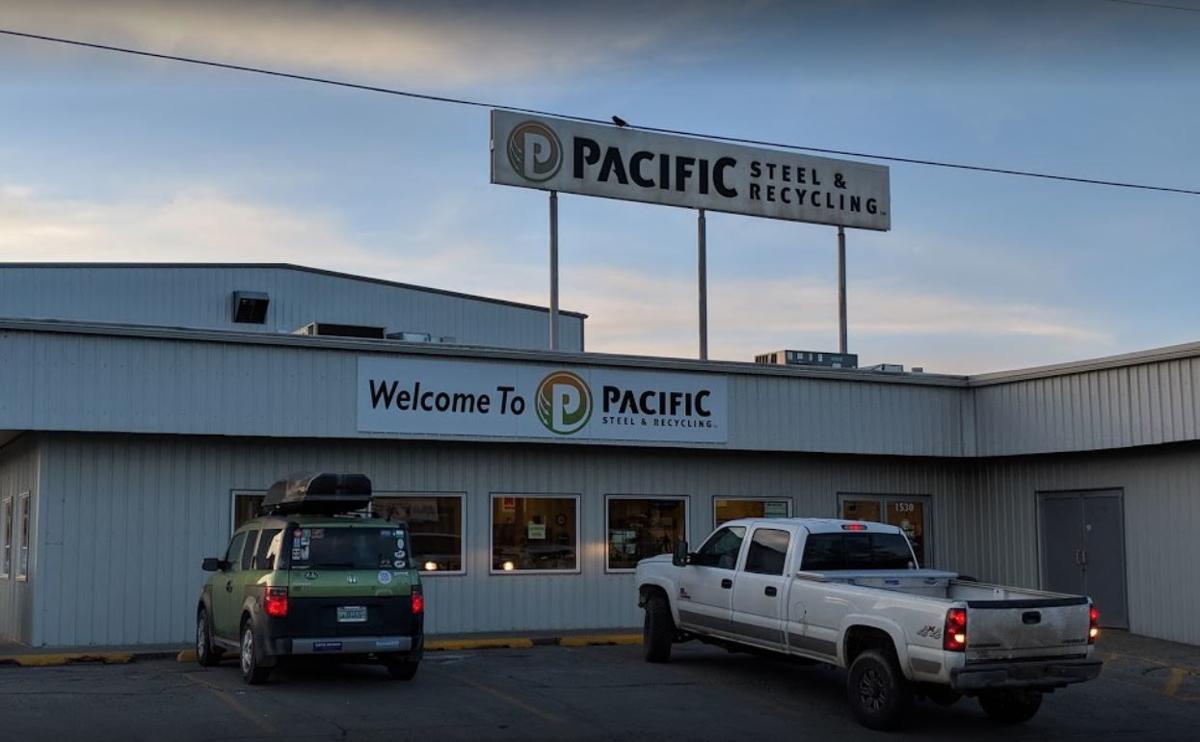 We deal with customers that are in the trade industry that come across scrap and scrap metal on a daily basis. Our trade customers include construction companies that may have tons of steel beams from structures, electricians that could have wires and electrical equipment, or plumbers that have copper piping and brass fixtures. While we see a large quantity of these metals from the trade industry, homeowners are always welcomed and encouraged to bring their own scrap to make money, while recycling these materials at the right place.
Scrap and specifically metal prices change daily. Metals are traded on the commodity market and the prices we pay for scrap metal reflect the price we will be able to sell it for.
Pacific Steel & Recycling pays top prices for recycling all your scrap. We advise you to phone us for the latest prices.
What do we recycle?
---
-Vehicles*
-Appliances & Tin
-Ferrous – Mild Steel, Carbon steel, Stainless Steel, Cast Iron, Wrought Iron
-Non-Ferrous – Aluminum, Copper, Brass, Die Cast, Radiators, Stainless Steel, Catalytic Converters