About Us
---
Are you are retired and suddenly cooking for just one or two? Do you have a busy schedule need to provide dinner for your large family? Our goal at Dinners Done Right is to make sure that preparing a healthy and delicious dinner at home is as effortless for you as possible. We have a vast array of options available, all designed to serve your needs while freeing up your precious time for the things you enjoy.

Dinners Done Right looks forward to serving you!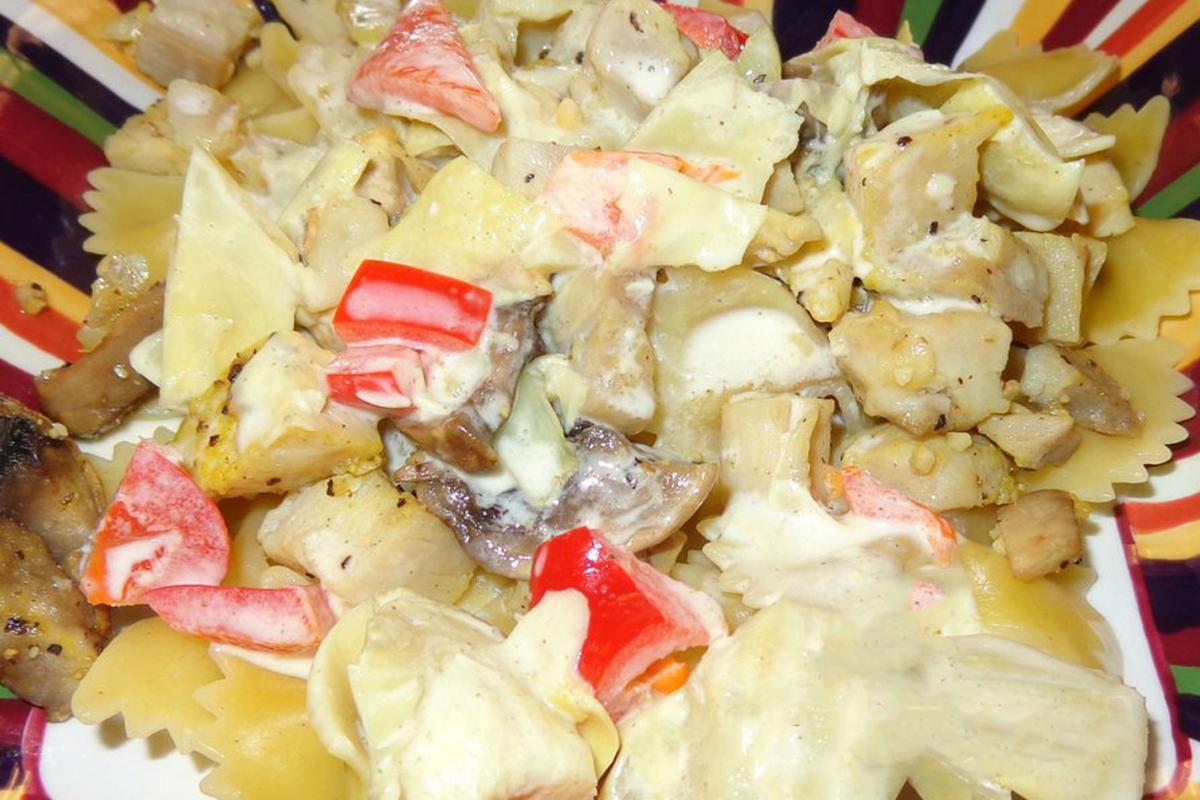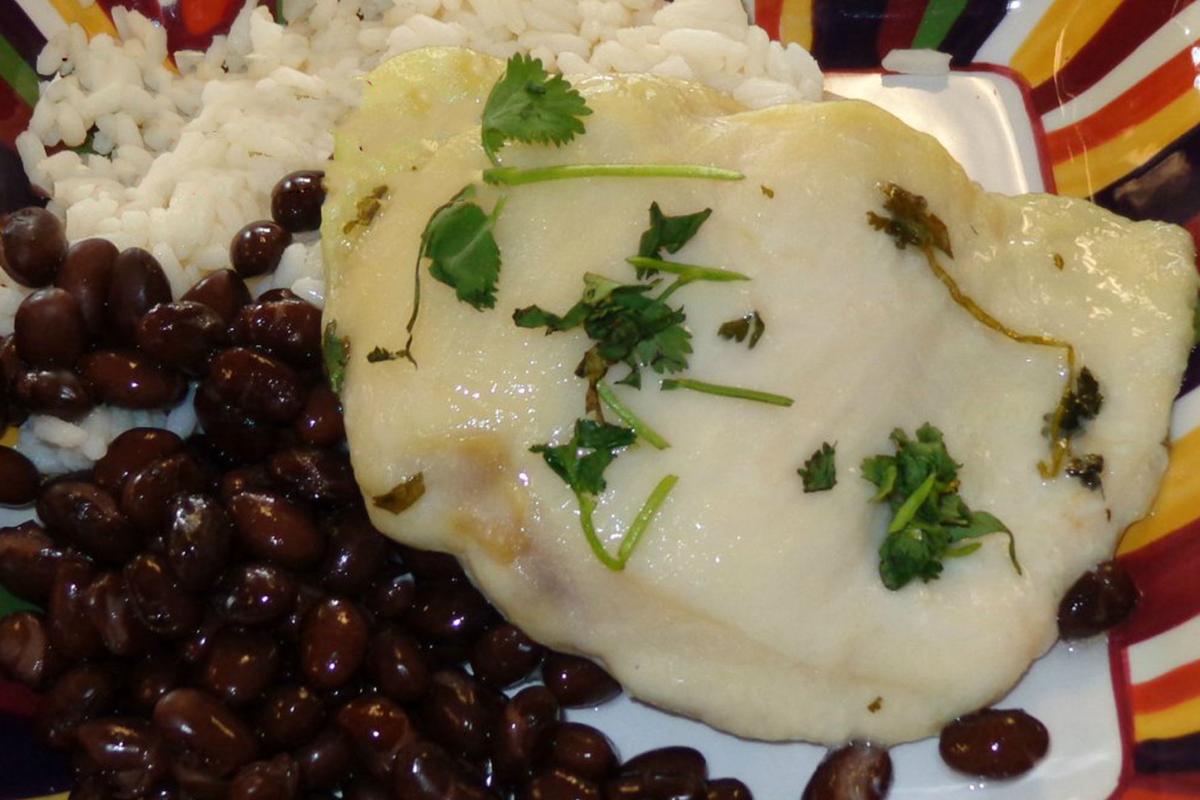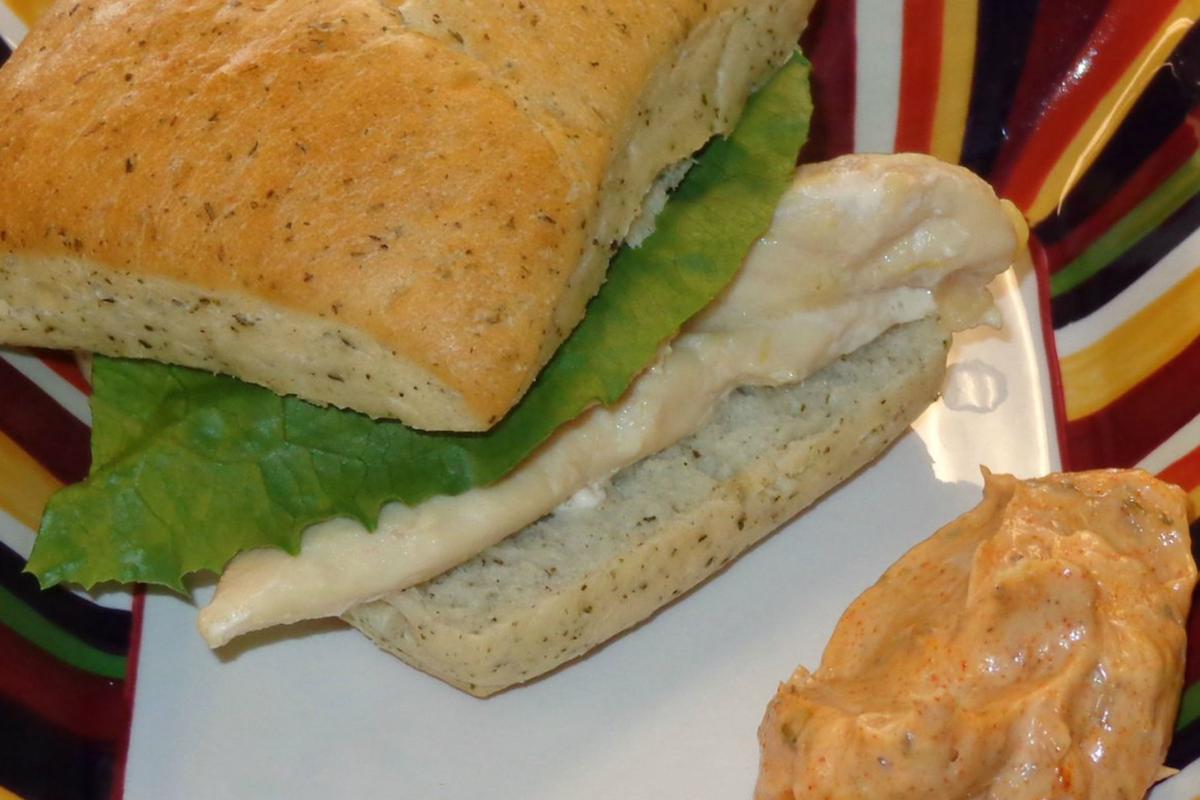 About Our Food
---
We use only the most flavorful and high-quality ingredients from our suppliers. Each recipe has been individually tested and personally approved by our testers.

Each month you can choose your meals from our current menu offerings. Dinners Done Right offers a diverse selection of meals, including:
Seafood, beef, poultry, and pork
Vegetarian and gluten-free options
Pasta dishes
Traditional comfort foods
Contemporary dishes
Premium entrees
Seasonal holiday meals
We provide you with easy-to-understand, detailed instructions that enable you to prepare your meals at home. We also encourage you to be creative by adding your own touches to your dinner with the addition of spices, herbs, and other flavors.

Whatever your preferences, Dinners Done Right has meals to designed to satisfy.