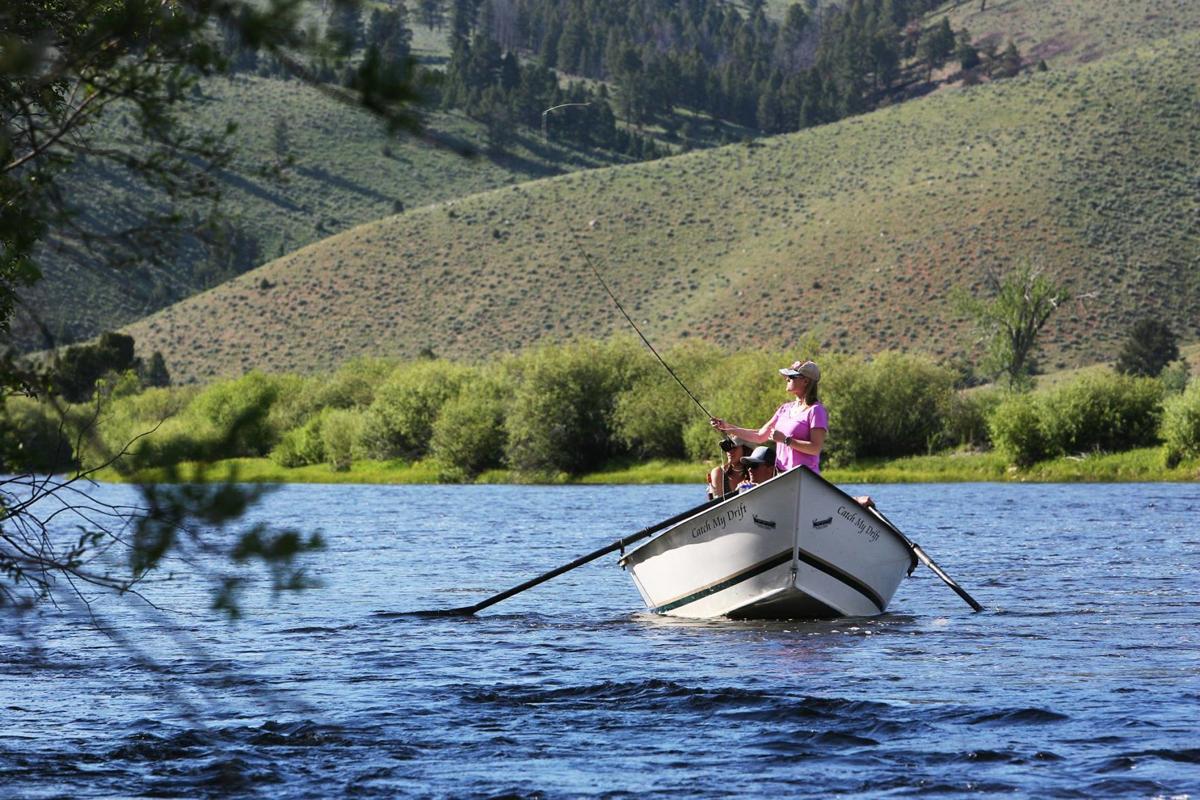 Following a record dry March across several parts of Montana, April brought heavy precipitation to many mountain ranges and valleys.
An active storm pattern delivered most of this month's precipitation during the first three weeks of April, falling as both rain and snow. Parts of the Bitterroot, Madison, Gallatin and Upper Yellowstone river basins recorded their "wettest" April on record, according to the Natural Resources Conservation Service.
The major exception was Montana's southern border with Idaho, which remained dry last month.
Mountain snowpack and the water contained within it built through April at mid- and high-elevation monitoring sites. Lower elevations melted throughout the month, starting the seasonal runoff for this spring and summer and causing early rises in rivers and streams. Following the wet weather pattern, abundant sunshine and above average temperatures started the transition toward snowmelt at all but the highest elevations in the state, with many snowpack monitoring sites experiencing their seasonal peak sometime during April, NRCS said.
Peak snowpack fell below normal in the northwest river basins, and near to above normal in many central and southern river basins.
Snowpack totals for May 1 are near to above normal for this date in all basins except the Kootenai and St. Mary River basins, where the snowpack is slightly below normal. Overall, Montana's snow to water equivalent is at 106% of normal with 101% west and 104% east of the Continental Divide. The Missouri River is holding the highest of major river basins at 110% of normal, followed by the Yellowstone at 102% and the Columbia at 101%.
May and June are the last two "wet" months before summer weather patterns set in and are an important part of the total amount of water we get for any given year. NRCS forecasts near to above average runoff for central and southern Montana river basins. Basins in the northern part of the state is expected to see lower runoff this season. Some forecasts in headwaters of the Beaverhead River indicate possibilities of below normal runoff as well, according to NRCS.
Be the first to know
Get local news delivered to your inbox!