Montana public land advocates who packed the Capitol rotunda in past sessions took their rally virtual Tuesday, with speakers voicing support for conservation and against legislation they believed harms public access.
Public lands and outdoor recreation has been a major topic in Montana, with myriad politicians campaigning on support for both. In past sessions public lands have inspired rallies at the Capitol, with shoulder-to-shoulder attendees chanting "keep public lands in public hands." Past speakers have included heads of conservation organizations and outdoor business interests, as well as Democratic elected officials such as former Gov. Steve Bullock and Sen. Jon Tester.
Due to COVID-19, large rallies of the past have been absent this session. On Tuesday, nearly 600 people logged on to hear from a trio of speakers who encouraged them to make their voices heard.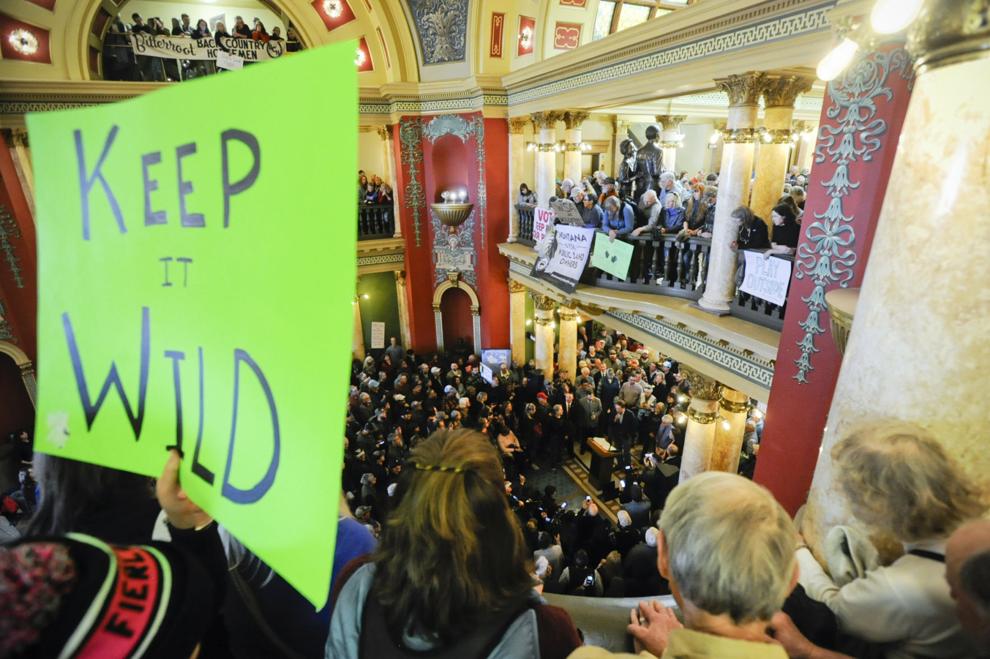 Rachel Schmidt, former head of the Office of Outdoor Recreation under Bullock, hosted the event. Public lands drive the state's economy and add greatly to Montanans' quality of life, she said, rattling off statistics such as billions in consumer spending and encouraging listeners to contact the Legislature.
"I've always said that being a Montanan, it's not a length of time. Being a Montanan is a state of mind and being a Montanan is living a lifestyle and that lifestyle revolves around time outdoors, and the time outdoors really revolves around so much of our public lands," she said.
Francine Spang-Willis of the Northern Cheyenne Nation, oral historian and entrepreneur, introduced her speech by detailing the importance of understanding the layered history of the land. That includes understanding and embracing the perspectives of indigenous people, she said, in an effort towards the common goal of public land stewardship.
"Across Montana indigenous and non-indigenous peoples are connected to public lands, and many of you are committed to protecting them for future generations," she said. "I'd like to strongly encourage some state lawmakers to start supporting public lands for the benefit of the diverse Montanans that love, use and depend on them."
"The same greed that leveled the landscape in the late 1800s is emerging from hibernation as our success grows," he said. "The greed takes the form of public policy makers representing not the interests of the public or resource held in public trust, but representing instead those who would seek private profit from the public trust."
Posewitz encouraged listeners to be active in recruiting other advocates and to contact lawmakers with concerns.
The final speaker was mountaineer Conrad Anker, a climber and author who further encouraged listeners to become active in recruiting additional support by reaching outside the echo chamber of the advocacy world.
"There's more to life than the bottom line, and moreover we have an obligation and a responsibility to the land, the inhabitants of the land, the flora and fauna, and future generations," he said.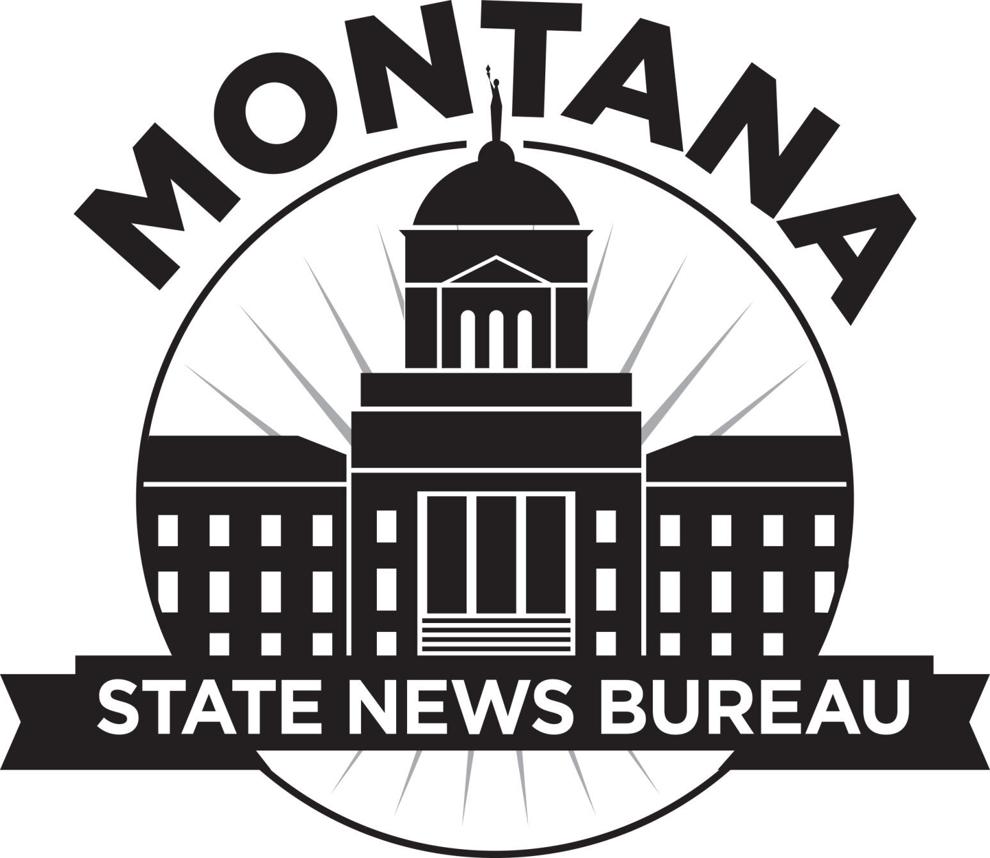 Tom Kuglin is the deputy editor for the Lee Newspapers State Bureau. His coverage focuses on outdoors, recreation and natural resources.