Hunting is a full-time job for Jason Matzinger.
The host of "Into High Country" on the Sportsman Channel, Wild TV and MOTV.com fell in love with hunting and the outdoors at an early age. He began guiding on a ranch along the north Bridger Mountains out of high school, casually filming a few hunts and enjoying in his clients' success. But then the outfitter moved on, and Matzinger turned his focus to filming wildlife and hunters in the mountains outside his native Bozeman and across Montana.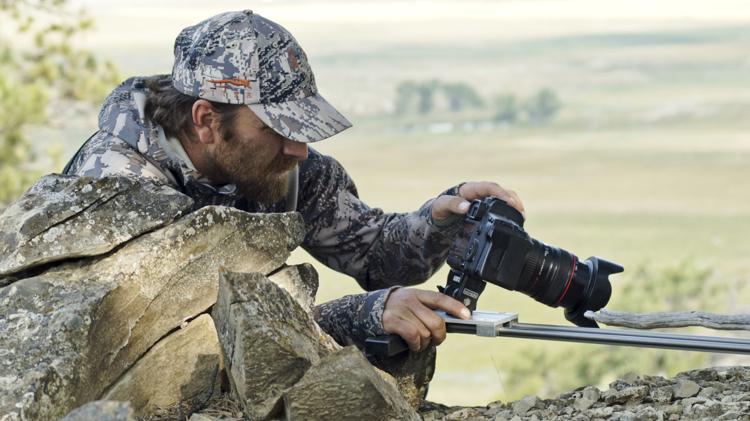 "I started when hunting television was really on the rise and it had become more available for people to get in their homes," he said. "I started realizing everything I was seeing every day of my life out here I felt like represented hunting or was as good as anything I was seeing on TV."
Matzinger, now 40, compiled footage for years until he realized he had 60 hunts on tape and started thinking of an outlet. His father was best friends with George Dieruf, longtime owner of the Powder Horn sporting goods store in Bozeman. When Dieruf sold to John Edwards, who had also purchased the Schnee's boot company, Matzinger decided to make a pitch.
Schnee's was already in the hunting television business, so Matzinger went to Edwards with his footage, which included people with ties to the Powder Horn. Edwards took Matzinger's footage to the Sportsman's Channel, the company bit, and his first TV show was called "Powder Horn Montana." It then became "Into High Country" about six years ago.
"I literally threw myself under the bus with the TV show," he said. "When I first started delivering shows to the network, yeah it's kind of painful to watch, but at the same time I'm super proud of what it's become. It's hard to believe what it's grown into in what was a relatively short amount of time."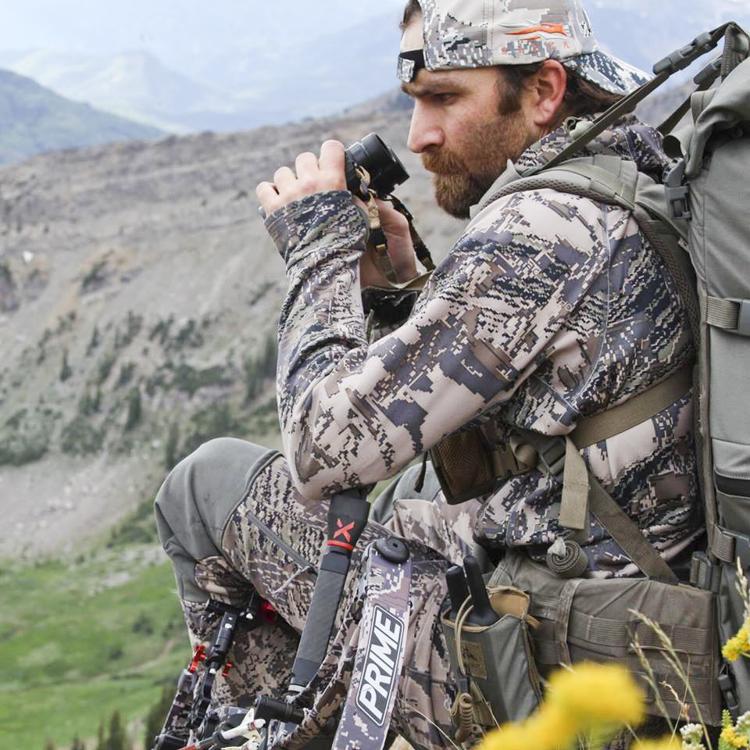 Ten years later Matzinger finds himself jumping between filming and editing his TV show, speaking engagements, banquets and producing conservation films on a journey he never imagined. He prides himself on emphasizing conservation and taking a cinematic, story-telling approach to showcase hunting for anyone who sees his work.
"I put as much thought into what die-hard, been-there-done-that hunter guys would like to see and appreciate as much as I put thought into somebody who's never hunted in their life if they were to watch my show and form an opinion on hunting," he said.
Matzinger laughs when asked if he has a favorite species to hunt. It's a question he gets often and one he says he always struggles to answer. Elk are his favorite in the early fall, deer in the late fall and bear in the spring, he says.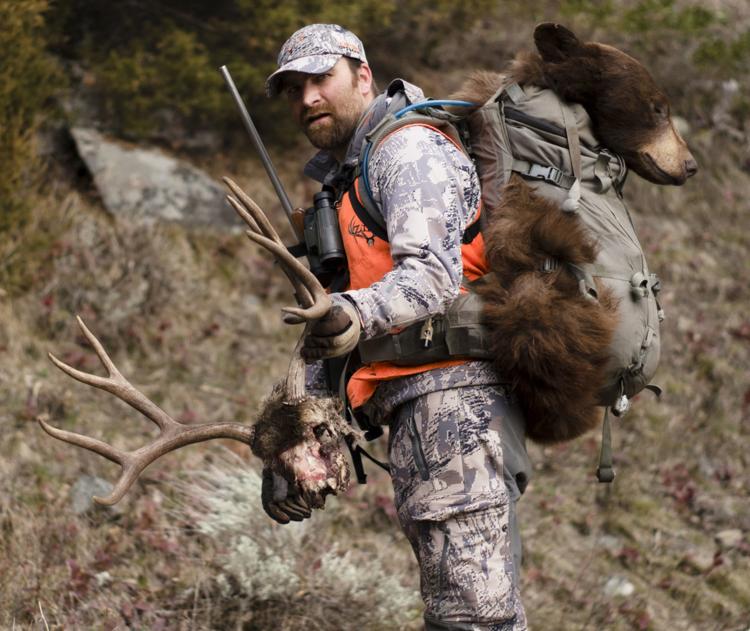 When it comes to naming a favorite hunt from his past, so many stand out and for different reasons. There's the two bighorn sheep tags he has drawn, his oldest son's first deer last year or the special elk permit his father drew a few years ago when he harvested a bull with three generations of Matzingers and Dieruf along for the hunt.
Matzinger has largely embraced the new landscape of hunting media. While the Sportsman Channel TV show boasts its highest numbers in 10 years, he branched out onto YouTube and Amazon Prime, maintains active social media accounts and has become a mainstay of the hunting film tours. He considers his more recent work with conservation organizations, such as the film "Circle of Life" for the Wild Sheep Foundation, some of his most important and gratifying projects and the pinnacle of the industry.
Matzinger recognizes the age of emerging media and availability of online outlets to anyone who wants to post hunting videos.
"When I started if you didn't have a TV show, if you didn't write articles for hunting magazines or you didn't make hunting video tapes, there was no way to become anybody in the industry," he said. "Now we're seeing so many personalities, good, bad, zero credibility and you just sort of wonder what's going on. I think that's because there are so many places to get your message out and there's not that rite of passage, there's no filter like TV provides."
While he does not see a lot of backlash, Matzinger has learned to deal with criticism from both hunters and anti-hunters alike. Criticism from hunters is what frustrates him the most. When he pays homage to an animal after taking its life, some hunters accuse him of being soft while others assume he is driven by ego.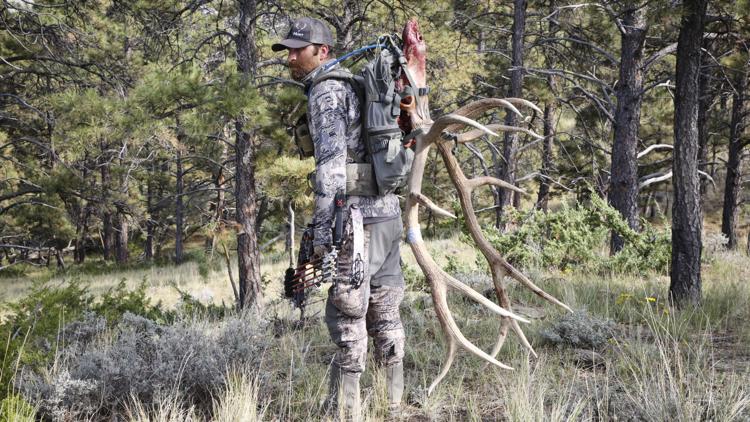 "Hunting is just this crazy industry where we're just terribly divided in the way we see so many things, and because of that it causes so much infighting that to me is just a waste of time," he said. "People think because you have a TV show you're always trying to prove you're a better hunter than them, or they have something to prove because they're not on TV and you are … I did this because I wanted to tell better stories. The thing I have is time, and that's the difference."
Those who are driven by ego will not make it in the industry, he says.
"My advice is there's always a lot of room in this industry for quality people, quality stories and just supporting conservation," he said. "The main thing I tell a lot of people is don't think you need to act a certain way or produce stuff like what's been successful because that's been done. If you're going to do it, be confident in what you do. Be yourself."