Montana WILD features trivia, saving butterflies
Montana WILD staff has three free events remaining in October.
Two are virtual (over Zoom) and one is an in-person event at Montana WILD. Registration is required and reserve a spot by calling 406-444-9941 or email Jeanne.connolly@mt.gov.
In in-person event is building a habitat for monarch butterflies, which is 4 p.m. Thursday, Oct. 21.
Monarch butterflies are on the endangered species list and their populations continue to drop. Learn how to make a difference in the lives of these iconic pollinators. Participants will learn how to create a pollinator habitat. Plan to get your hands dirty making milkweed seed balls that can be dispersed to a non-agricultural location. Your actions will increase the monarch butterflies' chance of survival in coming years.
• Bats of Montana: 6:30 p.m. Oct. 27.
Join Montana Fish, Wildlife & Park's nongame bureau chief, Kristina Smucker, on Zoom to learn all about Montana's bat species, their habitats and the challenges they face.
• Costume Wildlife Trivia: 6:30 p.m. Oct. 28.
• There is a trivia night all about Montana's wildlife. Bonus points if participants wear a costume. There will be trivia questions for the family, with a few tricky ones sprinkled in.
Montana Wild is at 2668 Broadwater Ave. in Helena, just off U.S. Highway 12 West near Spring Meadow Lake State Park.
Hunters can get game tested for CWD
Hunters in Montana can have their deer, elk or moose tested for chronic wasting disease (CWD) with the help of Montana Fish, Wildlife & Parks.
FWP is paying for the testing of samples. CWD sampling is voluntary. In Priority Surveillance Areas, sampling is strongly encouraged to help FWP gather more data to inform management.
Hunters can either take the samples themselves, fill out the online hunter submission form and mail them to the Wildlife Health Lab in Bozeman, or they can bring the animal (or head) to an FWP regional office or CWD Sampling Station.
Hunters who visit a regional office should be prepared to experience wait times during busy hours. Check with your regional office for optimal times, but in general regional offices will be able to take samples during normal business hours. Outside of the general deer and elk season, please call your regional office ahead of time to schedule a time to have your animal sampled.
Celebrate a change of seasons
Flathead Lake State Park is holding a festival Saturday in celebration of the changing seasons.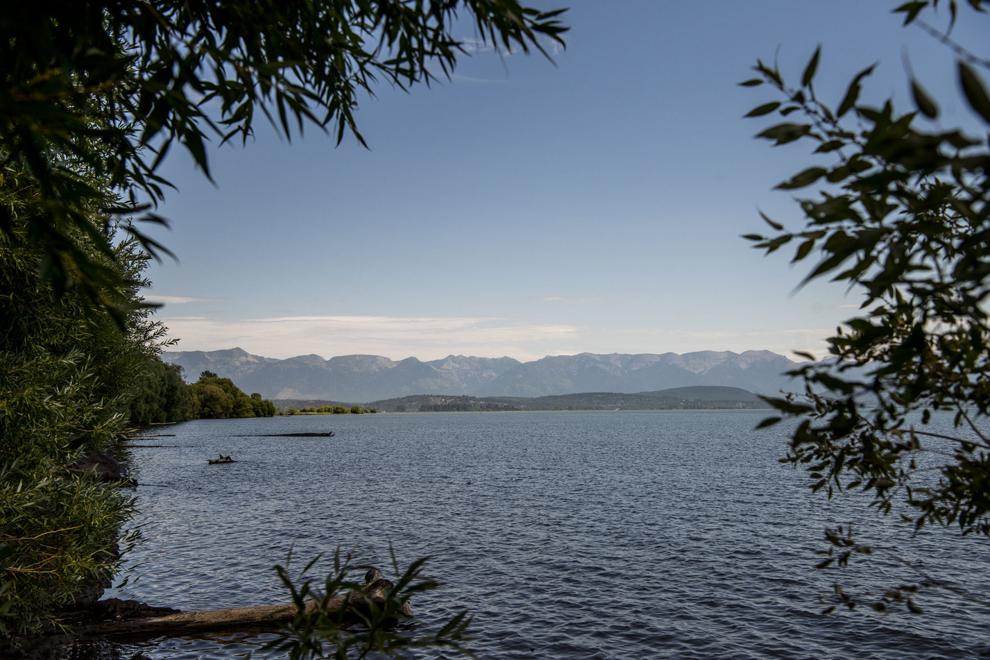 The Wayfarers Unit will host Fall Fest on 10 a.m. to 2 p.m. at 8600 state Highway 35, Bigfork.
As a family friendly event, Fall Fest will teach visitors about the changes of wildlife behavior in the fall, fall foliage and creatures of the night. There will be fall-themed games, a scavenger hunt, a photo booth, craft station and guided hikes led by some of the park rangers from the park.
Participation will be free, though non-resident entrance fees will still apply.
For more information or to volunteer for the event, call the Flathead Lake Ranger Station at (406) 837-3041 (Ext. 0).
Work session held for Headwaters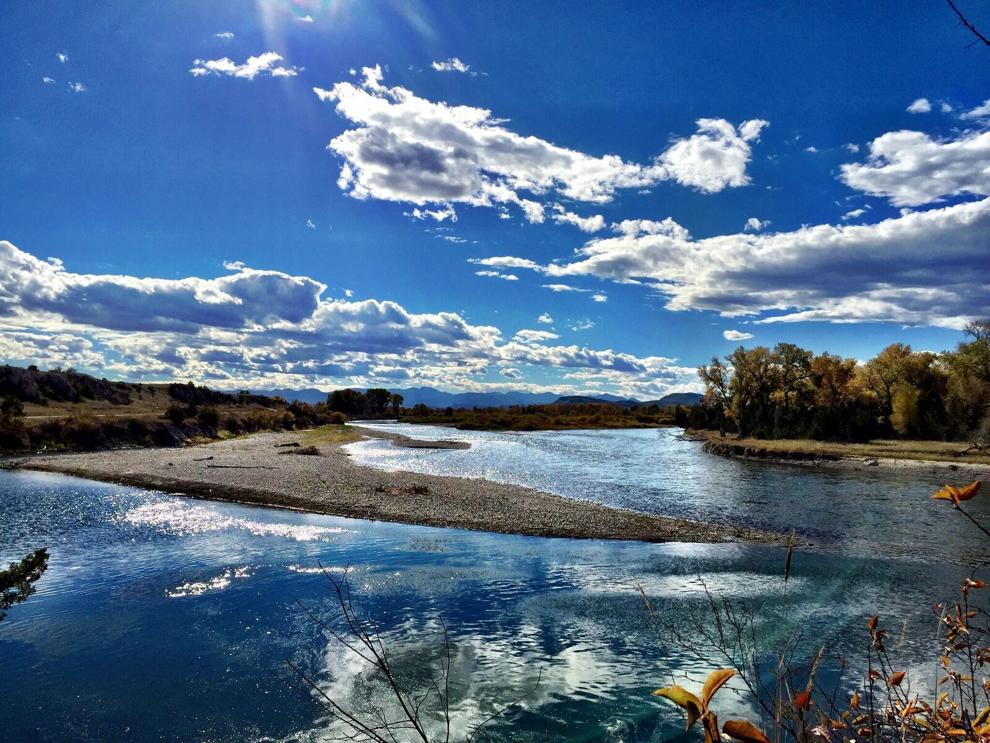 THREE FORKS – Staff from Montana Fish, Wildlife & Parks and WWC Engineering will host a work session meeting 9-11 a.m. Friday to develop a master plan for Missouri Headwaters State Park. The public is invited to attend.
The meeting will include a project overview and schedule, results from a recent public survey about the park, and a park needs assessment. The meeting will be held over Zoom, and there will be time for public comments at the end of the meeting.
Meeting ID: 873 0780 2641
The master planning effort includes several goals:
Guide the development and use of park facilities. 
Provide guidelines for the protection and management of important natural, cultural and scenic resources.
Provide visitors with a wide range of experiences and provide for public health and safety. Accommodate crowds while still allowing for areas of solitude.
Address short- and long-term needs, while making the least impact on the landscape and cultural resources.