A second lawsuit challenging a major forest project near Helena was filed Wednesday.
Alliance for the Wild Rockies and Native Ecosystems Council filed the lawsuit in U.S. District Court in Missoula asking the judge to halt the Ten Mile-South Helena Project southwest of Helena. The groups contend that the U.S. Forest Service erred in several aspects of its environmental analysis in regards to logging and prescribed burning, building roads and trails, and the project's impact when taken in conjunction with other projects in the area.
The Forest Service approved the project last year and planned to implement it over the next 15 years. It calls for thinning, logging and burning on more than 17,500 acres within a 60,000-acre project area that includes a major source of water for the city. Goals of the project include mitigating wildfire, improving firefighter safety and protecting city water infrastructure.
The city of Helena convened a collaborative to offer comment on the project.
The sportsmen groups did not challenge activities outside of the roadless areas.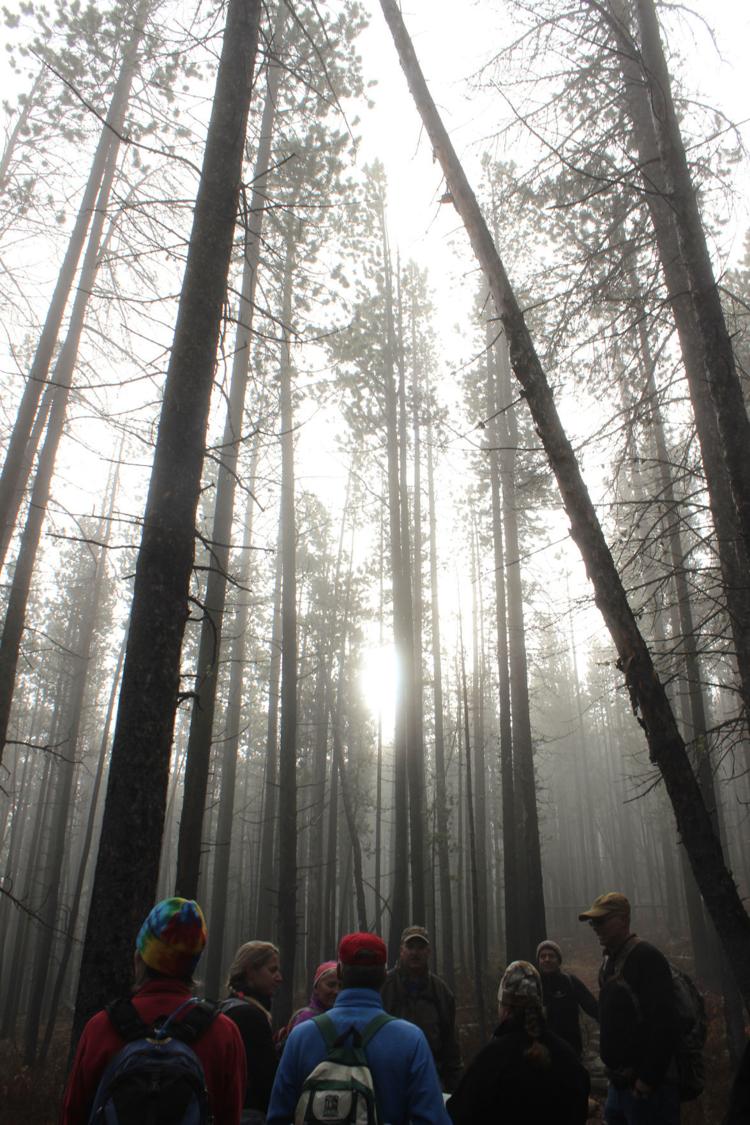 The alliance and council lodge similar legal points on roadless areas to the first lawsuit. Specifically they argue that the project does not meet standards for big game hiding cover and that roads not open to the public but open for logging or administrative use were improperly exempted from analysis.
You have free articles remaining.
The alliance and council further challenge the entirety of the project in their lawsuit. Increased road density during and after the project is likely to impact grizzly bears, which have been documented in the area, they argue. They also challenge the project based on its proximity adjacent to the Telegraph Vegetation Project south of Elliston, arguing that the two projects should have been analyzed as one to determine "cumulative impacts."
"The decision calls for 11,650 acres of logging including clearcutting 2,239 acres, prescribed burning of 7,189 acres, bulldozing 11 miles of new logging roads and rebuilding another 21 miles of already revegetated old roads. In return, Helena's municipal watershed will suffer a 15-year-long project that will destroy habitat for elk, lynx and grizzly bears while bulldozing in new brand logging roads and massive clearcuts," Mike Garrity, executive director of the alliance, said in a statement.
The alliance and council ask the court to halt the project and remand it to the Forest Service for further analysis. The groups also ask the court to award attorney fees, costs and expert witness fees.
A request for comment from the Forest Service was not returned in time for this story.
In response to the first lawsuit, Helena-Lewis and Clark National Forest Supervisor Bill Avey said he was disappointed in the litigation but that officials were determined to move ahead with the project.
"It's about public health and safety, water for Helena, and trying to minimize intense fire behavior adjacent to and within the city," he said in March.