The Lewis and Clark County Commission on Tuesday allocated $1.4 million of open space bond revenue toward a major new public access project near Augusta.
The 442-acre Falls Creek property abuts both the Dearborn River and the Helena-Lewis and Clark National Forest. Last year, the Rocky Mountain Elk Foundation and the owner of the property, Dan Barrett, brokered a deal for $2.46 million contingent on the foundation securing funding.
Once conveyed to the U.S. Forest Service, the property opens up public access to the river and about 26,000 acres of national forest. The property also includes the scenic waterfall that gives the creek its name, which is currently inaccessible to the public.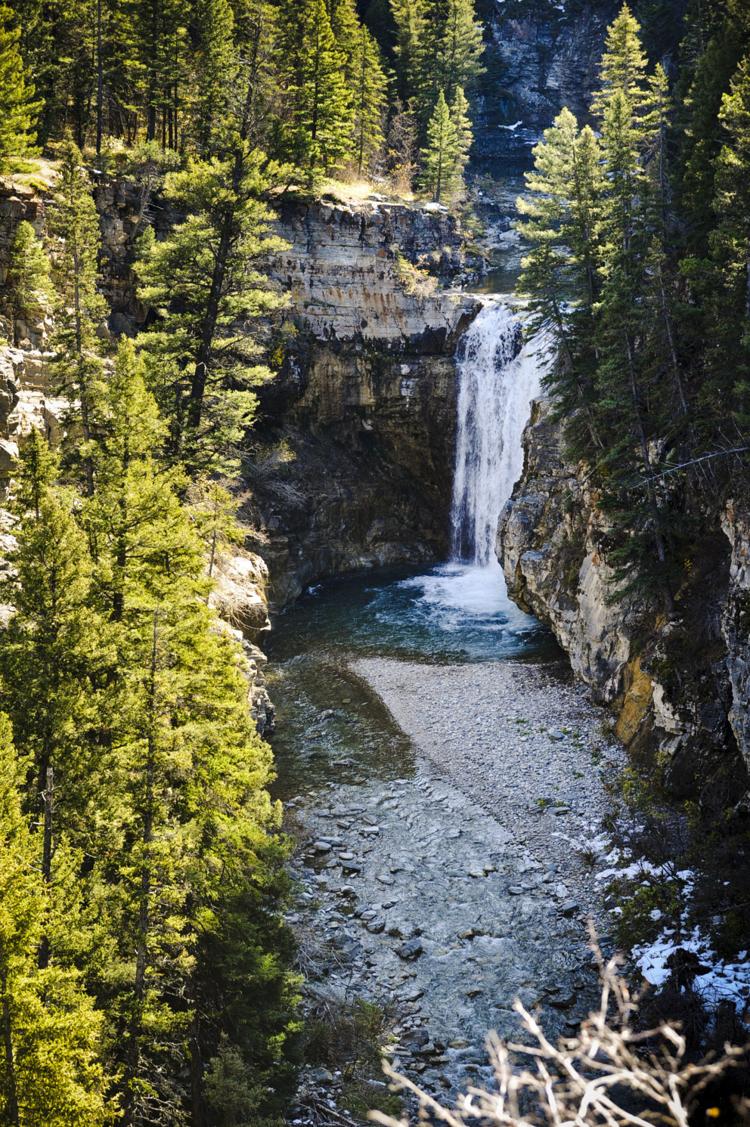 The foundation has raised close to $1 million to date, including about $250,000 from the Forest Service. They requested $1.5 million from the county, but until Tuesday commissioners had spoken publicly about funding closer to $1 million. That changed when Commissioner Andy Hunthausen encouraged the body to pass a funding mark that would come close to finalizing the purchase.
"I think we should just do it," he said, referring to funding the remainder of the purchase price. "… It's a great success I believe for the open space program as well for the citizens."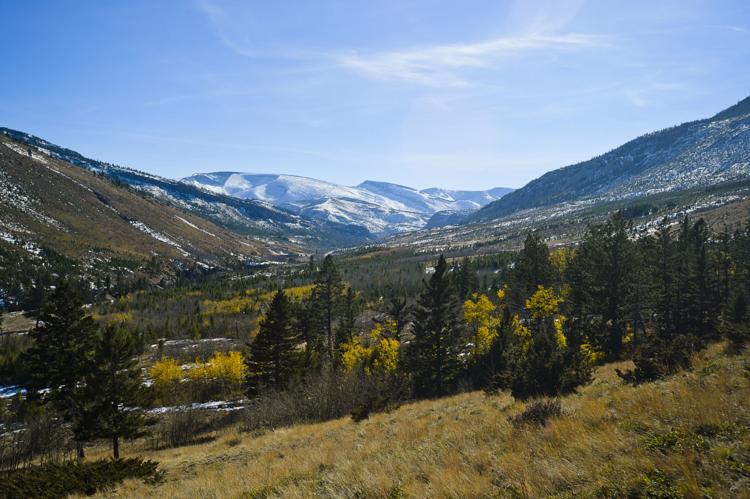 You have free articles remaining.
Fellow commissioners agreed before a unanimous vote to allocate $1.4 million.
Commissioner Susan Good Geise of Augusta hoped the funding would help get the property open by hunting season.
"In my mind, this is why people voted for this (bond) in the first place," she said.
Geise joked that she had voted against the open space bond as a county resident, but then added, "If there were ever a project that was worthy, this is it."
Commission Chairman Jim McCormick spoke about the funding as a legacy project, thanking the Barretts for "recognizing the value of your land to generations to come."
Elk foundation spokesman Mark Holyoak said the funding was welcome news given the organization was also celebrating its 35th anniversary Tuesday.
"We're extremely grateful to Lewis and Clark County, this contribution just goes such a long way to carrying out our conservation missions," he said. "… They've more than done their part – it's a great day for us."
Given a number of grant proposals to fund the project, Holyoak said it was difficult to say how much if any additional fundraising would be necessary, but that the foundation did not have concerns about securing any additional funding.