Finding a good huckleberry patch is like finding a favorite fishing hole or elk hideout — you keep it a secret.
While not everyone keeps their huckleberry locales to themselves, late July into August is when the purple berries ripen up and pickers head to the hills to fill their buckets. Western and particularly northwestern Montana offers plenty of places to go in search of hucks, with alpine and subalpine forests and open hillsides (depending on elevation) being the best places to look.
The berries grow on clumpy bushes,and a healthy patch may provide several dozen berries. A pack of pickers can spend hours collecting hucks once they find the right spot. Picking is also a great family activity with kids enthusiastically running from bush to bush to collect their prizes.
You have free articles remaining.
Hucks offer a distinctive sweet flavor and aroma unlike anything else in nature. Their versatility in the kitchen is also second to none. From pancakes to ice cream, sauces, salads or specialty drinks, there are few edible or drinkable items that hucks don't complement. That's why an entire industry has evolved around their collection, and while purchasing a pound or two at the local farmer's market is a fine way to get a year's supply, it can't match the reward of hiking across the hillside and watching the bucket or bag slowly fill with each berry picked.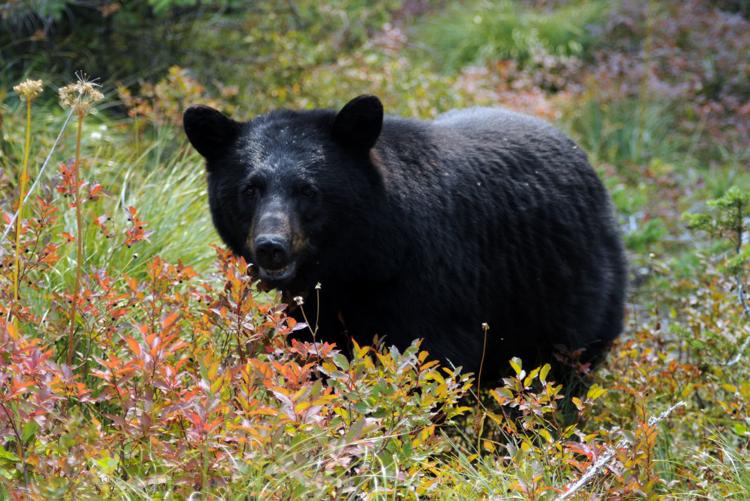 Humans are not the only creatures fond of hucks. Birds and small animals love them as well, but for safety's sake, it is critical to remain vigilant for bears while on a huckleberry hunt. Both grizzly and black bears will spend considerable time chomping away during the relatively short window that the berry crop offers itself as a food source. Because a thick huck patch may make it difficult to see what else has arrived for the berries, bringing a can of bear spray is a must.