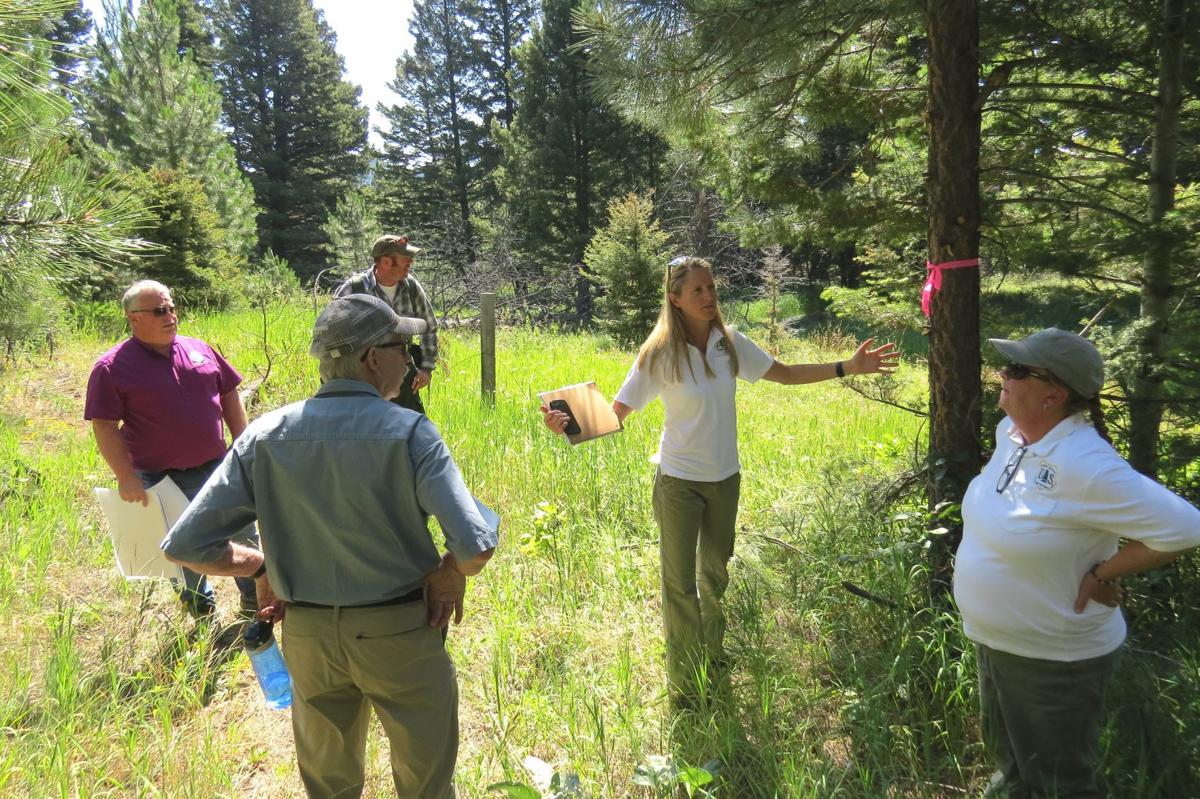 Forest Service Helena District Ranger Heather DeGeest has been named the new deputy forest supervisor for the Salmon-Challis National Forest in Idaho.
DeGeest has served as the Helena District ranger since 2013, and prior to that served as the Townsend District ranger. During her tenure DeGeest has overseen a number of high profile projects, including the Beaver Soup Wildlife Habitat Enhancement Project, Divide Travel Plan, Red Mountain Flume Chessman Reservoir Project, Telegraph Vegetation Project and Ten Mile-South Helena Project.
Kathy Bushnell will be the acting Helena District ranger until January 2020. She has been the public affairs officer since 2011, with two temporary assignments — one as the Townsend District ranger and the other as the forest resource staff officer — during her time on the Forest. Prior to her tenure on the Helena-Lewis and Clark National Forest, Bushnell worked in public affairs on the Dakota Prairie Grasslands, and public affairs and fire on the Flathead National Forest, according to a new release.
An acting public affairs officer for the Helena-Lewis and Clark National Forest will be announced in the near future.
Be the first to know
Get local news delivered to your inbox!