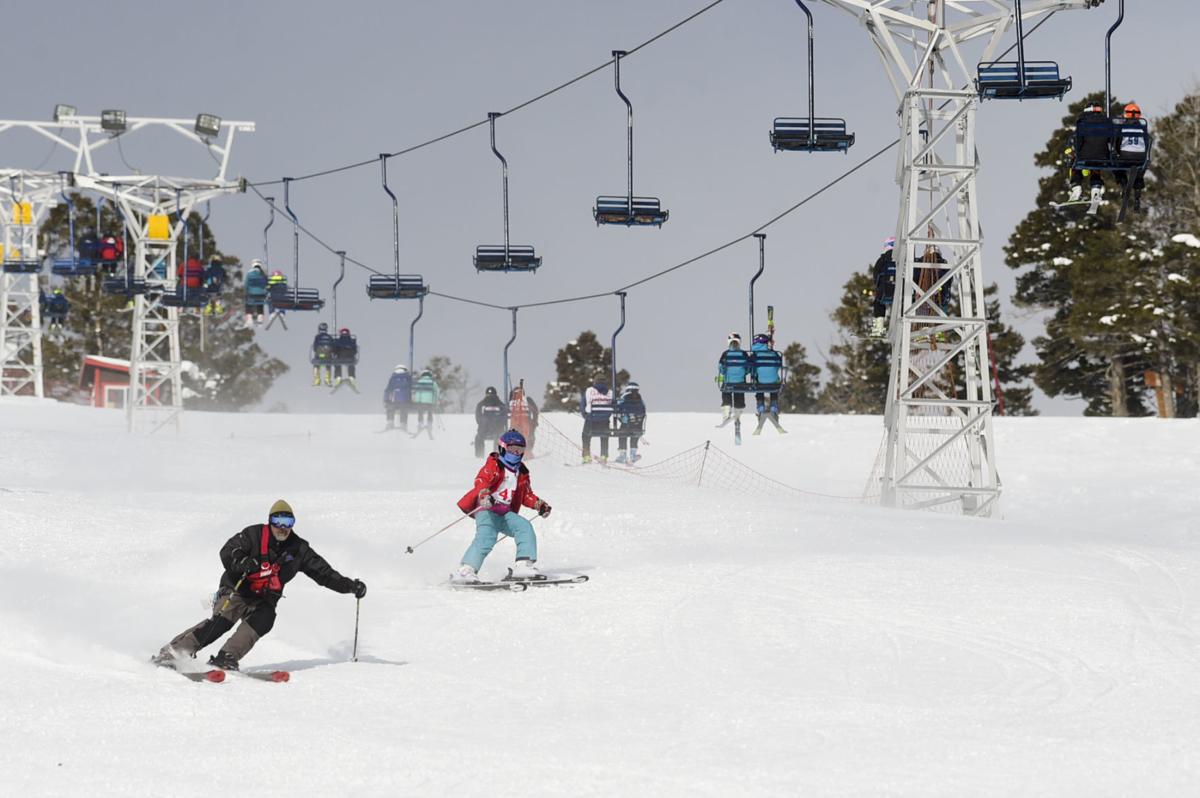 Prospective buyers of Great Divide Ski Area have decided not to purchase the area.
In September, long-time Great Divide owner Kevin Taylor announced a succession plan for Helena's backyard ski hill. Under a handshake agreement, Joe and Kyle Pope would work with the Taylors to learn the operation of the area and, after the season, decide whether to enter into a formal purchase agreement.
On Thursday, Taylor said that the deal will not go forward.
"It's just not going to happen," he said. "It was a try-before-you-buy year, they looked at it and decided that financially it was just too much of a challenge."
Joe Pope confirmed Friday they would not purchase the area, saying it was a business decision.
The Taylors purchased Great Divide from the Belmont Ski Club in 1985. Under their ownership, the area has grown from a T-bar to five lifts servicing 1,600 acres.
Strenuous ski seasons, maintenance, age and health concerns led the Taylors to quietly express interest in selling the area in recent years. As word spread in the industry, they received cash offers, but the tax implications made those deals untenable.
Taylor says a new succession plan has emerged that would include his family and a group of long-term employees moving into new roles and responsibilities. Accountants will look at possibilities for making such an arrangement financially tenable, which will not occur until after tax season, he said.
"This family member and employee group are serious and dedicated and I back that plan 100 percent," he said. "We've got a concept and we'll let the (accountants) hammer it out for everybody.
"I can assure our customers and the community there won't be any disruption in service."
Reporter Tom Kuglin can be reached at 447-4076 @IR_TomKuglin
Be the first to know
Get local news delivered to your inbox!