Great Divide Ski Area will once again be the first ski area in the state to open when the chairlift fires up Saturday morning.
Aided by the early cold and snow this fall, the staff has been making snow for a few weeks now. The Nov. 9 opening will be the earliest ever to having a chairlift running, said owner Kevin Taylor.
"In 2017 we opened Nov. 11, last year on Nov. 10 and this year on Nov. 9," he said. "We'll have live music so kind of a party atmosphere, and this morning I've been fielding calls from all over Montana and even the Salt Lake and Seattle area."
Great Divide Ski Area announced that it will build two new chairlifts in the next few years.
Operating on Saturday will be the Good Luck Chairlift on the lower mountain as well as the backyard towrope. Lessons will be offered on the backyard run, Taylor said.
You have free articles remaining.
From the chairlift, skiers and snowboarders will have about a 3,000-foot run with a few terrain park features to enjoy. 
Snowmaking continues on some additional runs, but because the latest cold snap was so short, Taylor is uncertain whether Cub Run and others will open this weekend or next.
Great Divide will be open from 9:30 a.m. to 4 p.m. Saturday and Sunday. Adult walk-up tickets are $30, or $20 when purchased online at https://skigd.com/.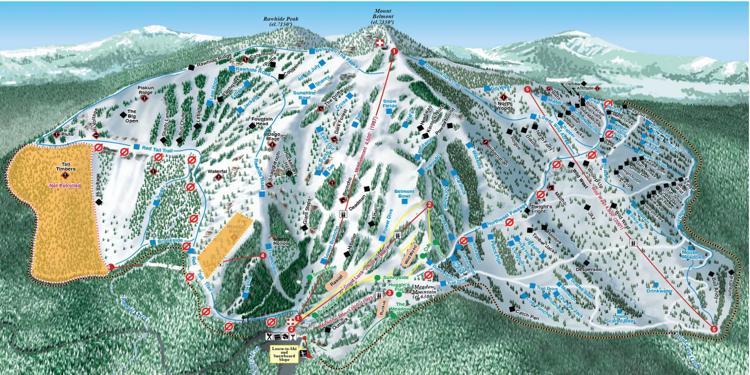 This story has been changed to correct the length of the run open Saturday.