Spring in Montana is a time when most wildlife is recovering from the long winter, but wild turkeys have other things on their minds.
Starting in April turkeys begin their annual courtship with some of the most spectacular displays in nature. Male turkeys, called toms or gobblers, take up harems of hens in boisterous displays of gobbling, fanning their tail feathers and strutting that proves instantly exciting for every ardent spring hunter.
Pursing a spring tom typically means learning to use turkey calls to lure the birds in. Whether box, peg and slate, or a mouth call, hunters must master basic yelps and purrs mimicking a female bird. Decoys are also a favorite technique, with a wide variety of models on the market from lightweight to nearly lifelike.
The main defense for turkeys is their exceptional vision. Hunters go to great lengths to conceal themselves with camouflage and to minimize movement when birds get close.
Finding turkeys comes down to sight and sound. Seeing them from a distance, getting closer and setting up out of sight may prove fruitful. Much like hunting elk, taking a walk through the woods or along a creek bottom listening for gobbles is also an effective means of locating birds.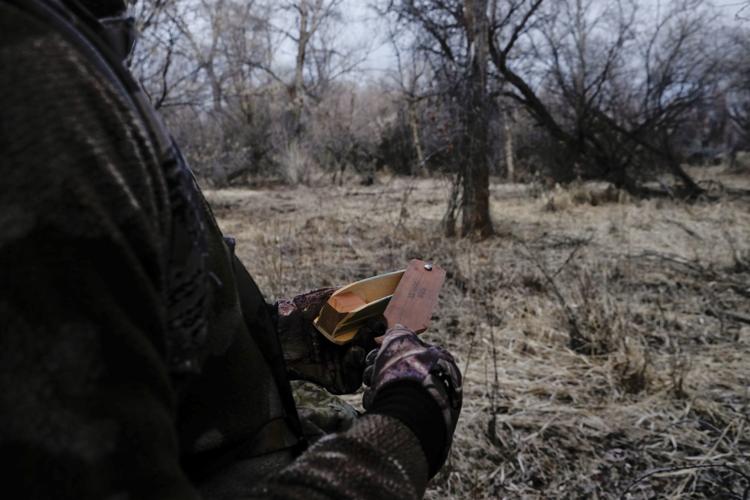 The number of opportunities for pursing turkeys in Montana has exploded in recent years. With birds expanding their range, areas of western and southwest Montana where hunting was traditionally limited have seen seasons liberalized. And central and eastern Montana where the birds have long-staked their territories are seeing additional licenses offered nearly every year.
Montana's spring turkey season kicked off on April 13 and runs until May 19.