Change is everywhere in Meriwether Canyon.
A major wildfire burned through the 28,000-acre Gates of the Mountains Wilderness Area in 2007, leaving behind mountainsides full of blackened trees. But now more than a decade later the forest floor has rebounded with head-high masses of plants and new trees, making the hike less about viewing destruction and more about recognizing rejuvenation.
From the marina north of Helena a boat is required to travel down the Gates to Meriwether Picnic Area. For those without a boat, tour boats leave the marina at regular intervals during the warmer months.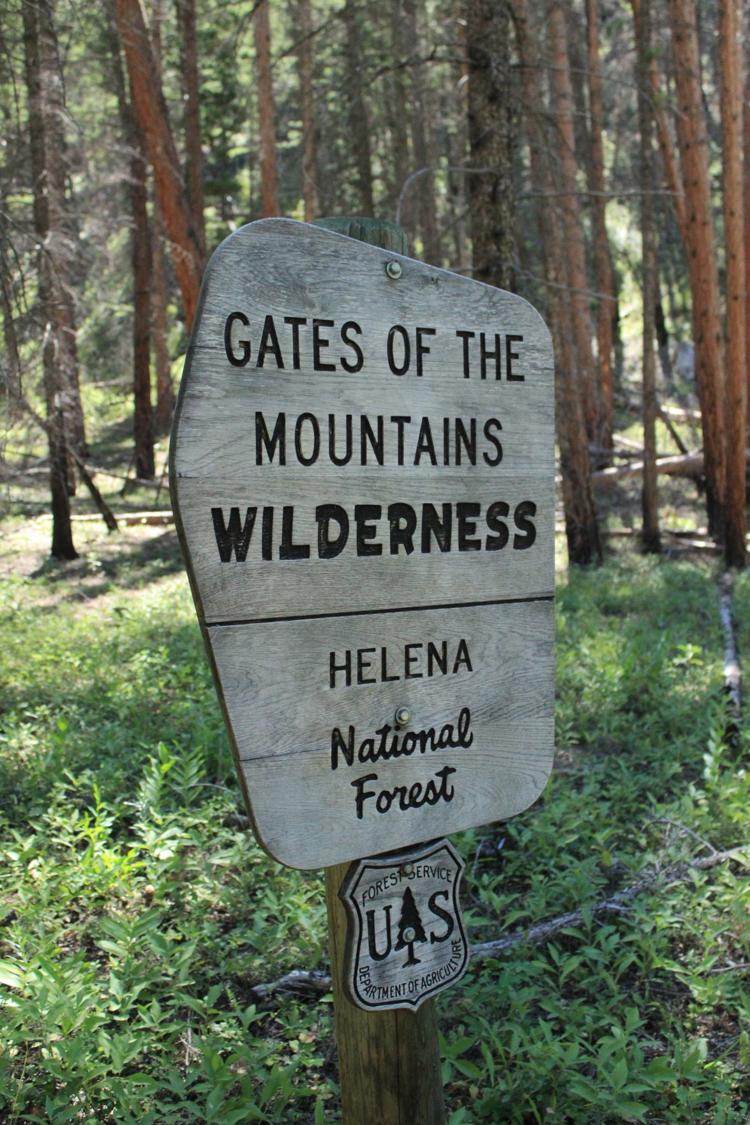 You have free articles remaining.
From the picnic area the trail winds east up the bottom of the canyon, slowly climbing its northern edge for a couple of miles. The relics of the fire remain constant with standing and fallen pine and fir, although many of the downed trees have become hidden in the thickness of the underbrush.
The views down the canyon are nothing short of stunning as the hustle and bustle of the picnic area transitions to the quietness of the wilderness area. The limestone geology shines on the brightest days with whites, blues and oranges worthy of photographs and constant vigilance to see the many birds popping in and out of the cracks and caves.
The trail begins to climb steadily at roughly the 2.5-mile mark, switchbacking higher to views of Willow Mountain and Beartooth Wildlife Management Area to the north. While the culmination of the climb offers a natural spot to stop for lunch, there is no shortage of options for more adventurous hikers. A full 13-mile through hike ends at Refrigerator Canyon, or turning south for another five miles ends at Hunters Gulch near Nelson.
Trails in the area generally travel well above the valley floors so finding water can be a challenge. Pack accordingly.