The U.S. Forest Service is planning to burn about 140 acres north of York this weekend.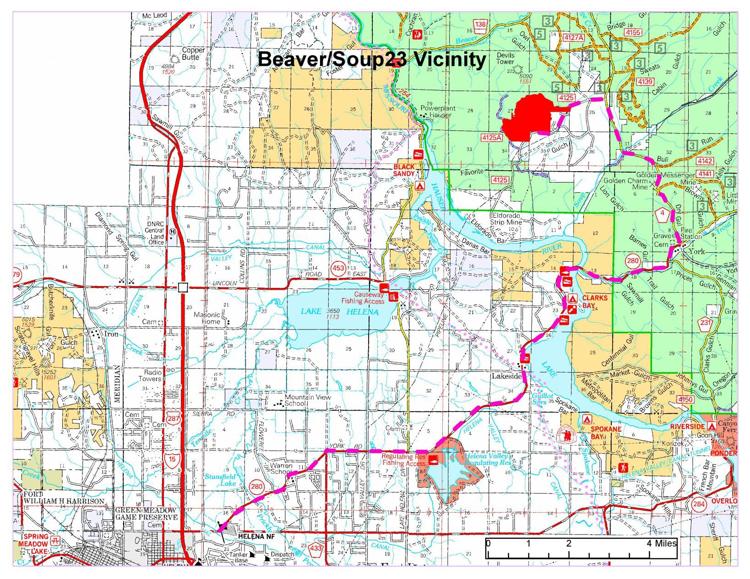 Saturday, 5/11: Helena Ranger District will continue its Beaver-Soup prescribed burn project, northeast of Helena near York in the Little Belt Mountains. This is directly adjacent to the prescribed burn we conducted a few weeks ago--located north/northwest of Eldorado Road and west of Owl Gulch Road. The purpose of this prescribed burn is to reduce fuel loading and improve wildlife forage and habitat. The burn could be up to 140 acres.
Smoke is expected to be visible.