You can learn a lot about the health of a stream by knowing its aquatic inhabitants.
Sara Owen, ecologist for the Montana Natural Heritage Program, led an aquatic insect field trip Thursday evening, sponsored by Last Chance Audubon. Owen and a half-dozen attendees waded through Ten Mile Creek near Rimini, flipping rocks and scanning them for signs of life. Soon a handful of tiny bugs swam in a white pan, with Owen detailing the differences in each species and their fascinating life cycles.
Mayflies may live in the water for two or three years before emerging for a single day to breed and then die. Stoneflies, on the other hand, may live for seven years or more in the water and then emerge for several weeks. And even for bugs bound by some common traits such as the shape of their body and wings, some predate on other insects while others are "shredders" of the leaves that fall into the stream. Others build structures attached to rocks to catch their food in swifter water.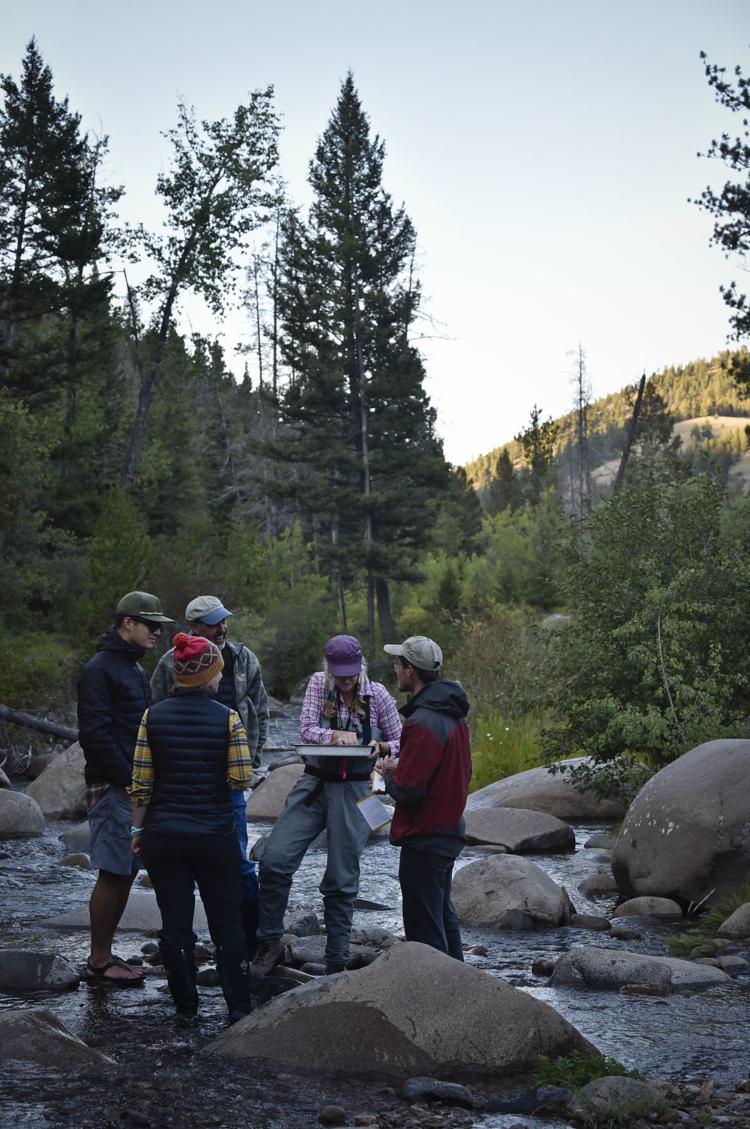 "I think a lot of people don't know it's even out there," Owen said of learning about aquatic insects. "It broadens people's scope and makes them aware."
Owen was recruited to lead the field trip to share her knowledge as an ecologist and general aquatic insect enthusiast. The cascading riffles are home to all manner of under-water life, including mayflies, caddis, stoneflies, baetis as well as spider species that live on the water's edge.
People often get fixated on one animal, whether it's an angler thinking of insects as fish food or a birder seeing a hatch as a prime opportunity to search, but it is important to understand the connectivity taking place all the time in nature.
You have free articles remaining.
"Having an intact ecosystem is important for a lot of reasons, not just for fishing, but all these bugs are indicators of good water quality," Owen said.
And some species are more sensitive than others. She flipped a small yellow bug over with some tweezers and looked closely as it scurried back and forth in the pan.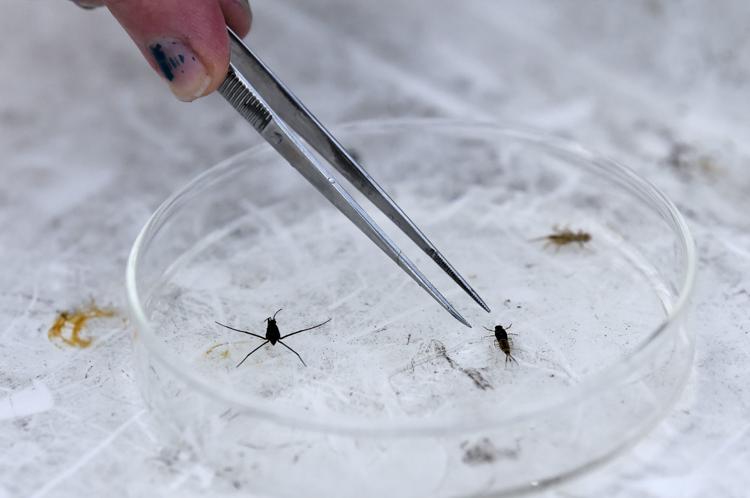 "It's a stonefly," Owen said. "If you have stoneflies you have pretty decent water quality."
With Ten Mile providing one of Helena's main sources of drinking water, seeing a vibrant array of bugs was a positive indicator.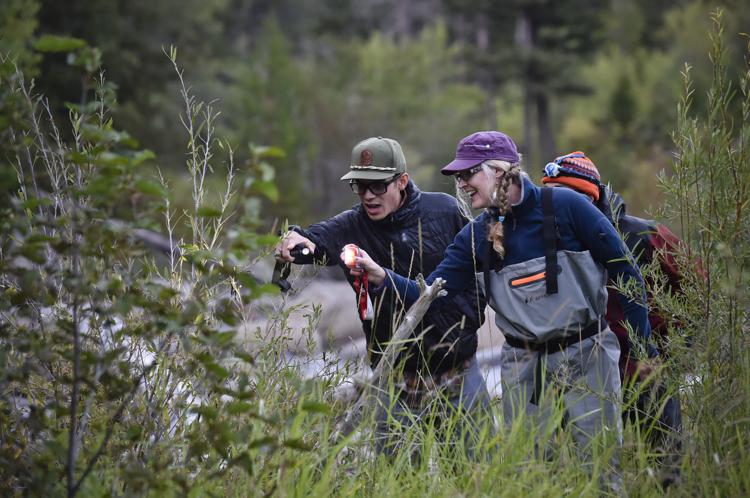 "The fact that we saw plenty of bugs that are fairly sensitive to pollution is a good thing," Owen said. "If we were seeing a lot of pollution-tolerant critters we probably wouldn't be drinking that water because treatment would be too costly."