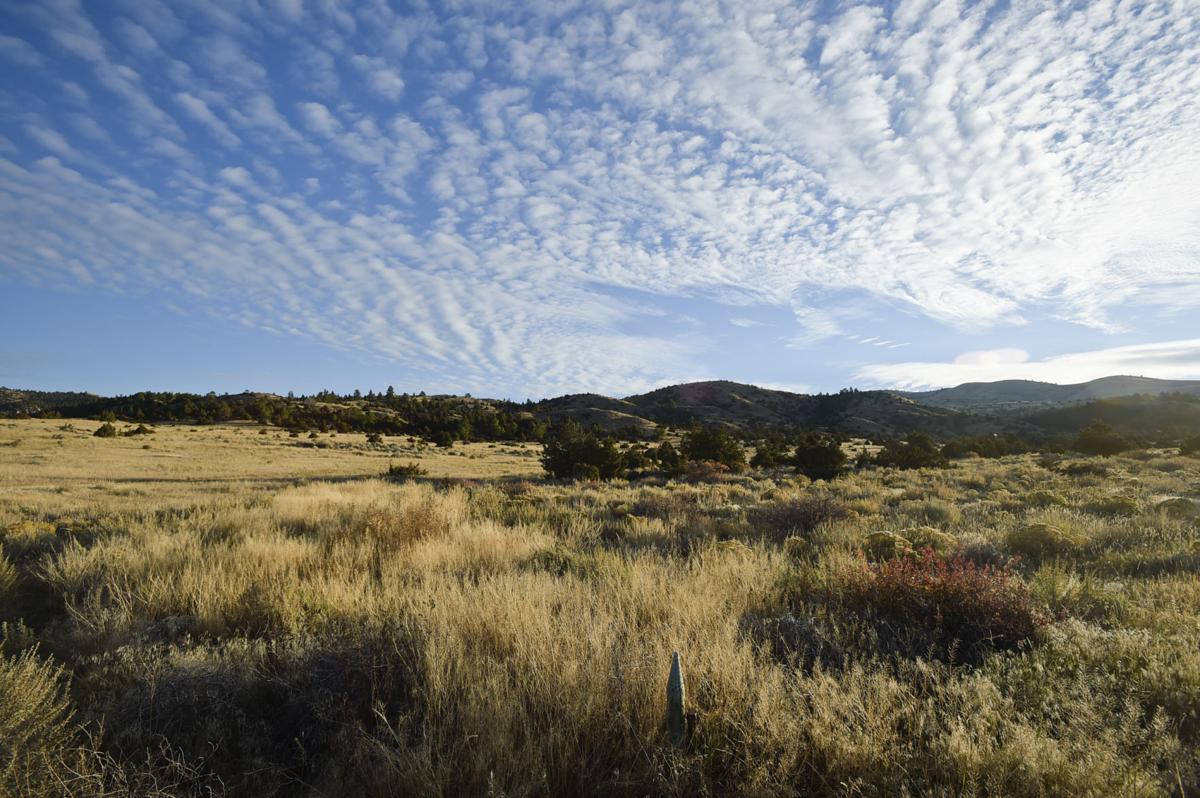 Last October, the Montana Fish and Wildlife Commission greenlighted Montana Fish, Wildlife & Parks to explore the purchase of 5,000 acres of the G Bar T Ranch in the Big Belt Mountains southeast of Helena. Located along Confederate Creek north of Townsend, under state ownership the area would have been managed for elk and deer winter range and public hunting access.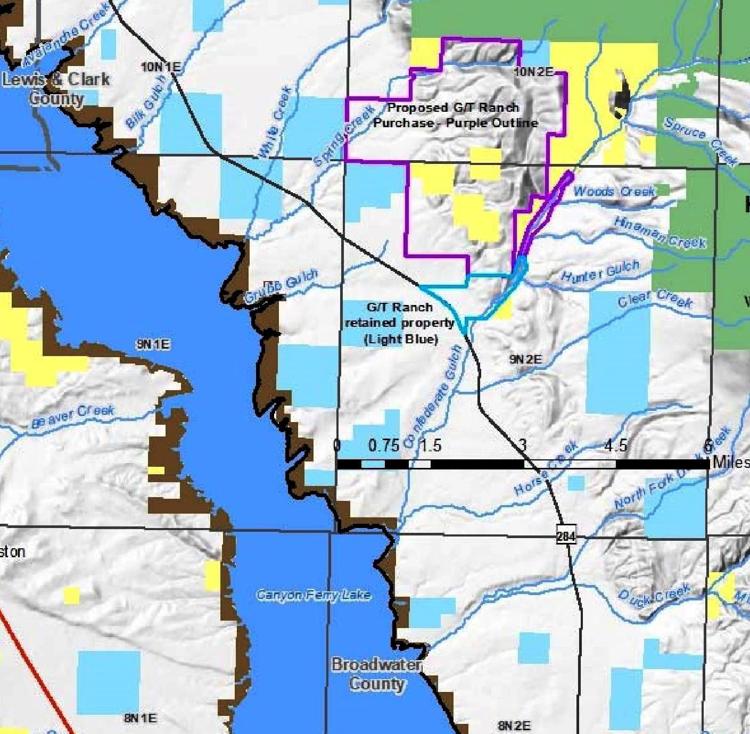 This week, FWP spokesman Greg Lemon said the deal fell through after the agency and the landowner could not come to terms. He did not believe FWP got to the point of completing an appraisal of the property to make an offer.
By law, the state of Montana cannot pay more than appraised value for land purchases.
You have free articles remaining.
The 5,200-acre ranch has been on the market for about two years and listed at $10.5 million. That price includes a nearly 7,000-square-foot house and acreage that would have been carved out and remained in private hands.
FWP listed several reasons for interest in the property, including an elk population well above objectives and a number of past conflicts with public hunters accessing interspersed public lands. FWP has taken several steps in an effort to reduce the elk herd, including damage hunts, a shoulder season in the southern portion of the district and allowing harvest of antlerless elk with a general license.
The real estate agent representing the G Bar T said at the time a sale to the state would provide an opportunity to better manage elk numbers and public hunting. The agent did not respond to an email in time for this story.
Most notably former Republican Rep. Kelly Flynn, who ranches in the area, told commissioners the purchase could have implications for agriculture. He voiced concerns about what high appraised values could mean for other farms and ranches. If the sale becomes a comp at a higher price, it then drives up values unsustainably for ranchers and farmers hoping to stay on the ground, he said.
"When the government has the deep pockets it puts pressure on every single one working farmers and ranchers in this county," he said. "It may look really good for the public, but it would not be very good for the farmers and ranchers if the value is way above the appraised value in Broadwater County."
Flynn also voiced concerns about control of noxious weeds on government managed lands.
Reporter Tom Kuglin can be reached at 447-4076 @IR_TomKuglin