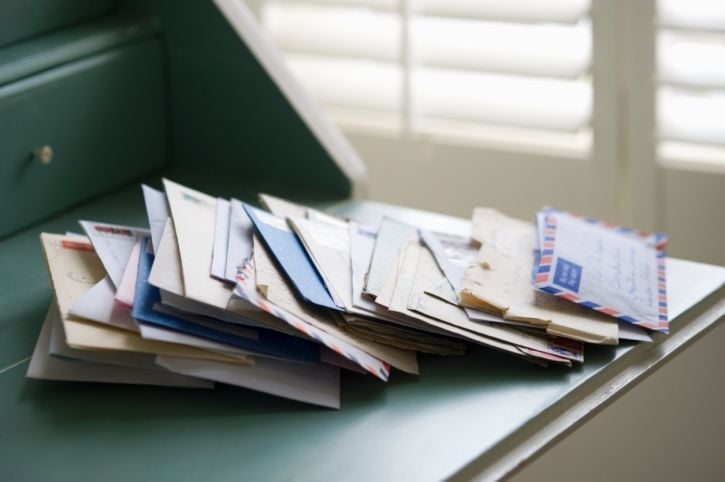 Every day that we awaken to a red sun or feel the heat or worry about Montana's fisheries collapse brings the effects of climate change that much closer. With record floods, heat waves, and hurricanes, the stakes keep mounting. And unfortunately, it will get worse before it gets better.
We know we need to limit carbon use but that process will take effort. Finally, there are bipartisan efforts to address climate crisis through market solutions. Now it's within our reach that everyone can get paid in the process!
There are several carbon pricing bills gaining steam in Congress now, including the Energy Innovation and Carbon Dividend Act (HR 2307) with 77 co-sponsors, America's Clean Future Fund Act (S. 685), Save Our Future Act (S. 2085), and the Market Choice Act (HR 3039), introduced by Republican Brian Fitzpatrick. Putting a price on carbon would not only reflect the real costs of burning fossil fuels, but could put money in the pockets of every citizen by returning the revenue as a dividend. That means each of us would get a monthly check while we reduce carbon worldwide.
This is an incredibly clever idea, using market solutions (a GOP favorite) to preserve the environment so we can all live more comfortably, a win-win situation! The U.S. is one of only two out of 31 developed world economies that has no price on carbon. If the U.S. institutes a carbon fee, we can help set the going rate internationally and be a global leader, innovating (and selling our innovations!) to address a global problem. When decision-making is based on a market that accounts for the true costs of carbon pollution, affordable, clean alternatives win out across the board.
Over 3,500 U.S. economists agree that the fastest way to decrease U.S. emissions is with a carbon fee and dividend approach, which gives utilities, industry, government, and consumers incentive to innovate — by putting a fee on carbon pollution. And that fee would go directly to citizens, not as a tax credit but as a straight dividend.
Carbon pricing has gained traction on both sides of the aisle because it's a solution aimed at all concerned. It's not regulation, it's predictable for business, it lowers air pollution and saves lives, and it can rapidly lower greenhouse gas emissions to meet our targets locally and nationally, all while supporting the economy and creating jobs. Plus, when the revenue is returned as a carbon cashback dividend to households, it automatically helps those on low incomes during the energy transition.
The American Petroleum Institute, scores of businesses and industry representatives (including the U.S. Chamber of Commerce, the elite CEO's of the Business Roundtable) all prefer this predictable approach to what the Chamber calls "the cost of inaction."
Recently, 52 Republicans in the U.S. House formed the Conservative Climate Caucus, where its leader Rep. Curtis of Utah referred to carbon pricing saying "I think everything should be on the table." Also in Utah, 25 current and former state legislators signed an op-ed calling for a carbon tax and cashback to households policy.
The international community may provide other reasons for the U.S. to move toward pricing carbon.
Some of our major trading partners who have carbon prices are planning to impose a fee on imported carbon intensive products from countries that don't have equivalent carbon pricing, so that their manufacturers are not at a disadvantage. That's called a Border Carbon Adjustment. Without a U.S. carbon fee, U.S. exporters would end up paying this additional cost to the European Union, Canada and the United Kingdom as early as Jan. 1, 2023.
Additionally, just the announcement of this Border Carbon Adjustment has caused Russia to consider its own emissions trading system, and has China looking to increase its domestic carbon market.
With record-breaking heat across Montana and the continent, crops withering, fish populations dwindling, and wildfire seasons intensifying, we ignore climate change at our personal and collective peril. Please ask congress to support carbon pricing to keep America competitive, with a dividend to help folks transition, by calling CCLUSA.org/senate. To learn more about climate science or carbon pricing, please visit CitizensClimateMT.org.