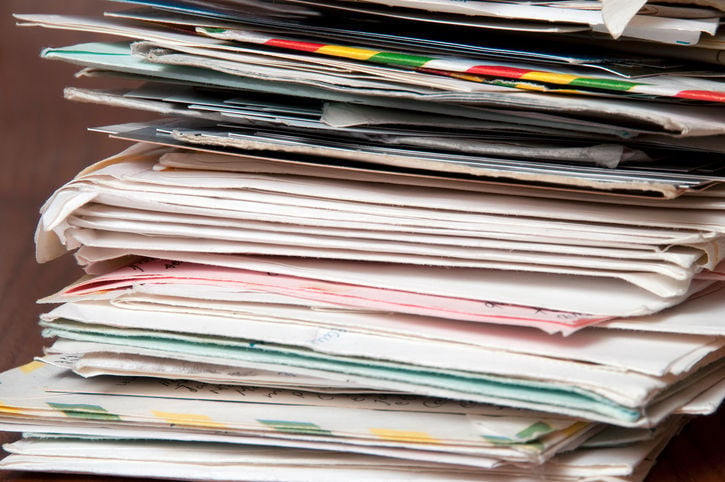 As a small business owner, the internet is critical to my business. It's the first place potential customers go to find us and it's how I communicate with employees and partners. I want Congress to pass open internet legislation – sometimes called "net neutrality" – so small businesses get a fair shake online.
Washington is so polarized that even an easy issue like this is stuck in a partisan shouting match. Regulators at the FCC have tried unusual workarounds to implement net neutrality – such as reclassifying broadband providers as "common carriers" like telephone or railroad monopolies, a legal framework originally written in the 1930s.
Saddling modern broadband services with policies written almost a century ago seems counterintuitive. When this utility approach was tried years ago, investment in new broadband networks dipped measurably.
Congress should solve this issue with a permanent, bipartisan open internet law, without outdated utility regulations to protect the internet's openness and encourage more investment in broadband networks.
Montana's senators have always shown a willingness to break through partisan impasse with common sense solutions. It's the kind of pragmatic leadership that small businesses – and all Montanans with a stake in the internet economy – urgently need.
Catch the latest in Opinion
Get opinion pieces, letters and editorials sent directly to your inbox weekly!