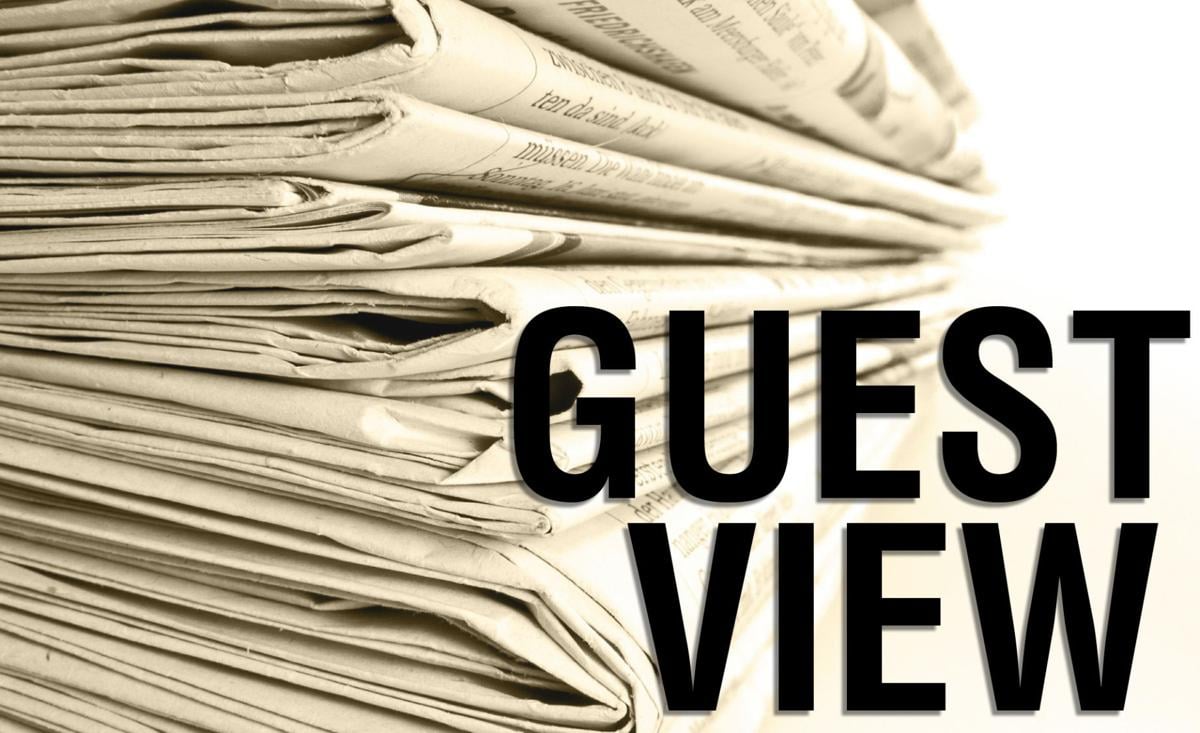 Montanans should rest assured that their legislative leadership is doing all they can to ensure state government continues to effectively serve them as we all do our part to stop the spread of COVID-19. However, let us all remember that our greatest strengths lie in our families, businesses and communities — not in government. In this time of uncertainty, we should be generous and patient with each other, as we all strive to meet our financial obligations.
Part of proper governance is ensuring that legislators ensure solid fiscal stewardship — so we are equipped to meet the challenges from a public crisis such as the one we are now faced with. During the 2019 legislative session, we did just that. This includes a $55 million Fire Fund, $295 million General Fund, and $118 million budget reserve. These reserves are part of the prescription needed to mitigate obstacles before us during our current health and economic crisis.
Already, Montana has shown its resilience and determination to ensure citizens have the services they need. While other states have experienced rural hospital closures, Montana has been aggressive in measures that ensure we have widespread medical access. Additionally, the Office of Public Instruction is working to ensure schools have flexible policies so they can continue to provide a world-class education.
Fiscal leaders are actively engaged with the executive and the federal government in many areas, including:
Rapid deployment of unemployment insurance to ensure that the employees of businesses that are forced to close can remain financially sound.
Policies that ensure our schoolteachers, parents and students are practicing social distancing and are still offered flexible learning opportunities. As education is such a critical and sizable part of the economy, we are having our staff monitor and provide information on choke points.
Policies that ensure counties and cities have access to low-cost working capital so that they can support their mission of public safety and health. Interest rates on loans to local governments have been reduced from 2.5% to 1%, along with easing reserve requirements to ensure the financial strength of our local governments.
Working with the Department of Commerce to ensure the rules and deadlines for public hearings on local government grant programs are extended and adjusted so the process can successfully be completed. We are focused on ensuring that construction on critical infrastructure continues.
We are engaged with efforts to ensure our medical facilities have both the supply resources and the fiscal resources to meet the upcoming demand.
We are working with staff to bring rapid clarity to federal plans so that our local businesses and citizens can quickly understand and utilize what is available.
We are engaged with our university system to support their mission of student safety. In addition, we will be engaged with them to pursue potential refunds for unused room and board.
As part of this broad-based, collaborative effort to stop the spread of COVID-19, we encourage all Montanans to remain vigilant and observe public health advisories. As much is still unknown about this virus, please be patient as state agency staff are working their hardest and using all available resources to bring about a resolution to our many challenges.
Together, we will restore normal order to life and business in our great state as quickly as possible.
This opinion is signed by the Montana Legislature's Republican leadership: Sen. Scott Sales, R-Bozeman, Senate president; Sen. Mark Blasdel, R-Kalispell, president pro-tem; Sen. Fred Thomas, R-Stevensville, Senate majority leader; Rep. Greg Hertz, R-Polson, House speaker; Rep. Wylie Galt, R-Martinsdale, speaker pro-tem; and Rep. Brad Tschida, R-Missoula, House majority leader.
Catch the latest in Opinion
Get opinion pieces, letters and editorials sent directly to your inbox weekly!