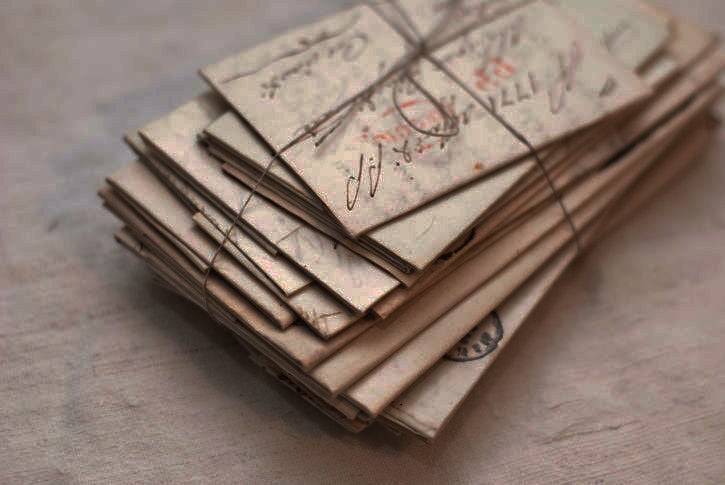 In a recent Your Turn Evan Ceaicovschi criticizes the American media for "demoniz[ing] conservatives" by condemning the Capitol riots and failing to equally criticize the Black Lives Matter protests. I know Mr. Caeicovschi to be an incredibly intelligent young man. Unfortunately, here he is committing the logical fallacy of false equivalence, understood commonly as "comparing apples to oranges." Comparing those protesting police violence to those protesting the election results is inappropriate in this case because of the factual basis for each grievance (or lack thereof).
We know that George Floyd died while pleading for his life. We watched it happen. We know that his death was one highly visible and violent instance of a pattern of police violence toward people of color in this country. On the other hand, we know that Joe Biden won both the popular vote and the Electoral College. We know that President Trump's claims that he won a "landslide" election are false. We know that he has deceived his most ardent supporters, propagating a big lie to solidify his personal control.
Thomas Jefferson famously, though somewhat flippantly, wrote that "a little rebellion now and then is a good thing." His lesser known, though equally important correspondence on Shays's Rebellion, discusses how to deal with a rebellion that is based on misinformation. Jefferson argues for leniency, saying that we should bring the misinformed back into the republican fold by "set[ting] them right as to the facts" (Jefferson to William Stephens Smith, 13 Nov 1787). "The people can not [sic] be all, and always, well informed. The part which is wrong will be discontented in proportion to the importance of the facts they misconceive." (ibid.)
For Jefferson, newspapers were crucial as a means to distribute these facts to the people. "The basis of our governments being the opinion of the people, the very first object should be to keep that right; and were it left to me to decide whether we should have a government without newspapers, or newspapers without a government, I should not hesitate a moment to prefer the latter" (Jefferson to Edward Carrington, 16 January 1787).
Rather than lamenting supposed media bias and looking for "evidence" to confirm those suspicions, let's hold media across the political spectrum to rigorous fact-based reporting. Let's choose news sources that rigorously source and fact-check over opinion and punditry that passes itself off as news. And let's choose to challenge our own biases when the facts don't align with our preconceived notions. I believe this rigorous self-reflection is what Jefferson would have recommended in this historical moment.